Que vous soyez adeptes d'éclectisme musical ou de frisson filmique, cette émission n'a pas fini de vous captiver ! Préparez-vous à contempler toiles et étoiles musicales pendant cette heure d'évasions et d'émotions plurielles, une heure durant laquelle sont programmées quelques unes des plus fines signatures de l'illustration visuelle !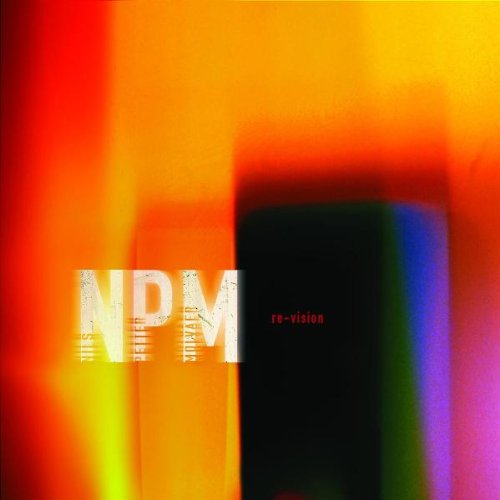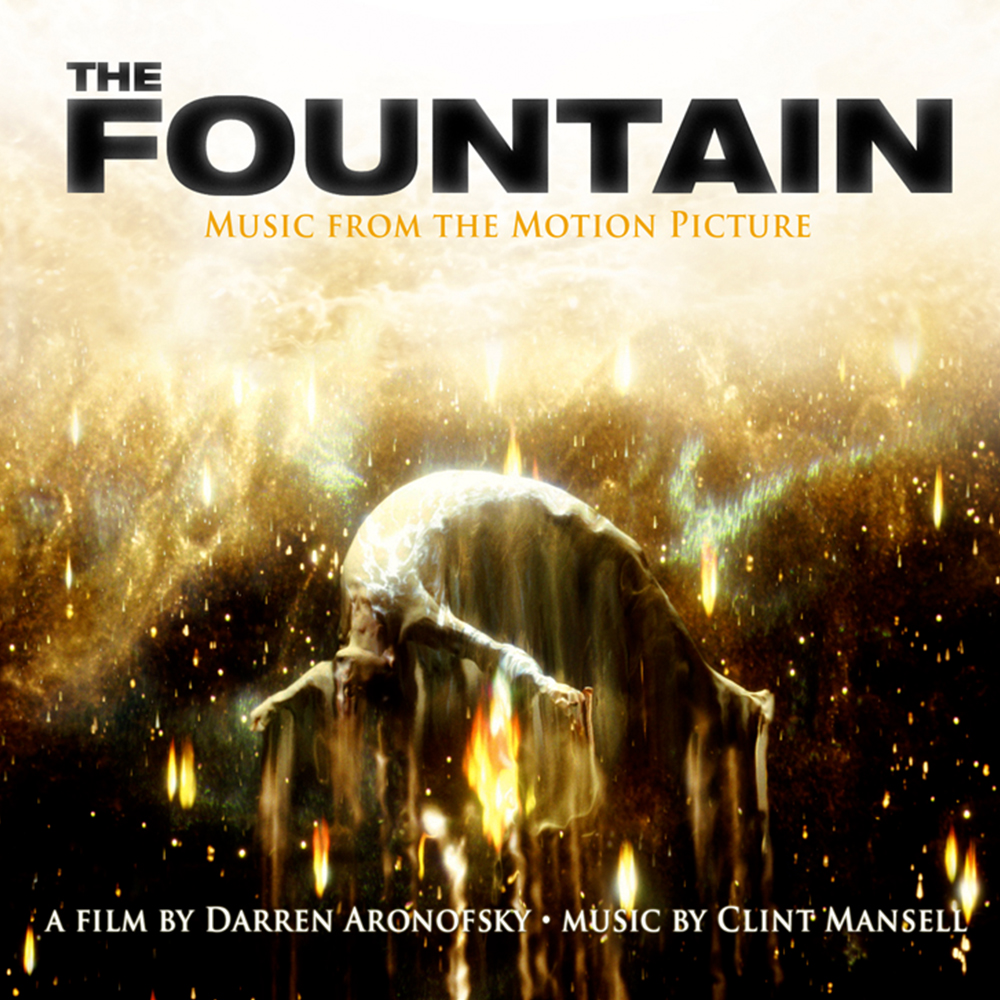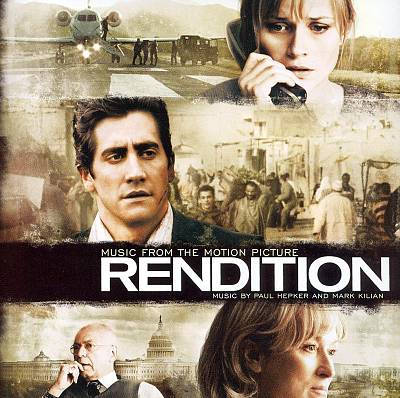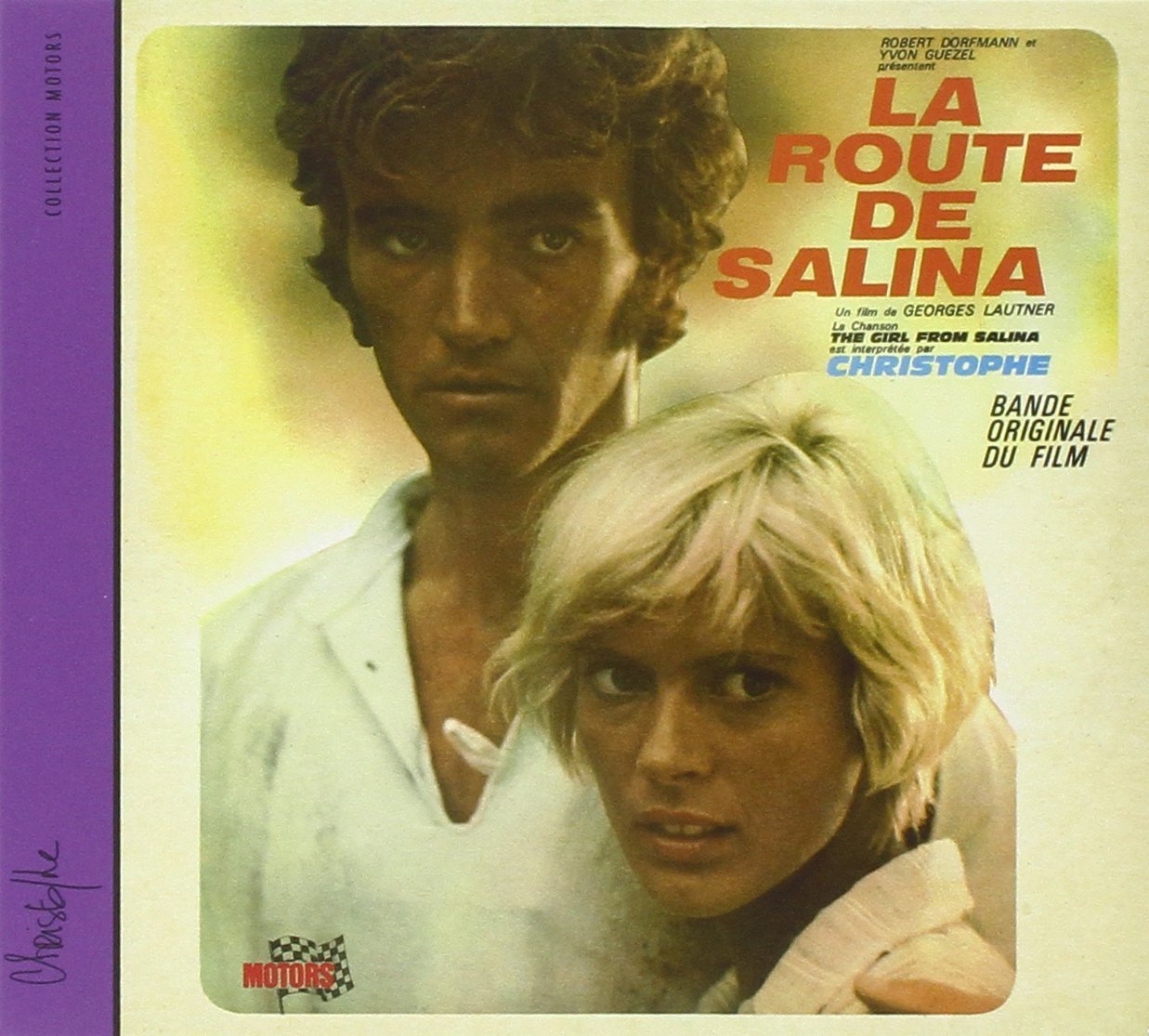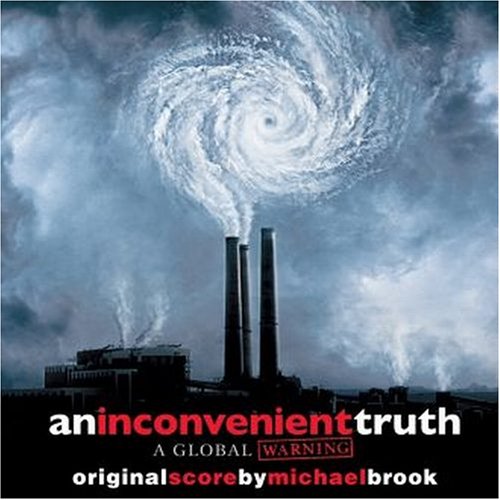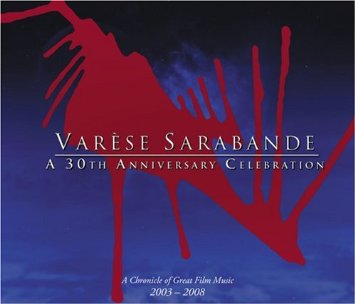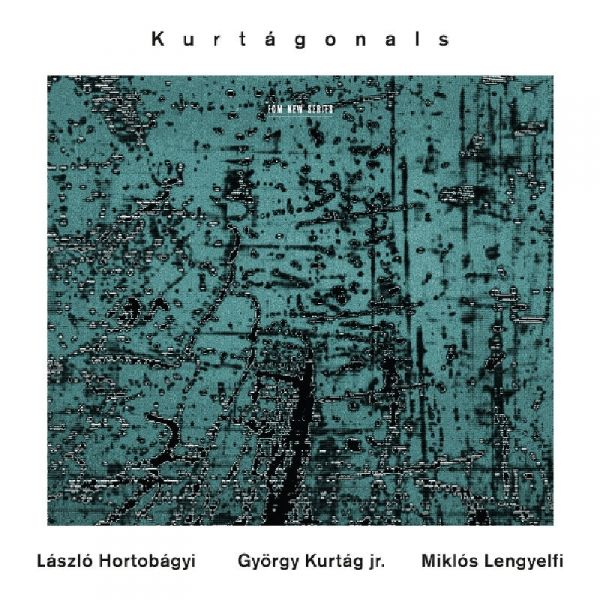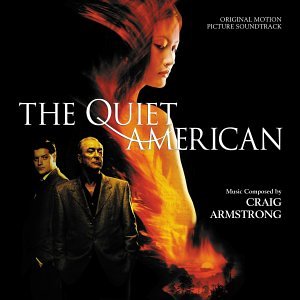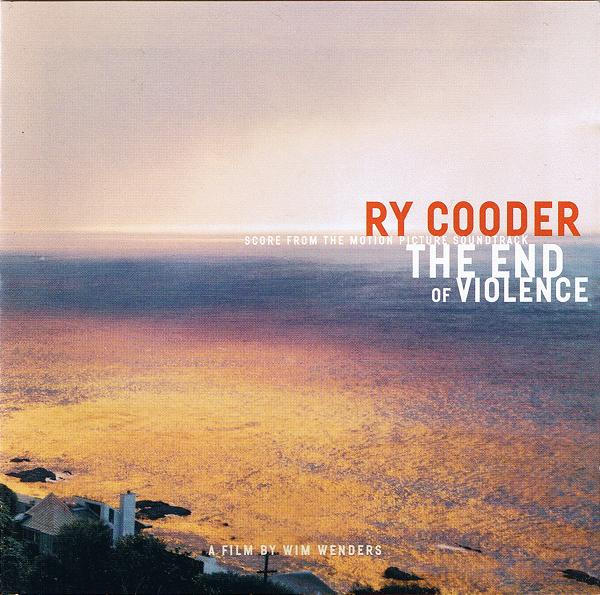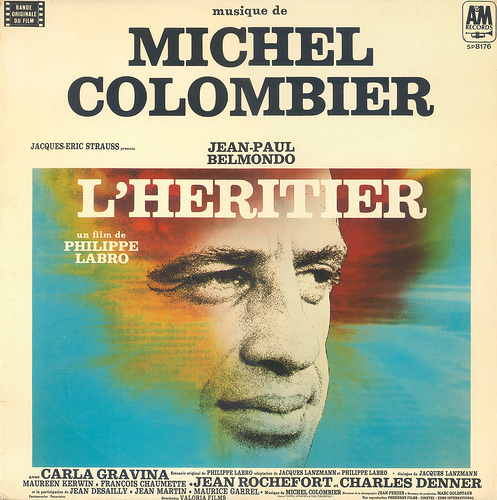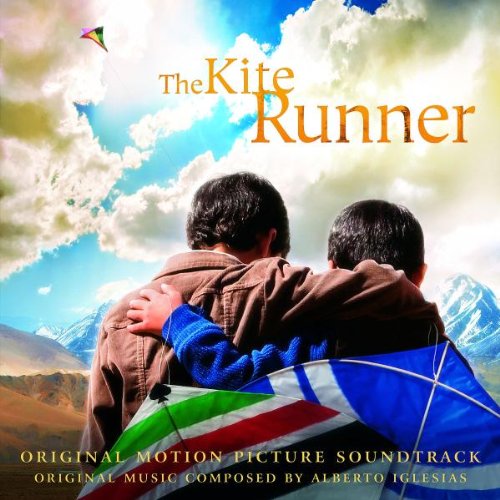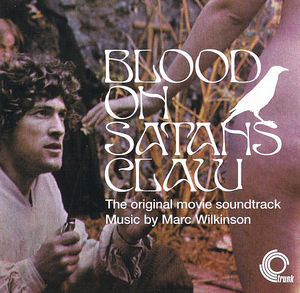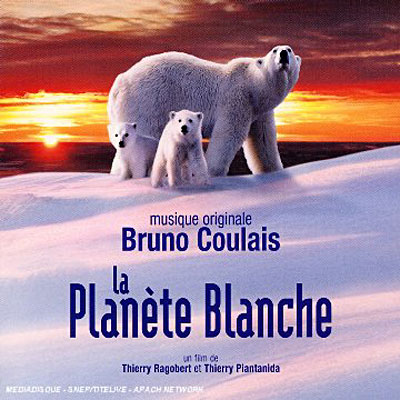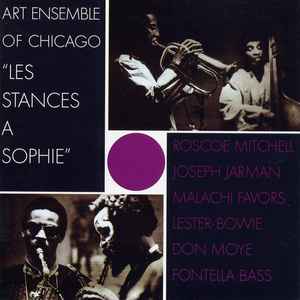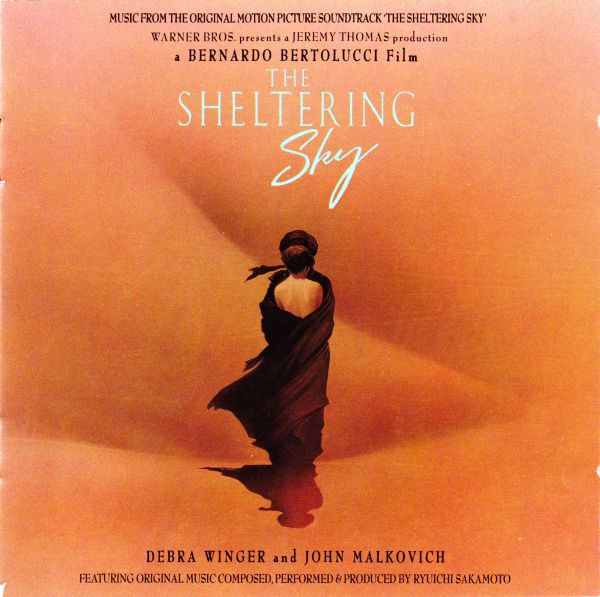 Playliste de l'émission
NILS PETTER MOLVAER
"Torn" (BOF "Happet")
CD "
Re-vision
"
(Sula / Universal)
CLINT MANSELL
"Tree of Life"
CD "
The Fountain
"
(Nonesuch Classique)
PAUL HEPKER & MARK KILIAN
"Home" + "Ghost Plane"
CD "
Rendition
"
(Milan)
CHRISTOPHE
"The Road to Salina"
CD "
La route de Salina
"
(Dreyfus)
MICHAEL BROOK
"An Inconvenient Truth"
(High Wire Music / Import)
MICHAEL DANA
"Water"
Compilation "
Varese Sarabande 30th anniv.
"
LASZLO HORTOBAGYI
"Soundtrack work"
CD "
Kurtagonals
"
(ECM New Series)
Née d'une longue amitié entre 2 vétérans de l'avant-garde musicale hongroise, cet album prend sa source aux confins des continents électroniques et néo-classiques, à quelques encablures des champs de l'improvisation et des musique filmiques. Elaborées à partir de pièces originales de
G. Kurtag Jr
, « Kurtagonals » est une oeuvre vicieuse et mystérieuse extrapolant la sensibilité du célèbre compositeur hongrois via le travail de recontextualisation de
Hortobagyi
(lui même épaulé même par l' expérimenté bassiste
Miklos Lengyelfi
).
S' articulant tels un road-movie mental, ce projet nous embarque dans une expérience « immersive » renforcée par l' expressivité d' arrière-plans sonores très travaillés. Derrière des trames minimalistes sombres, enveloppées d' une nuée d'effets climatiques, peuvent ainsi poindre d' épaisses nappes synthétiques, diverses bribes de musique asiatiques et même quelques motifs dub technoïdes. Exigeante et troublante, cette oeuvre de collages « ambient » est un joli petit pavé jeté dans le jardin de la musique contemporaine.
CRAIG ARMSTRONG
"The Quiet American"
CD "
The Quiet American
"
(Varese Sarabande)
RY COODER
"Define Violence"
CD "
The End of Violence
"
(Outpost/Import)
MICHEL COLOMBIER
"Rêve"
CD "
L'héritier
"
(Emarcy)
ALBERTO IGLESIAS
"The Call, Kabul" + "Tanha Shudam Tanha"
CD "
The Kite Runner
"
(UCJ/Import)
MARC WILKINSON
"Fiend Discovered and Titles" + "Kathy Crowned"
CD "
Blood on Satan's Claw
"
(Truk Records)
JOHN DEBNEY
"Duma"
Compilation "
Varese Sarabande 30th anniv.
"
(Varese Sarabande)
BRUNO COULAIS
"La planète blanche" + "La sortie des ours"
Film "
La Planète blanche
"
(Naïve)
ART ENSEMBLE OF CHICAGO
"Theme de Yoyo" + "Variations Sur Un Thème De Monteverdi 1"
CD "
Les stances à Sophie
"
(Universal Sound)
ROYAL PHILHARMONIC ORCHESTRA
(composé par
RYIUCHI SAKAMOTO
/
RICHARD HOROWITZ
)
"Kyoto" + "The Sheltering Sky theme"
CD "
The Sheltering Sky
"
(Virgin US/Import)