Cette semaine, Solénoïde enfile sa casquette de dub-trotter pour vous offrir une heure de dérives radiophoniques au pays de la 'bass music'. Sur un parcours sonore sans balises ni frontières, vous assisterez à un déluge de looping rythmiques, assortis d'effets sismiques et d'arrangements narcotiques en tous genres. De mixtures insensées en collages bariolés, d'erreurs orientées en trouvailles déjantées... vous apprécierez l'audace sans borne qui ne cesse d'animer les forces vives de la nation dub !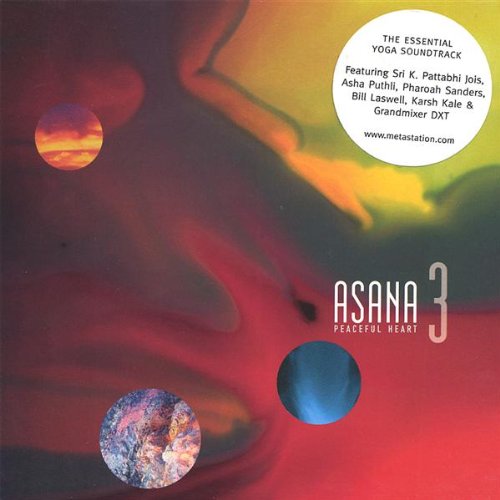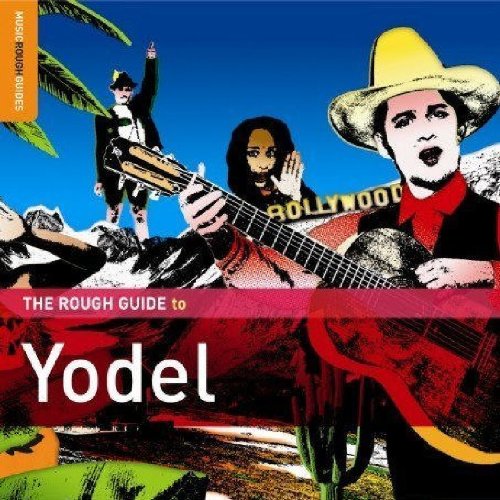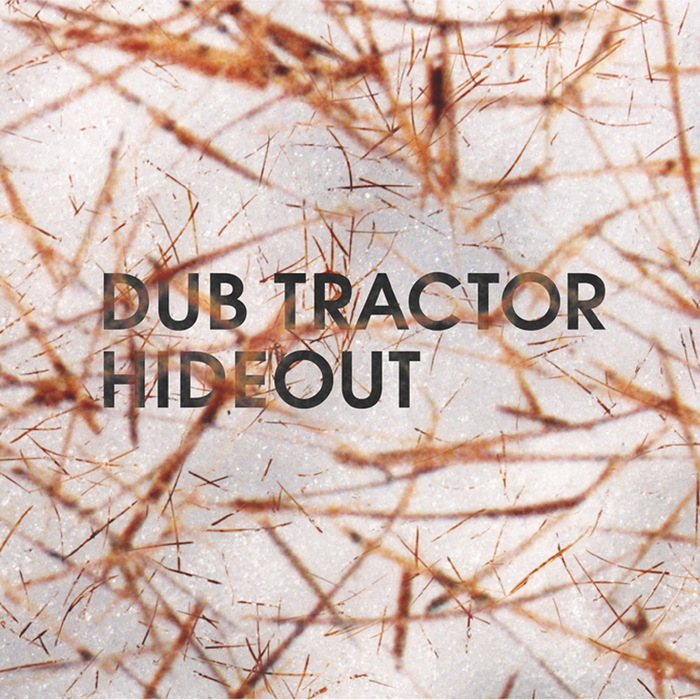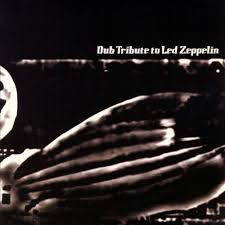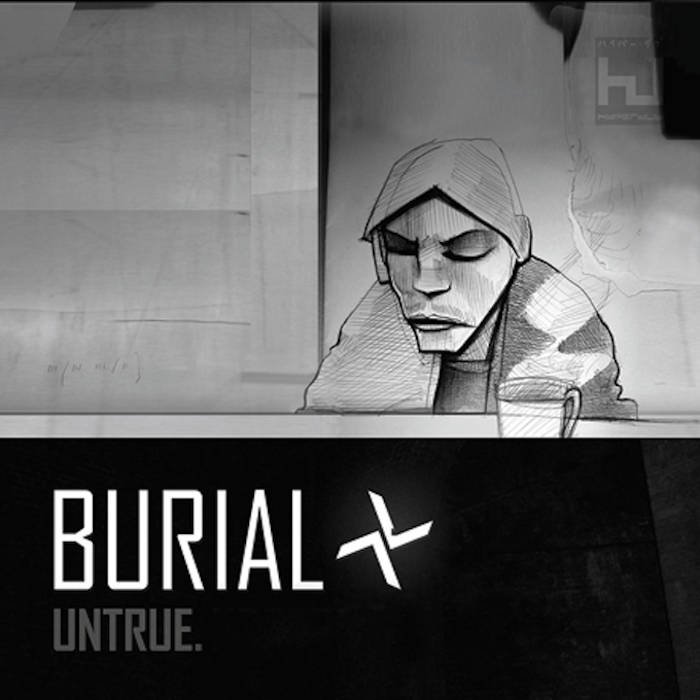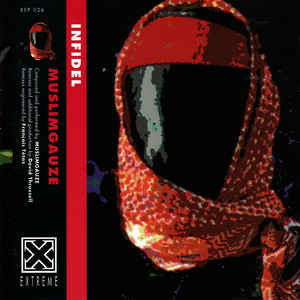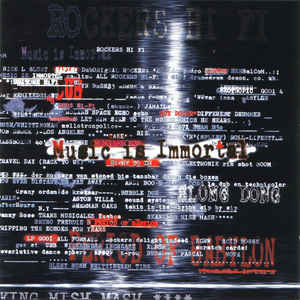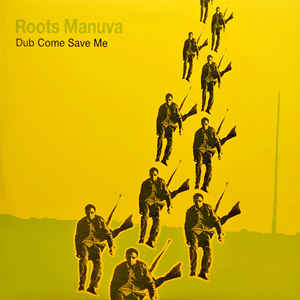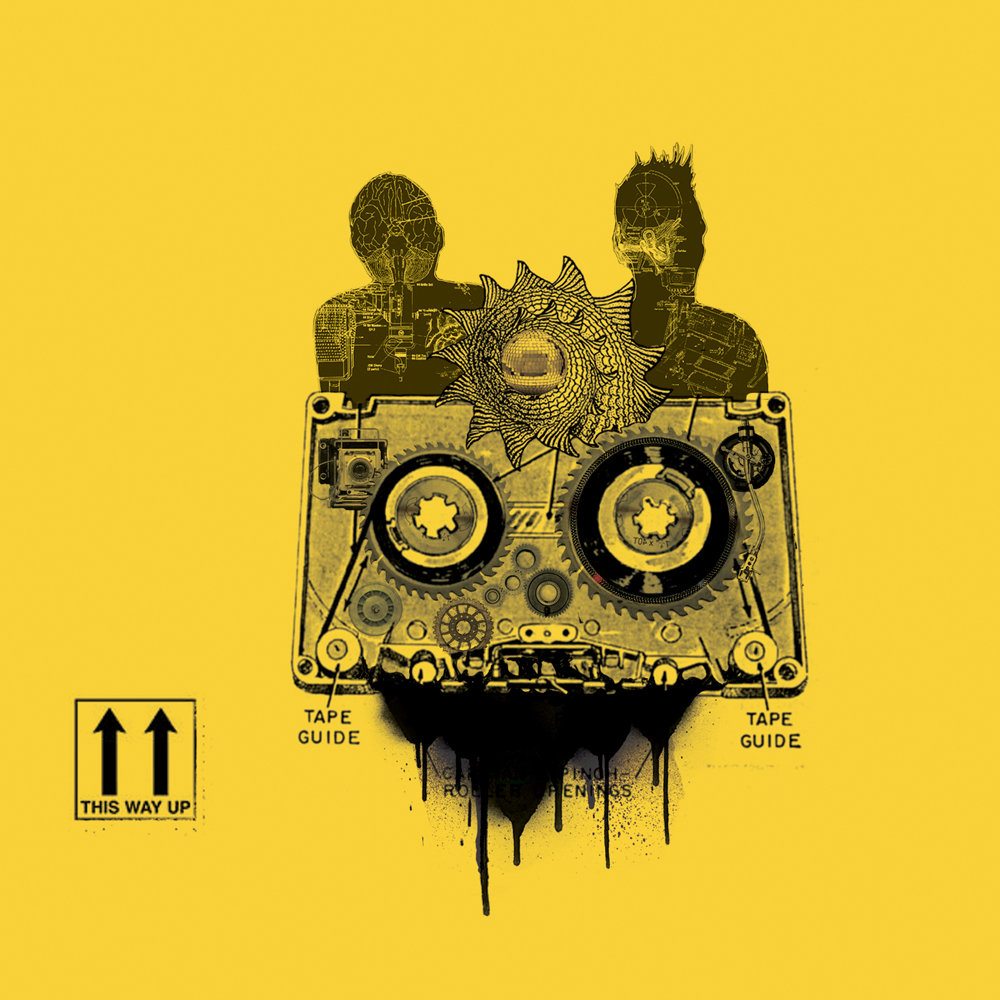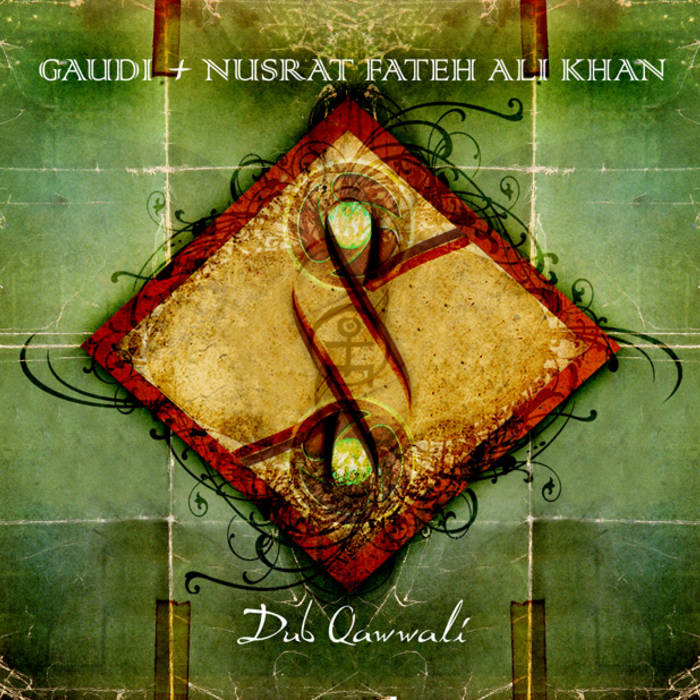 Playliste de l'émission :
ASANA 3
"I've got a Passion"
CD "
Peacefull Heart
"
(Metastation)
ALPENDUB VS – THE MAN CABLE
"Jaga Ode (Dubtronik)"
Extrait de la compilation "
The Rough Guide to Yodel
"
(World Music Network)
DUB TRACTOR
"I Woke Up"
CD "
Hideout
"
(City Centre Offices)
BURIAL
"Etched Headplate"
CD "
Untrue
"
(Hyperdub)
DUB TRIBUTE TO LED ZEPPELIN
"Whole Lotta Love"
(Vitamin)
MUSLIMGAUZE
"Infidel" (arabesque mix)
CD "
Infidel
"
(Extreme)
ROCKERS HIFI remixé par NEOTROPIC
"Bubble Dub"
CD "
Music is Immortal
"
(Warner)
ROOTS MANUVA
"Brand New Dub"
CD "
Dub Come Save Me
"
(Big Dada Recordings)
PITCH BLACK
"Fragile Ladders" (Groove Yantra's Eclectic, psychedelic dub mix)
CD "
Rhythm, Sound and Movement
"
(Dubmission Records)
GAUDI + NUSRAT FATEH ALI KHAN
"Ghamgar Bare Ne"
CD "
Dub Qaali
"
(Six Degrees Records)