Sans frontière ni œillère, cette mission vous conduira de l'Allemagne à l'Autriche, de la Grèce à la Suède ! 55 minutes de déambulations transmusicales à travers les contrées imaginaires de RADIAN, d'ALCALICA et de MIDAIRCONDO ! Une émission qui vous permettra de tester le 10ème album du KAMMERFLIMMER KOLLEKTIEF, groupe allemand qui cultive un terreau artistique mêlant racines krautrock et free-rock hypnotique.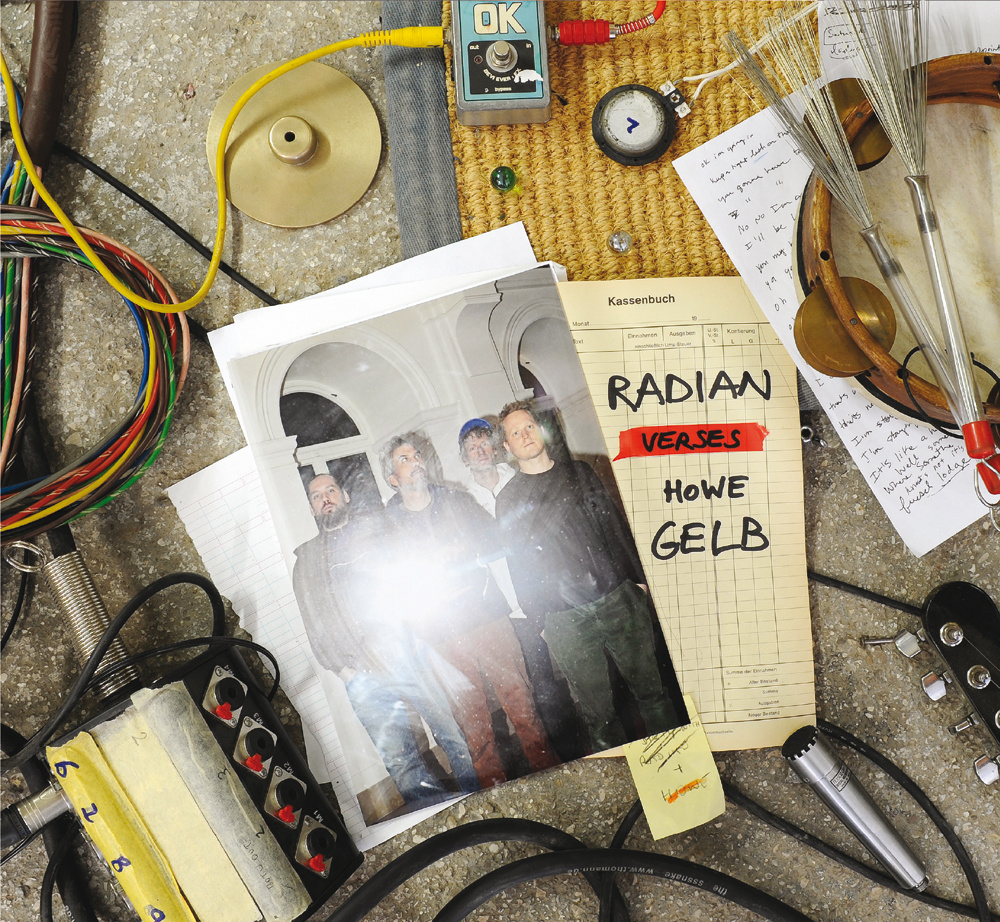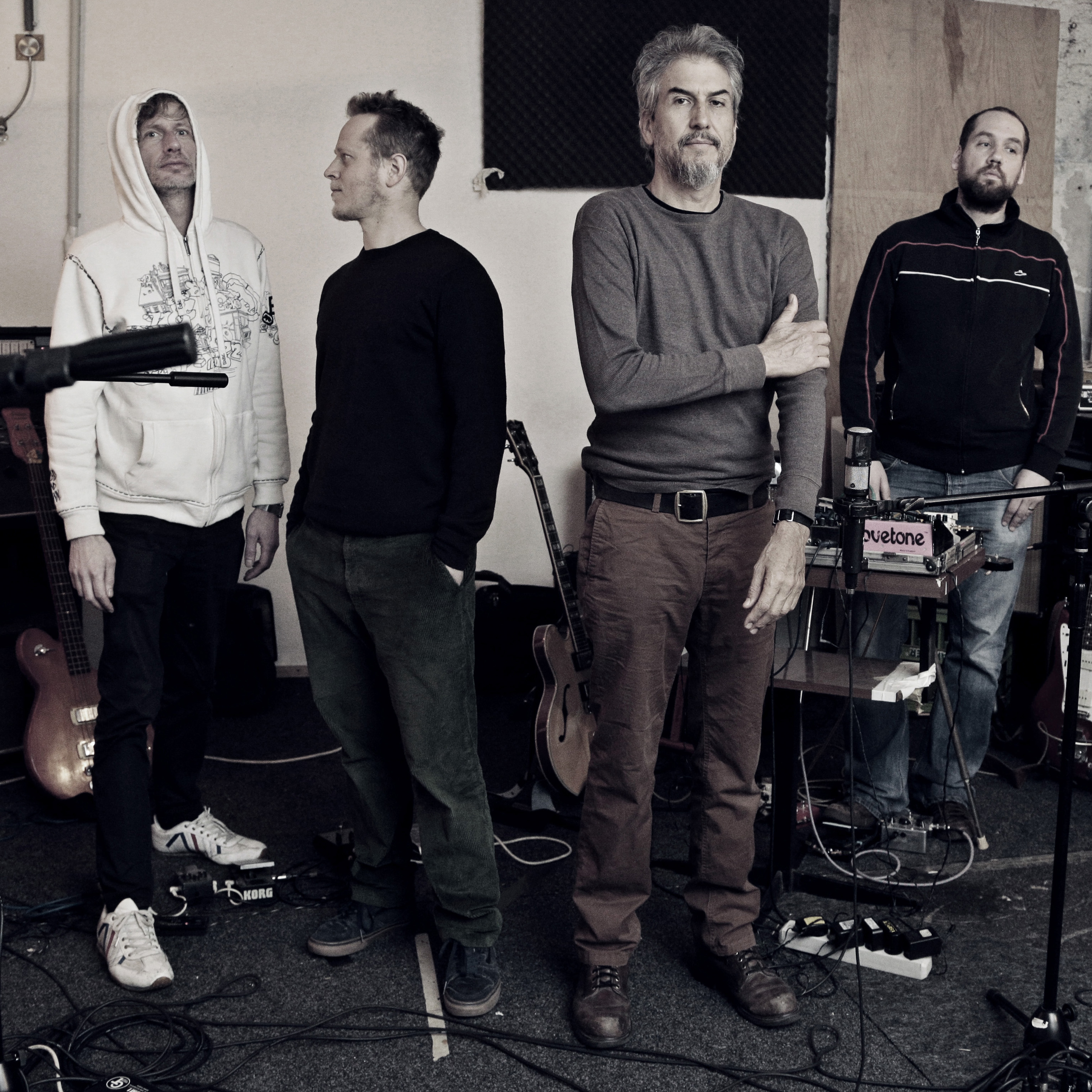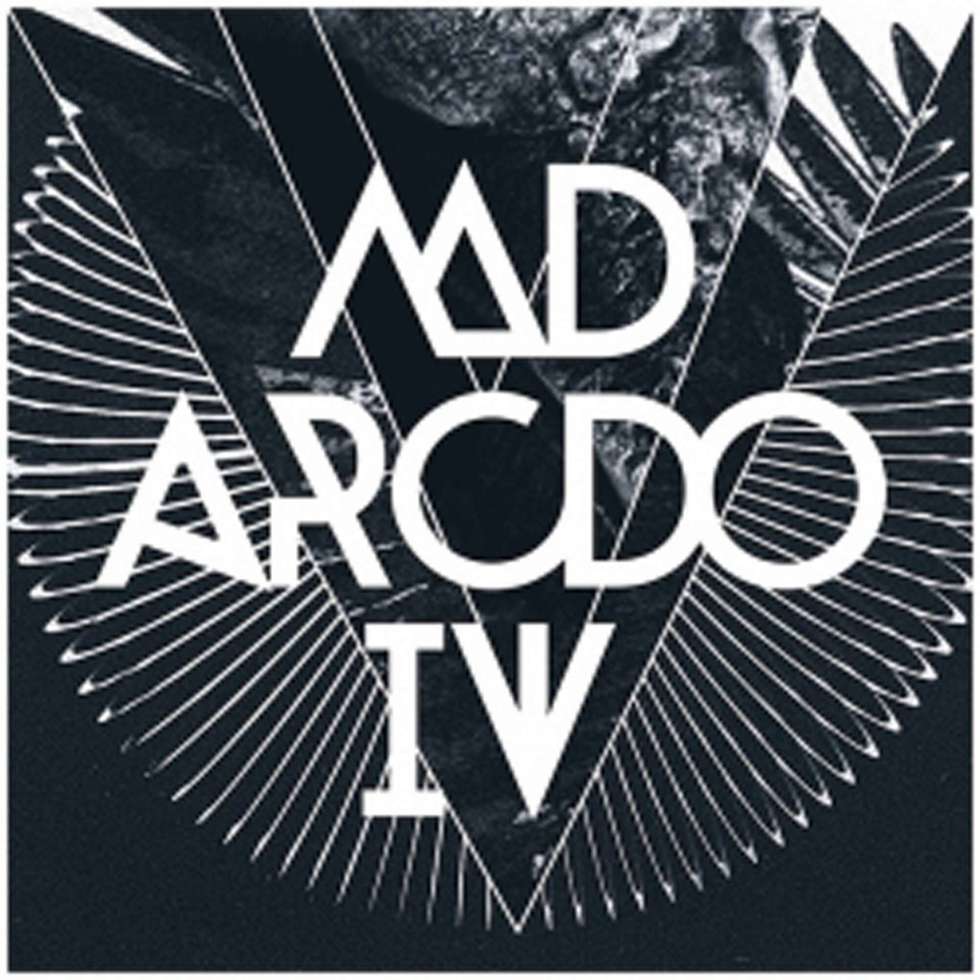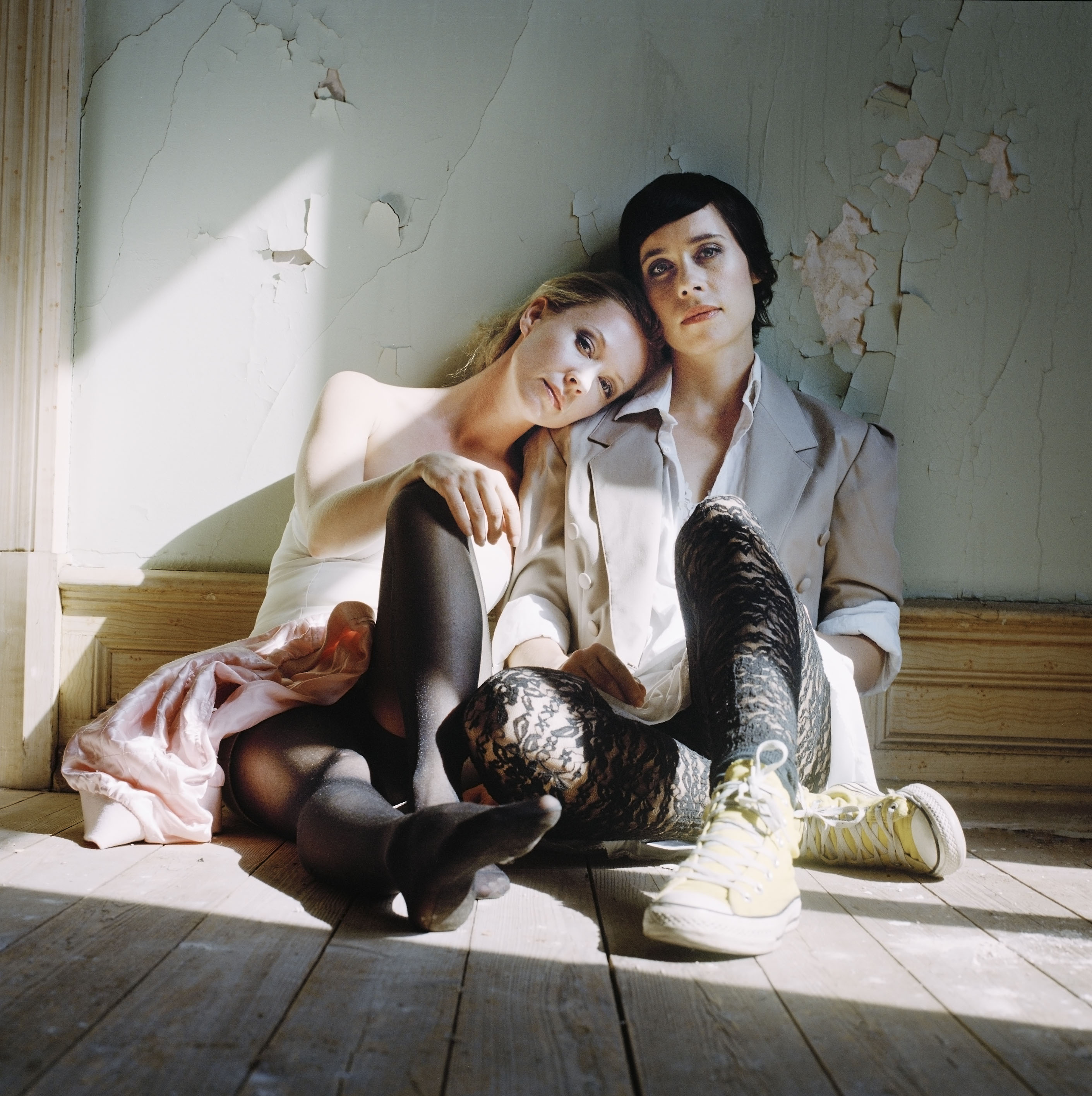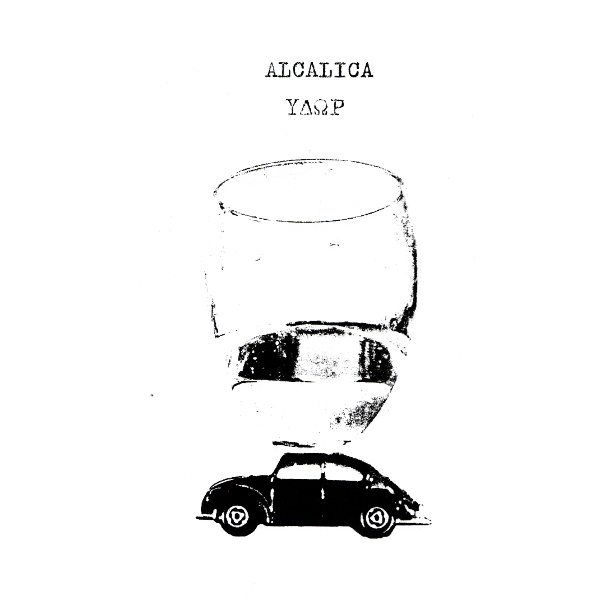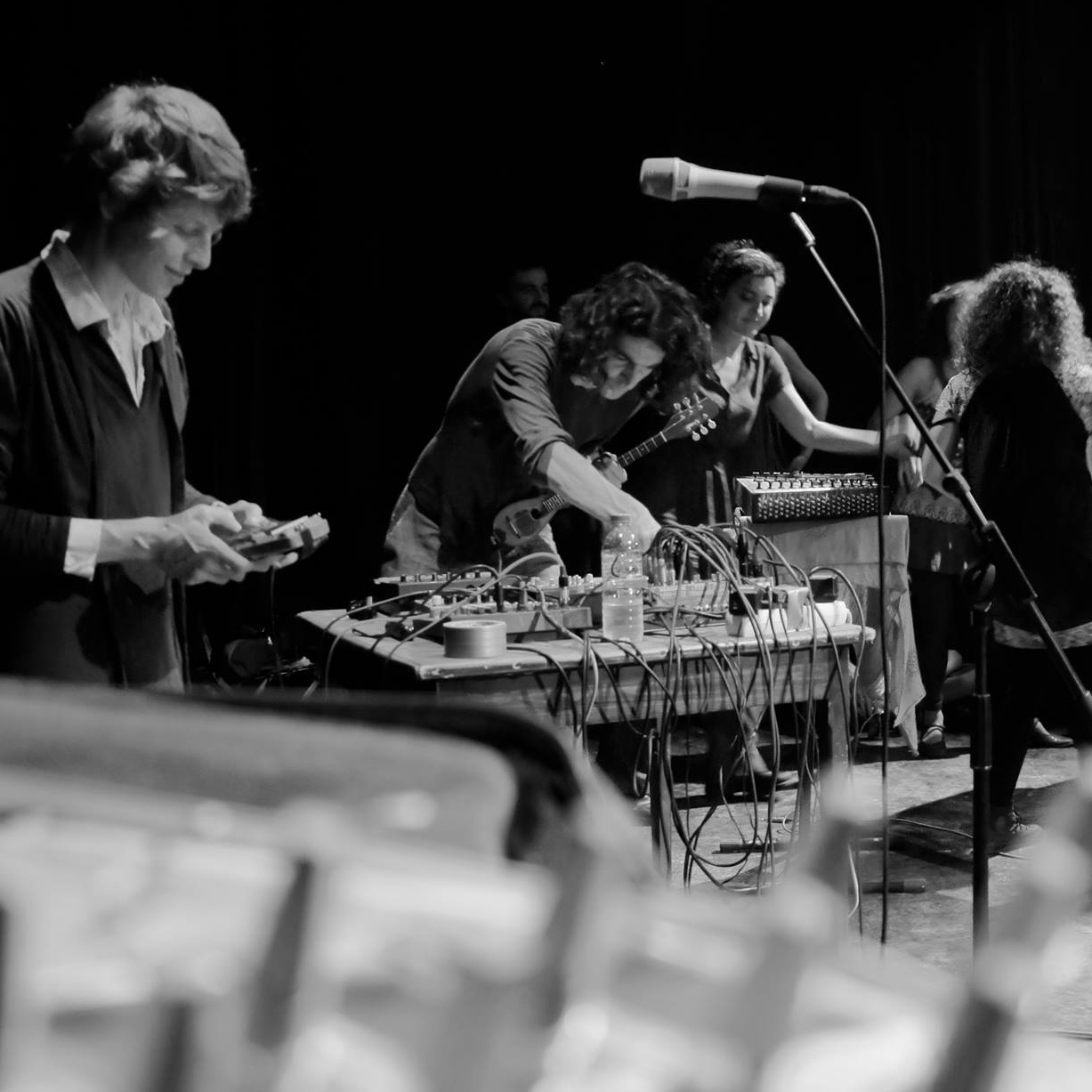 Playliste de la Mission 181
Radiobalisage
KAMMERFLIMMER KOLLEKTIEF
"Evol Jam" + "Désarroi #4: unlösbar"
"Free Form Freak-Out"
"Désarroi #1: Mayhem!"
CD "
Désarroi
"
(
Staubgold
)
La rubrique 'Radiobalisage' (présentée en début, au milieu et en fin d'émission) est un focus sur un de nos disques favoris du moment.
RADIAN verses HOWE GELB
"From Birth to Mortician" + "Pitch and Sway Again"
CD "
Radian verses Howe Gelb
"
(
Radian Releases
)
MIDAIRCONDO
"Higher" + "Closer"
CD "
IV
"
(
Twin Seed Recordings
)
ALCALICA
"YΔΩP" + "MRAW"
CD "
YΔΩP
"
(
Photovoltaic Records
)