Cette mission 190 met à l'honneur une infatigable aventurière du son. La chanteuse
Sainkho Namtchylak
, native de Touva (république russe de Sibérie), s'est associée dans son dernier album à des musiciens touaregs et maliens. Résulte de ce challenge une éblouissante production à la frontière du blues du désert et du chant des steppes, une sublime rencontre de mondes et d'imaginaires nomades !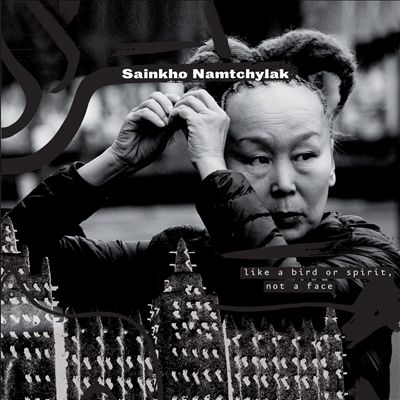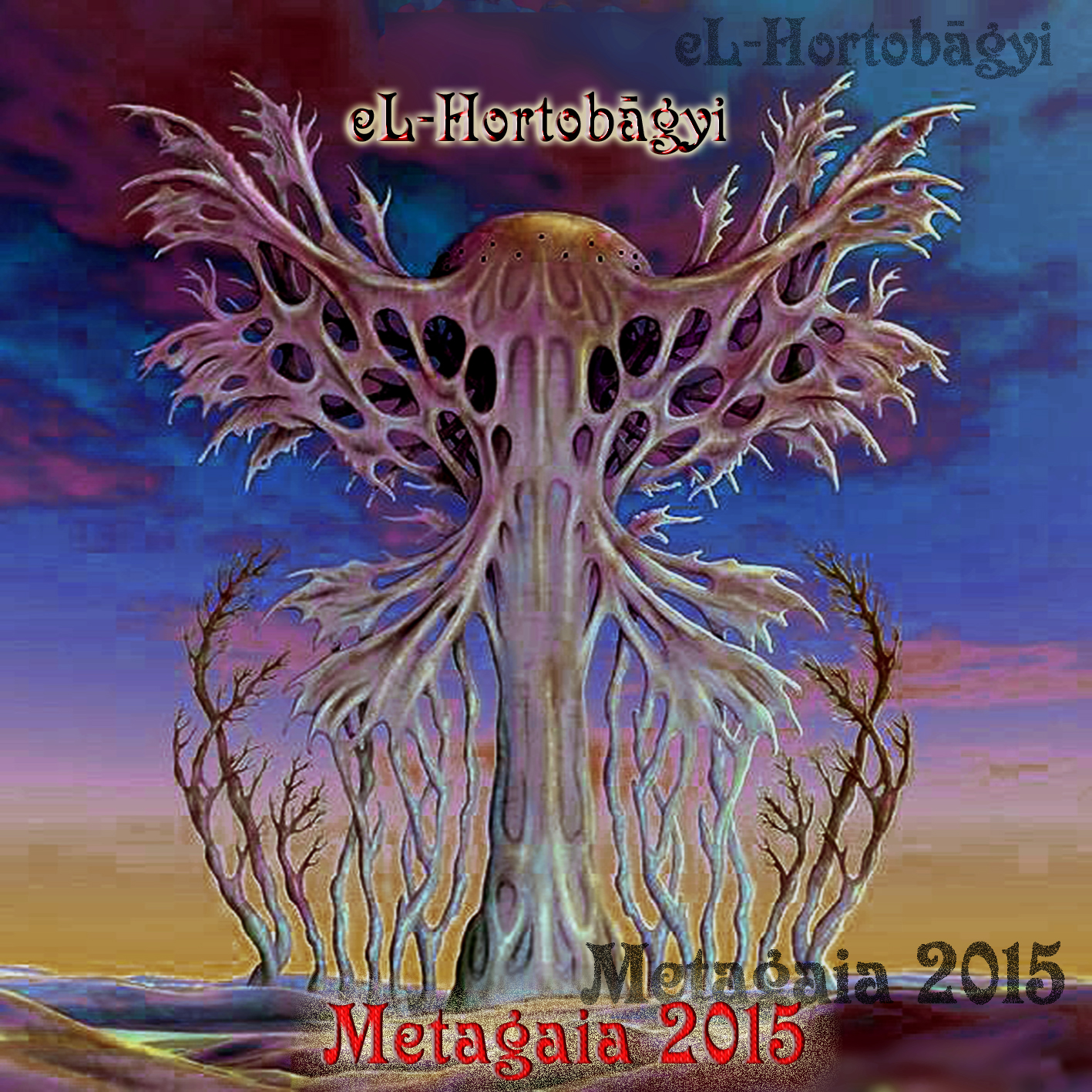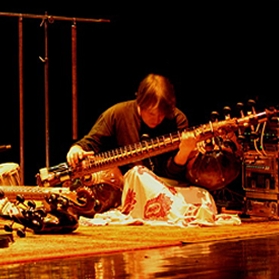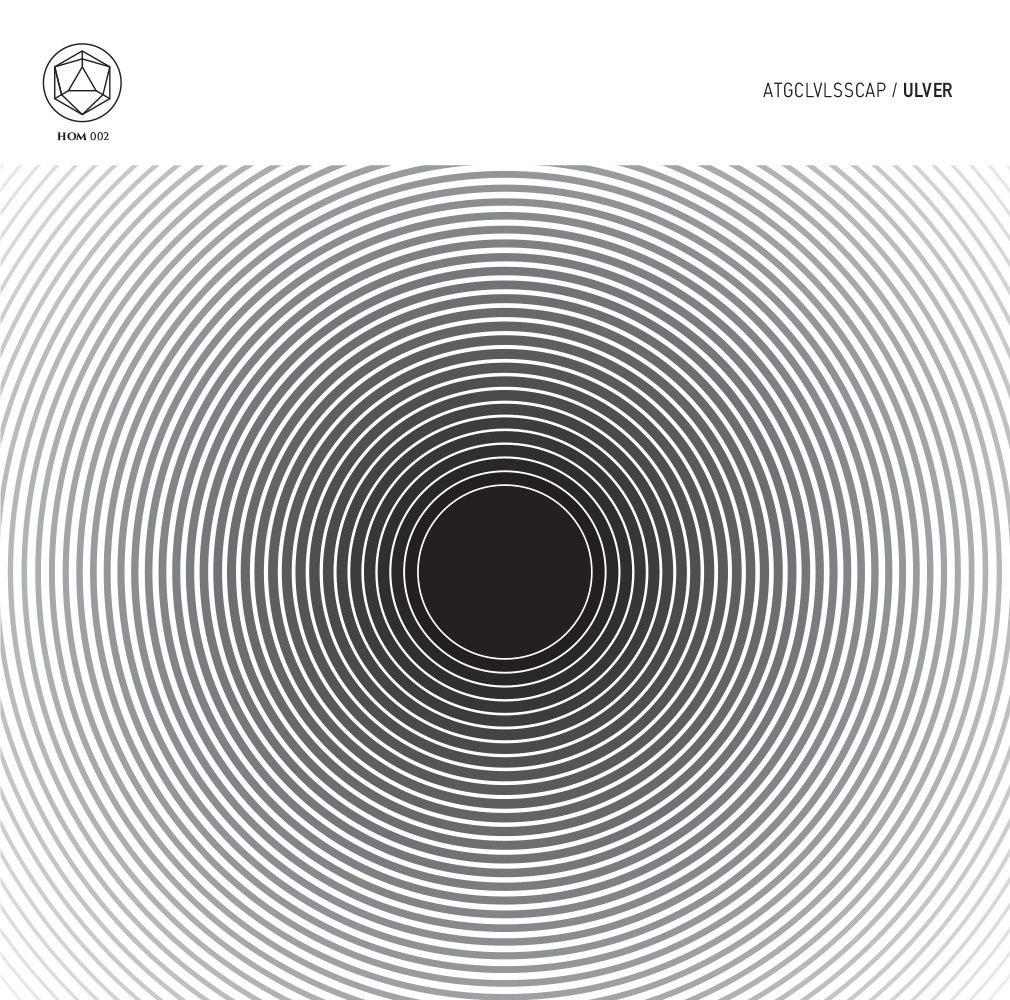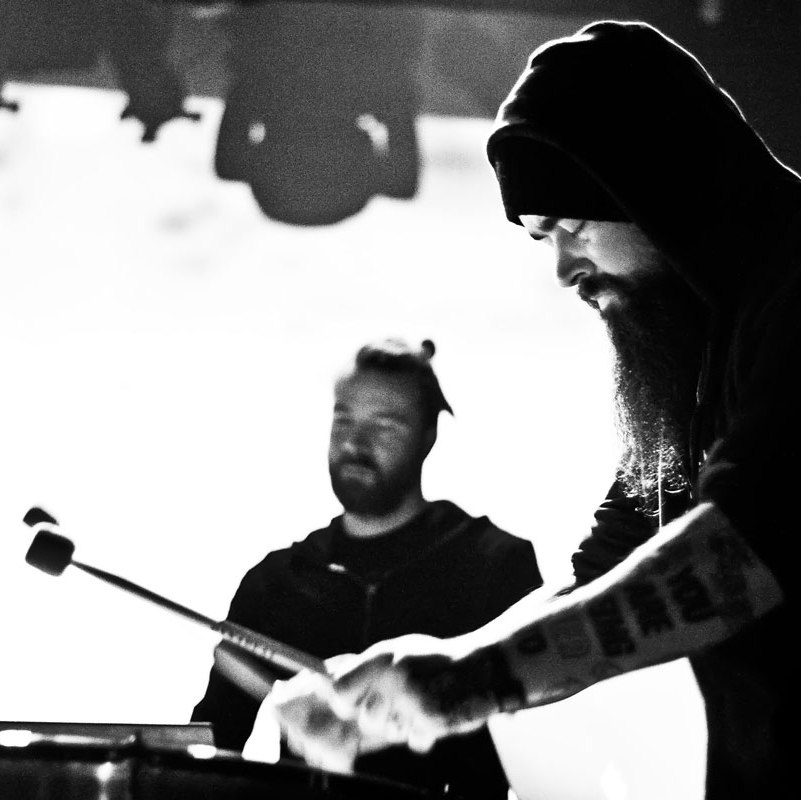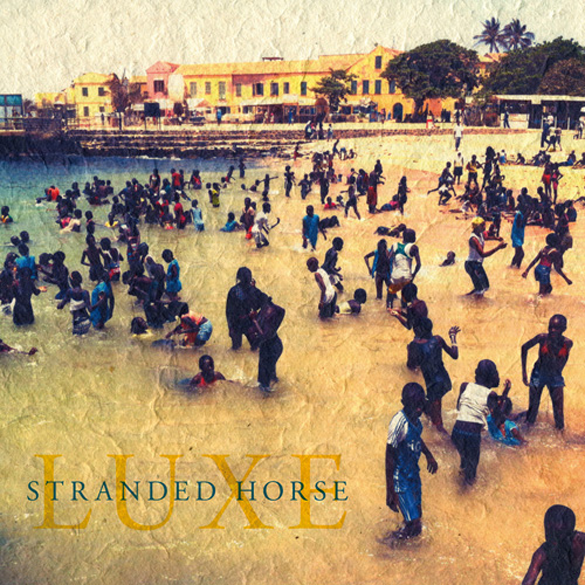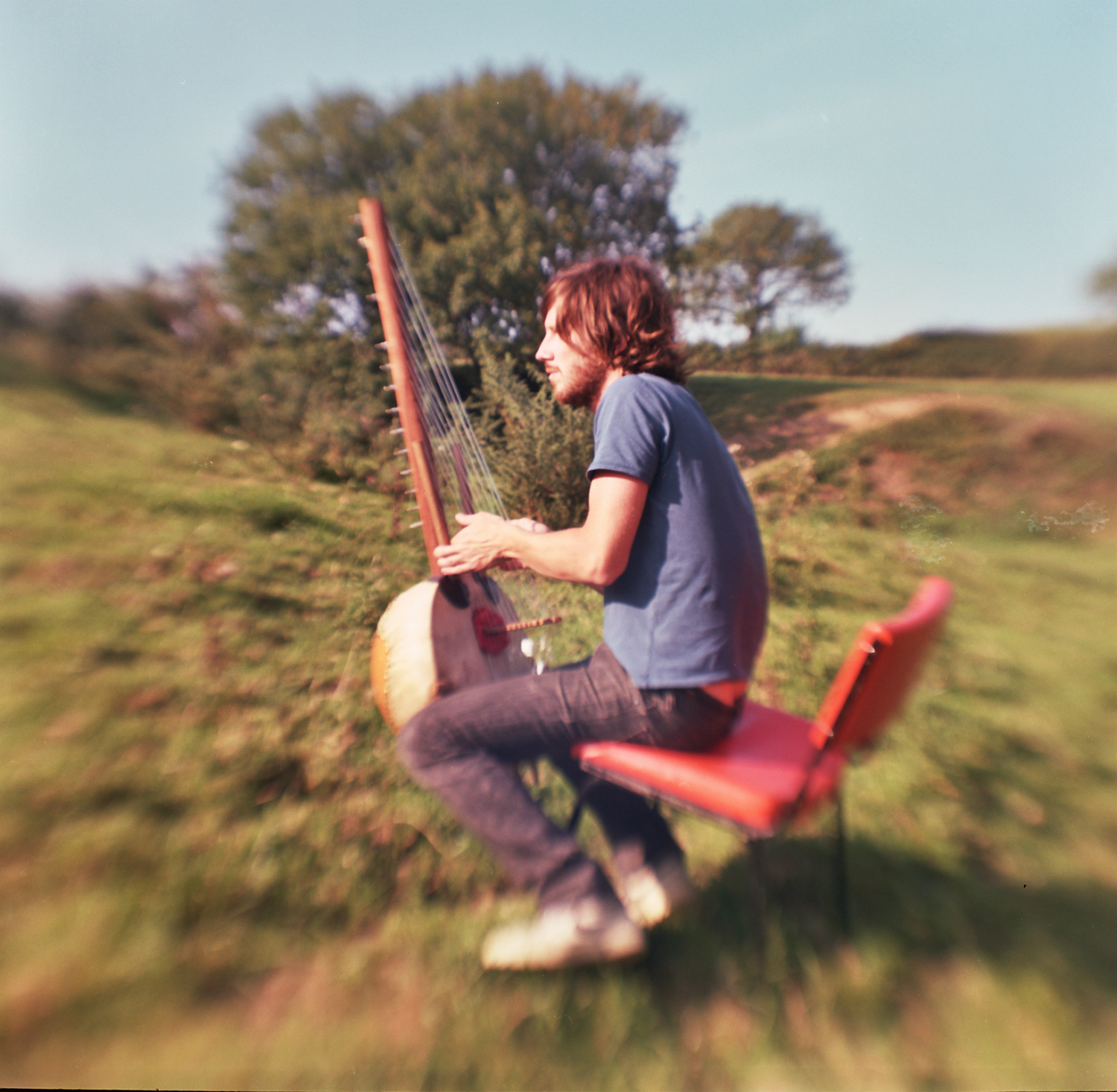 Playliste de la
Mission 190
Radiobalisage
SAINKHO NAMTCHYLAK
"Nomadic Mood" + "The Road Back"
"Wiorker Song (Nomads Dance Around The Fire)"
"Erge Chokka To"
CD "
Like a Bird or Spirit, not a Face
"
(Ponderosa)
La rubrique 'Radiobalisage' (présentée en début, au milieu et en fin d'émission) est un focus sur un de nos disques favoris du moment.
EL-HORTOBAGYI
"Urtyuntua" + "Turba"
CD "
Metagaia
"
(www.guo.hu)
ULVER
"Moody Stix" + "Om Hanumate Namah"
CD "
ATGCLVLSSCAP
"
(House of Mythology)
STRANDED HORSE
"My Name is Carnaval" + "Sharp Tongues"
CD "
Luxe
"
(Talitres)