NEW ZION est l'un des multiples projets du claviériste Jamie Saft. Après avoir sorti un premier album mariant pour le meilleur dub et spiritual-jazz, le new-yorkais nous livre son second opus "Sunshine Seas". Une magnifique jam session (où se distingue le batteur brésilien Cyro Baptista) résolvant de séduisantes équations entre reggae-dub et jazz-bossa. Solénoïde en fait donc son radiobalisage !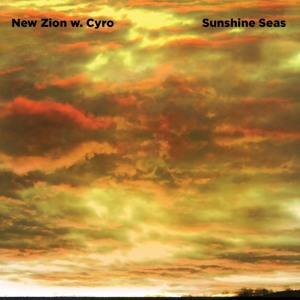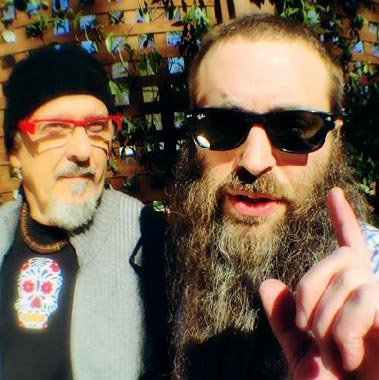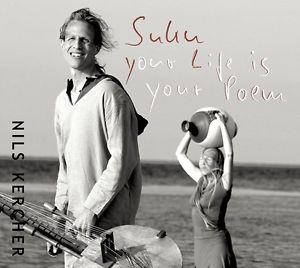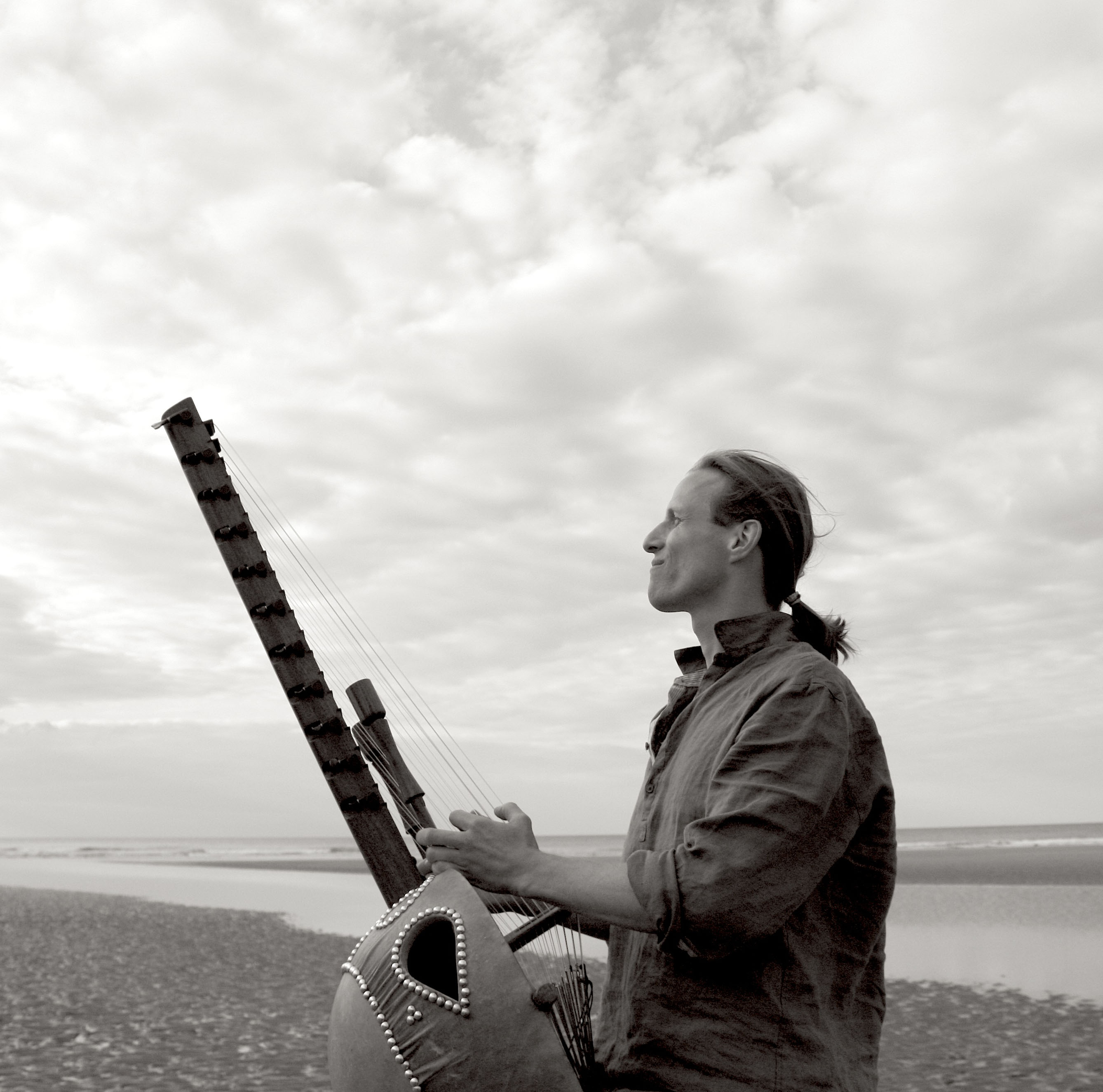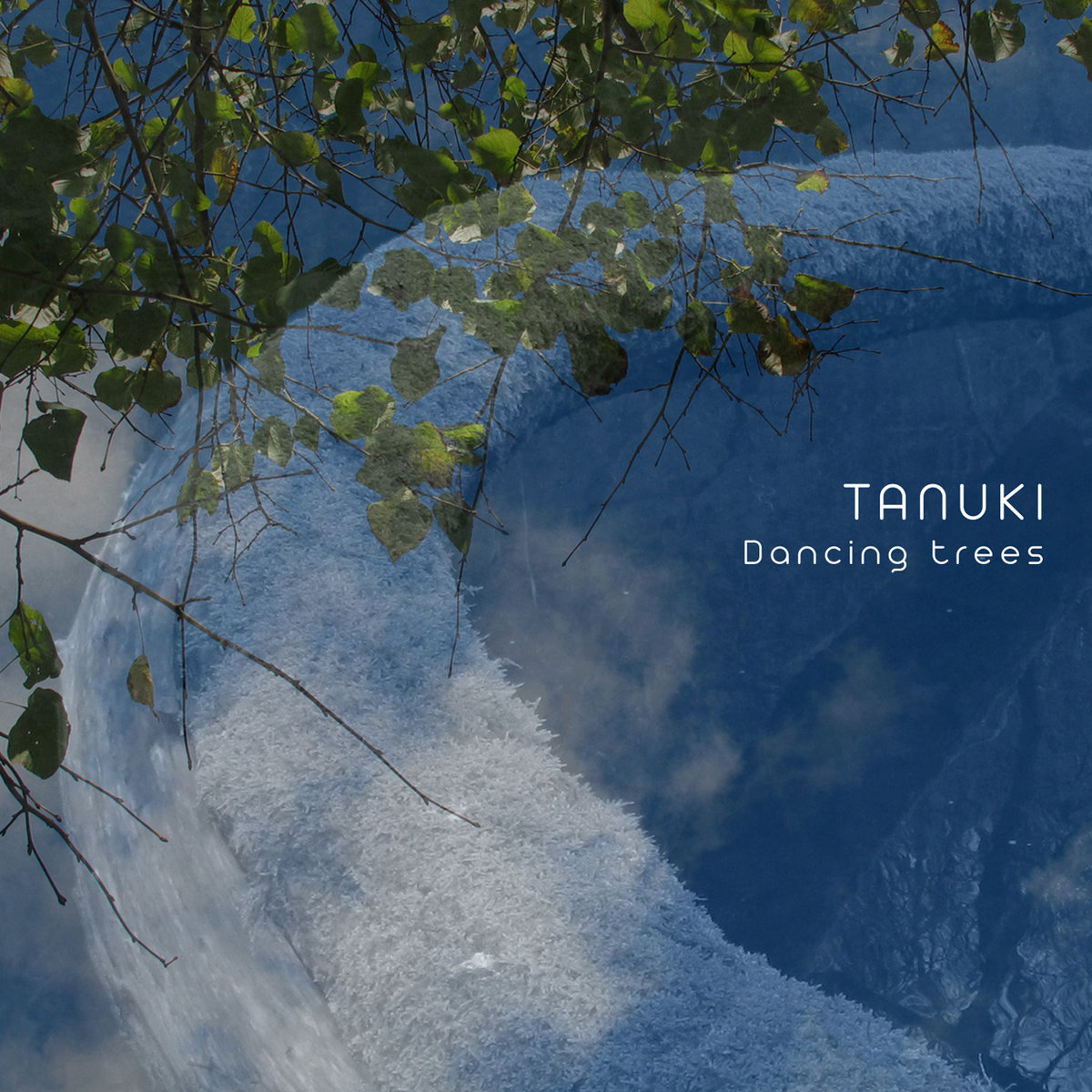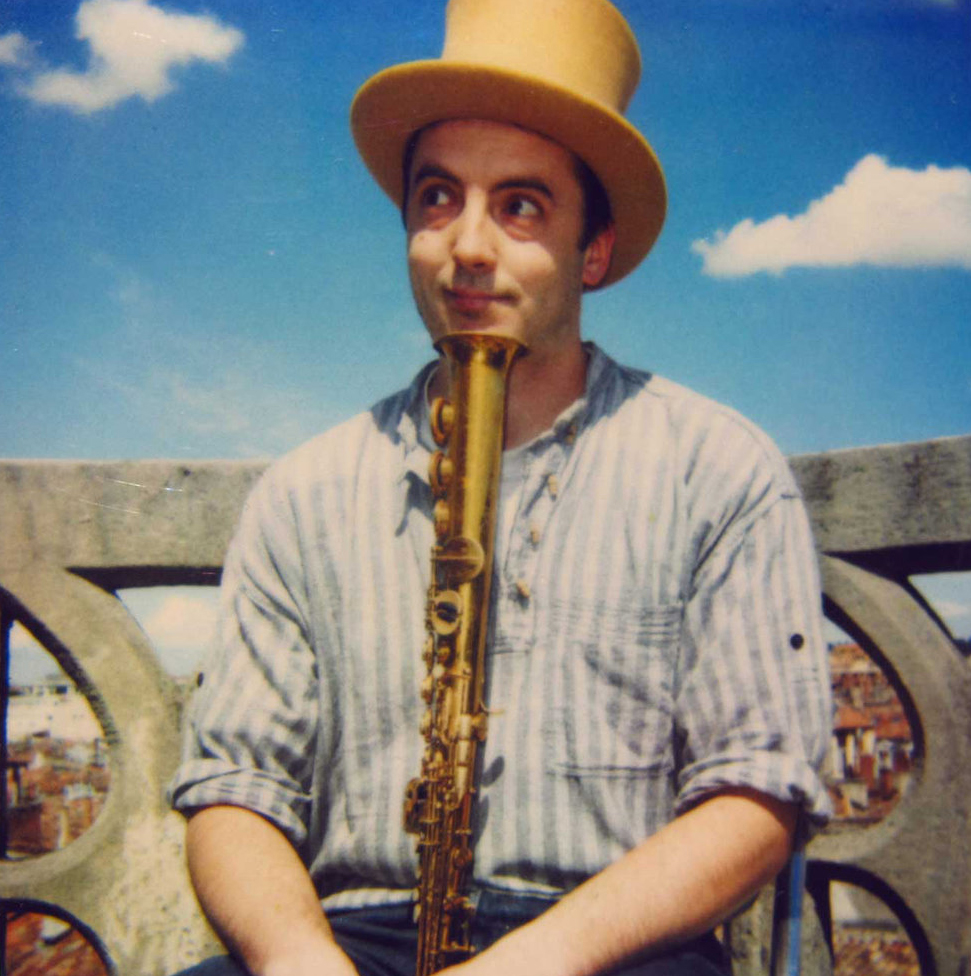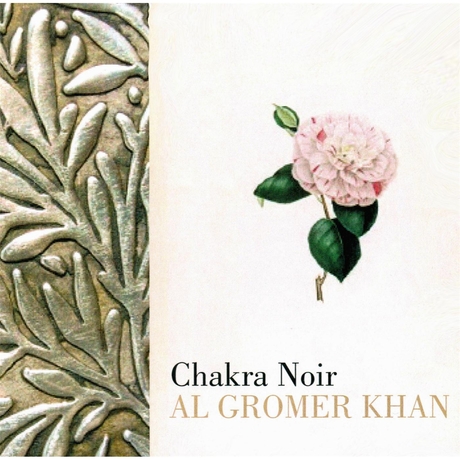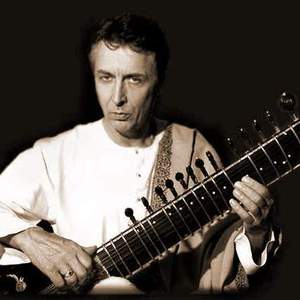 Playliste de la
Mission 192
Radiobalisage
NEW ZION WITH CYRO
"Chalice Pipe" + "Ranking" / "BrazilJah" / "Mystics" + "Samba Jahmekya"
CD "
Sunshine Seas
"
(
RareNoise Records
)
La rubrique 'Radiobalisage' (présentée en début, au milieu et en fin d'émission) est un focus sur un de nos disques favoris du moment.
AL GROMER KHAN
"Degrees of Tenderness" + "The King's Companion"
CD "
Chakra Noir
"
(
Khan Art Production
/⁠ Rasa Music)
TANUKI
"Lost in the green" + "Dancing Trees"
CD "
Dancing Trees
"
(
Linoleum Records
)
Bandcamp
NILS KERCHER
"Tuuli itkee" + "Of Water and Sand"
CD "
Suku
"
(Ancient Pulse Records)