Notre équipage a déniché une nouvelle douceur scandinave portant l'estampille du label Hubro ! Geir Sundstøl est un guitariste norvégien qui a longtemps joué le rôle de musicien de studio. Pour son deuxième album solo, Sundstøl nous amadoue à coup de cordes gracieuses et contemplatives! Synthèse de blues voyageur et de folk aérienne, ce disque se fraie un joli passage entre les mondes de Ry Cooder et Harold Budd... en radiobalisage dans cette Mission 194 !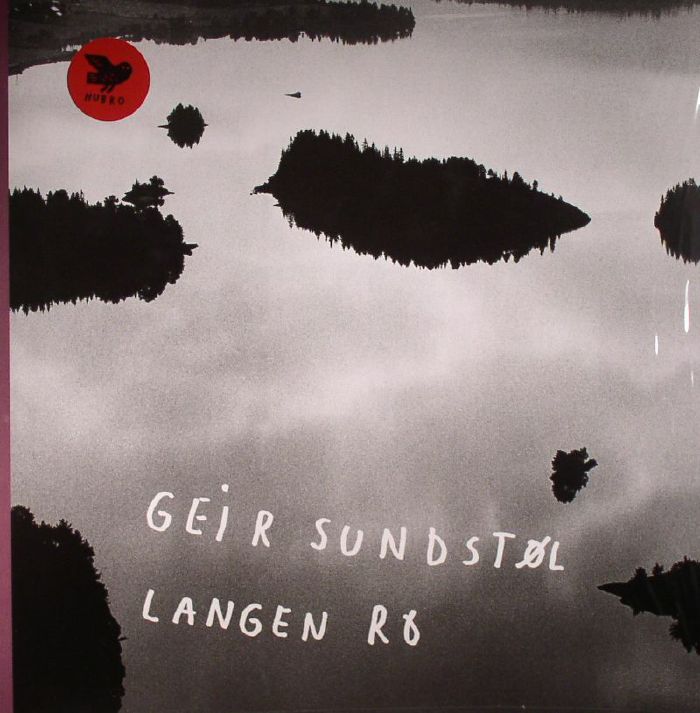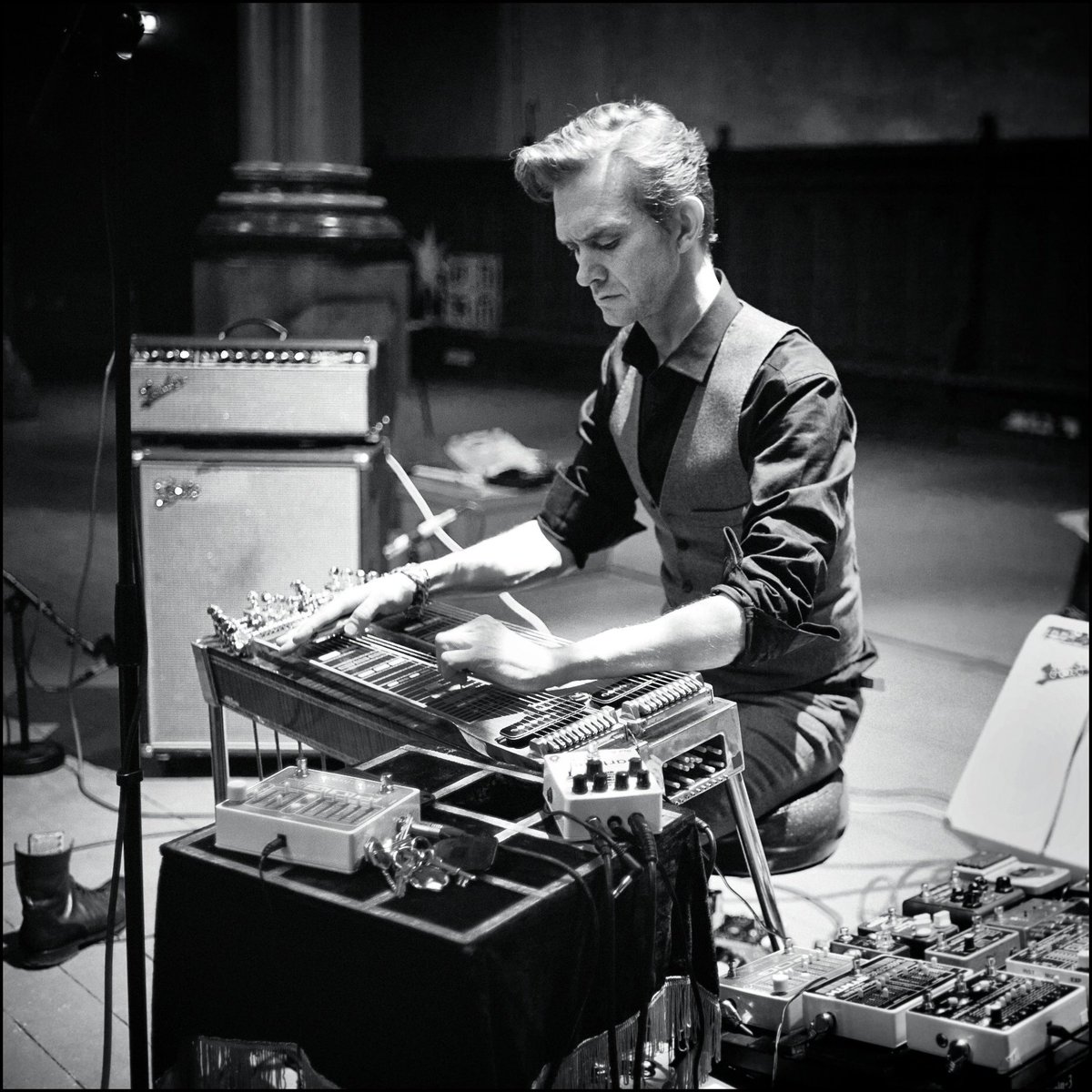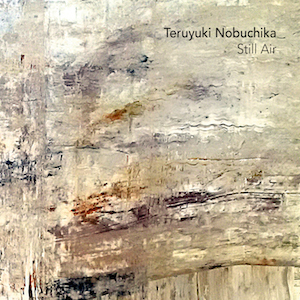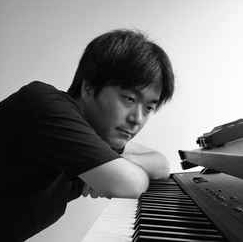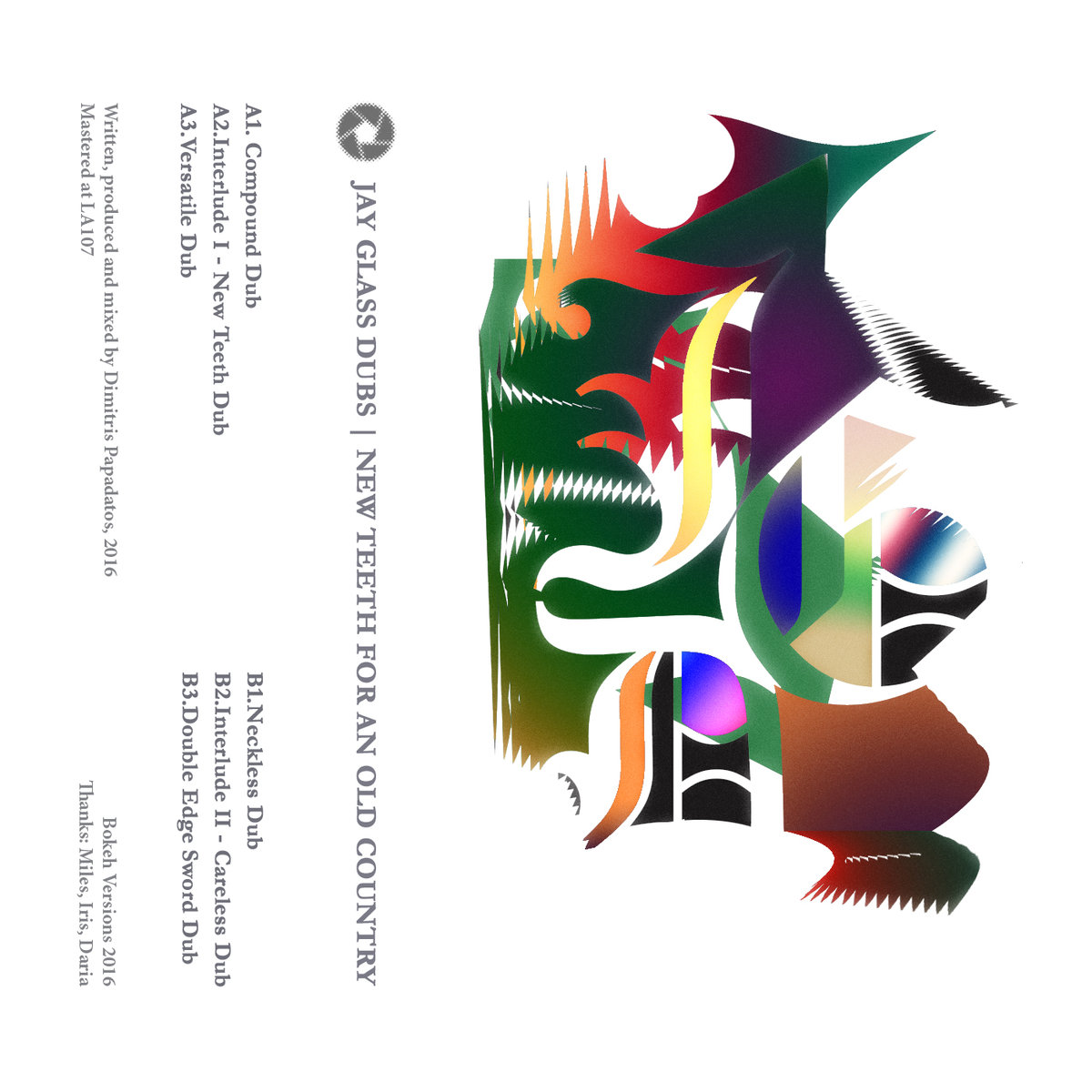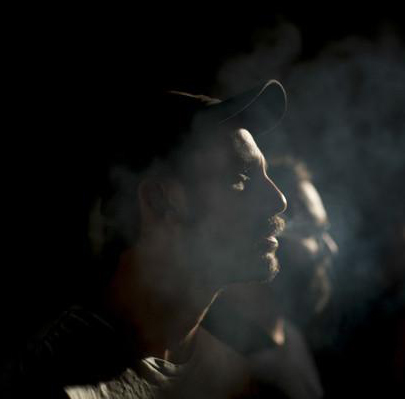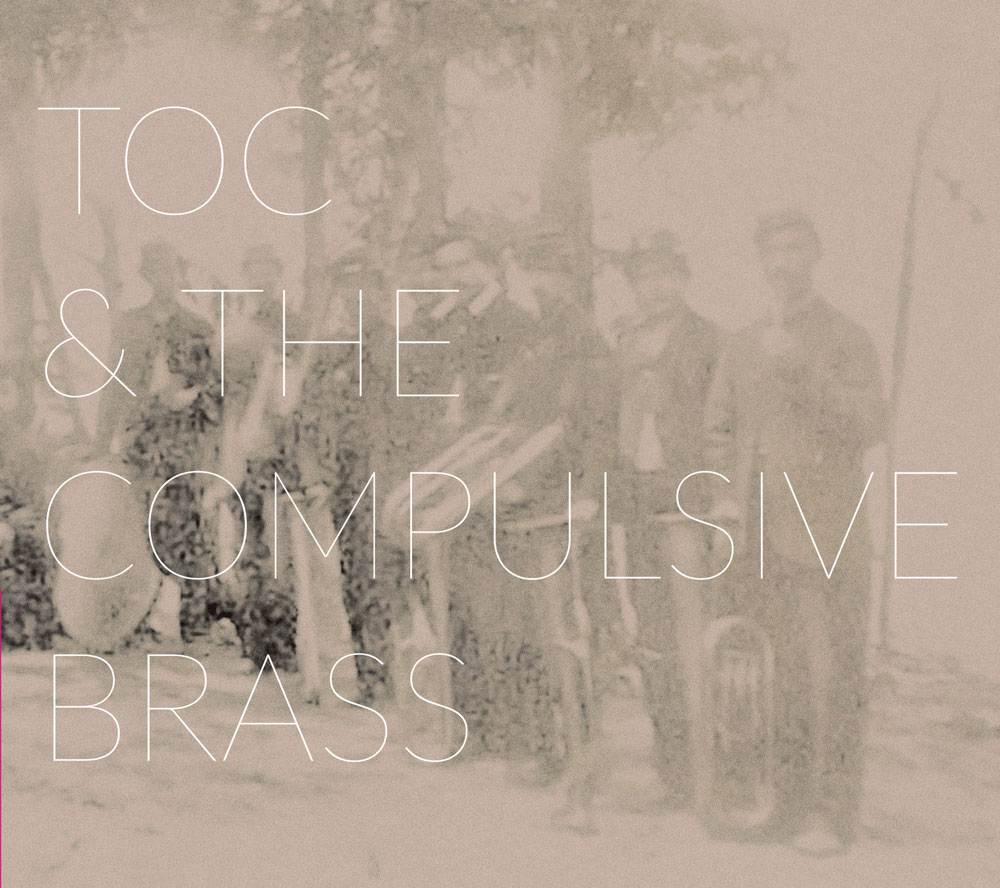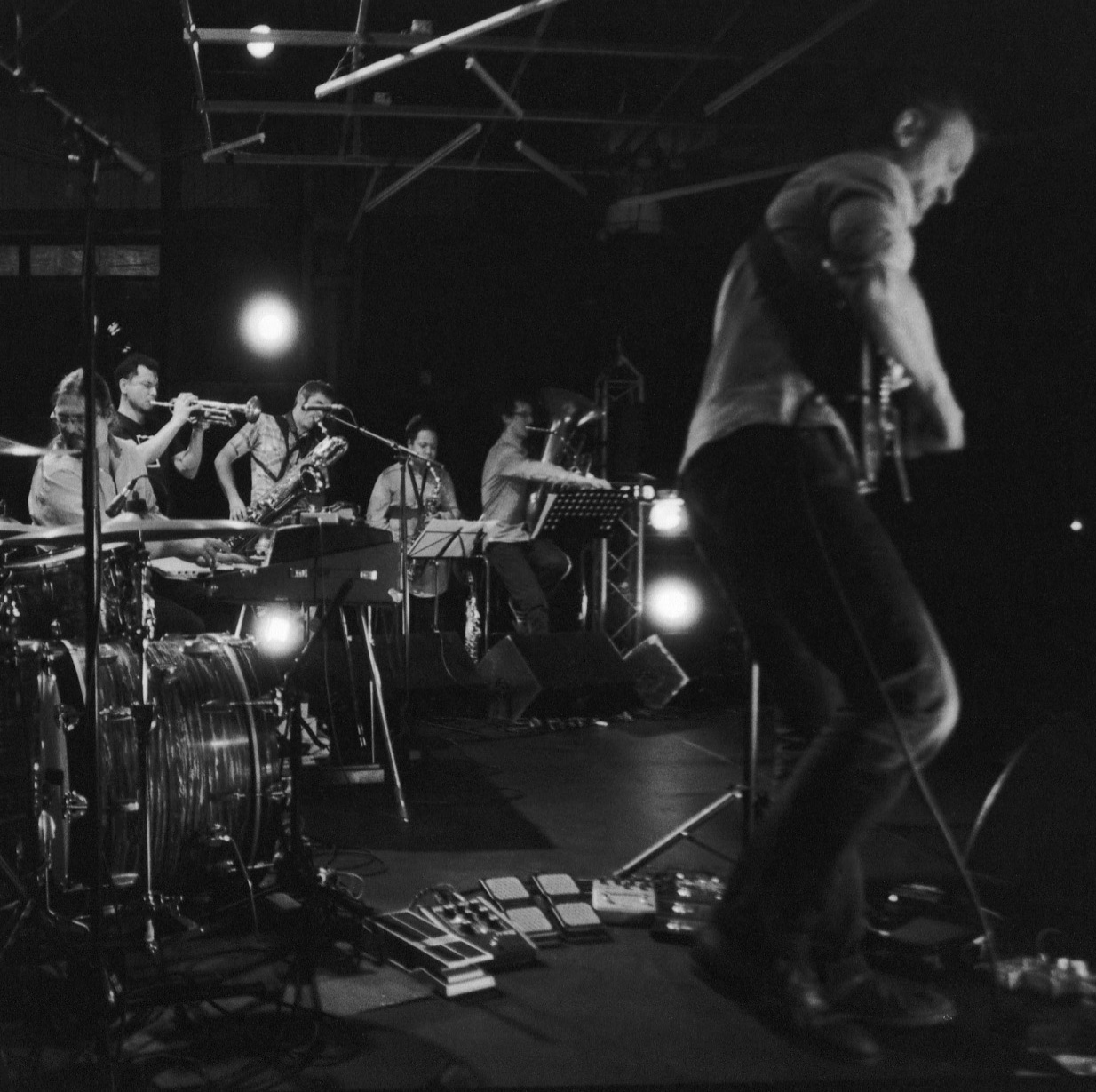 Playliste de la
Mission 194
Radiobalisage
GEIR SUNDSTOL
"Gråtarslaget" + "Los" / "Røk" / "Florianer" + "Baris"
CD "
Langen Ro
"
(
Hubro
)
La rubrique 'Radiobalisage' (présentée en début, au milieu et en fin d'émission) est un focus sur un de nos disques favoris du moment.
NOBUCHIKA TERYUKI
"Into the Silence" + "Still Air"
CD "
Still Air
"
(Oktaf Records)
JAY GLASS DUBS
"Compound Dub" + "Double Edge Sword Dub"
CD "
New Teeth for an Old Country
"
(Bokeh Versions)
TOC & THE COMPULSIVE BRASS
"Air Bump" + "Kat Kid"
CD "
Air Bump
"
(
Circum-Disc
)