Avec son 5e album, "Cantos Invisiveis", le SAO PAULO UNDERGROUND monte une nouvelle marche vers le panthéon des innovateurs inclassables! Sur ce disque, nous découvrons éberlués 9 titres kaléidoscopiques de musique free post-tropicalia dans laquelle s'interpénètrent de façon singulières influences samba, jazz, world, noise... Une alchimie musicale labellisée Cuneiform qui irradie les ondes du Solénopole !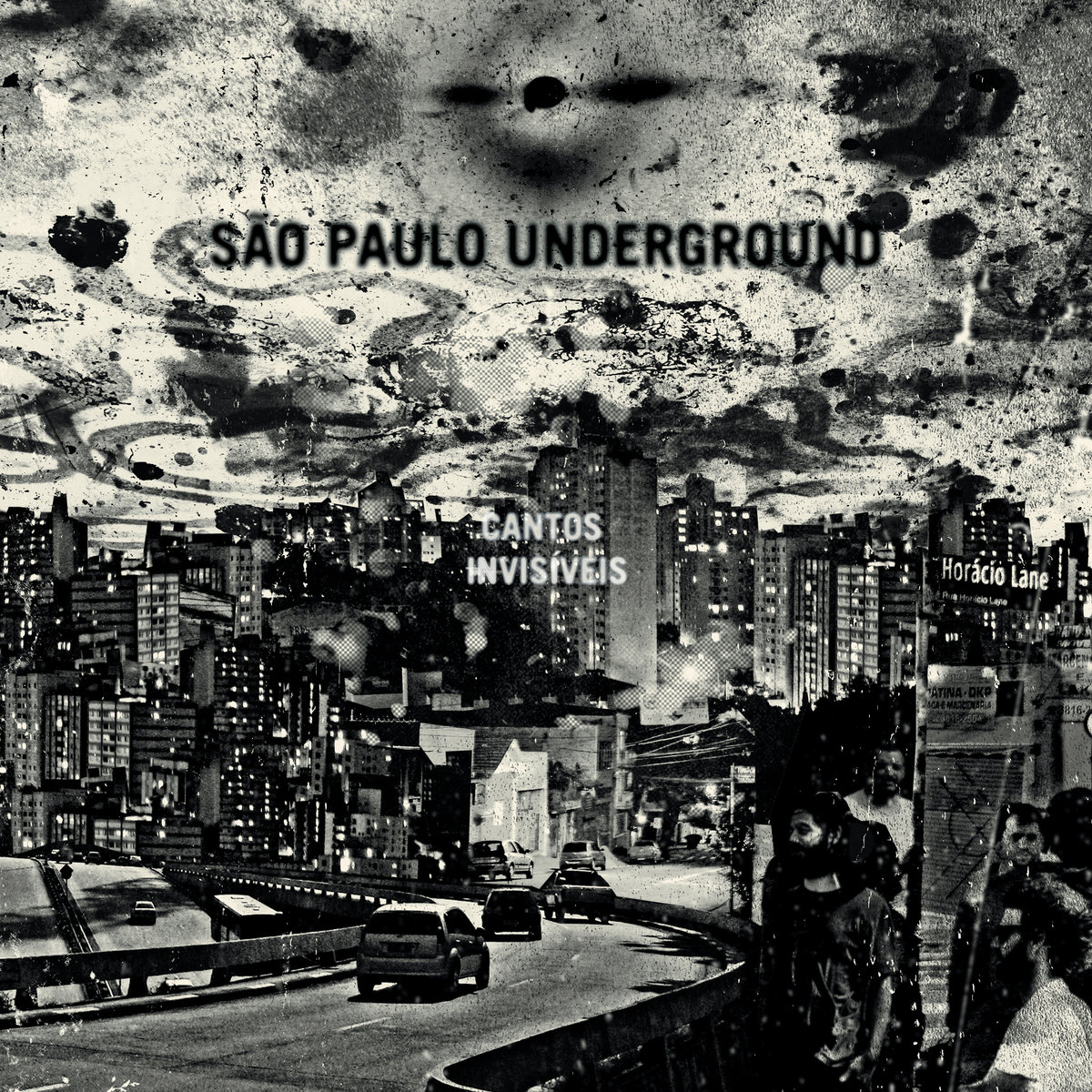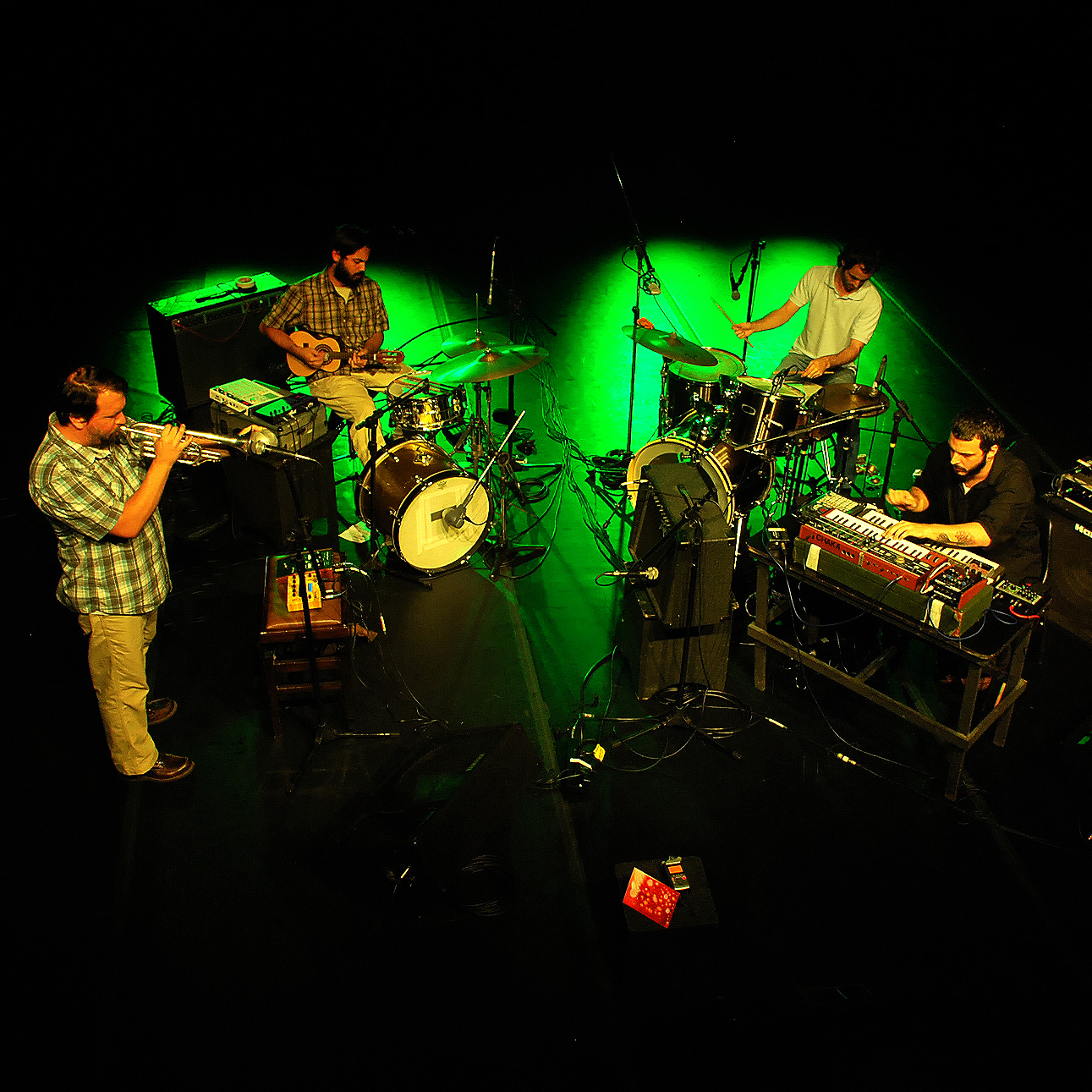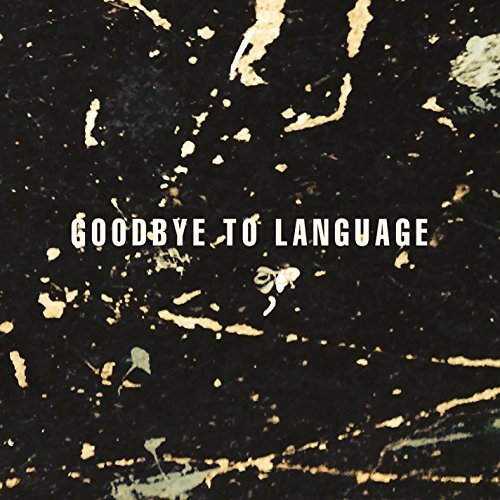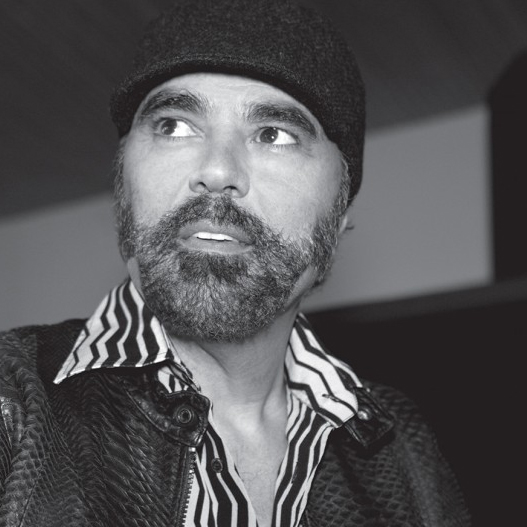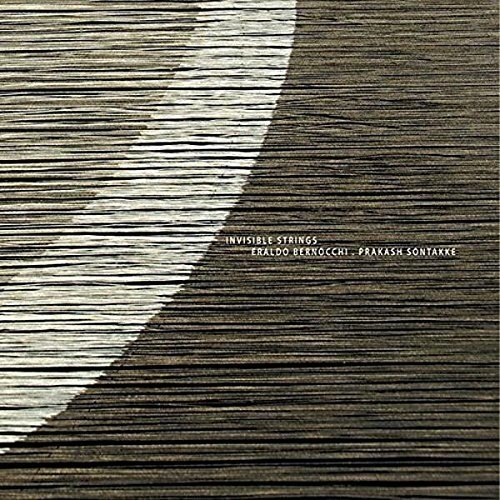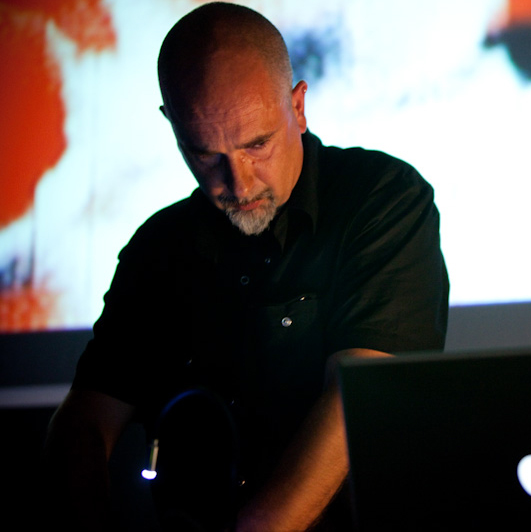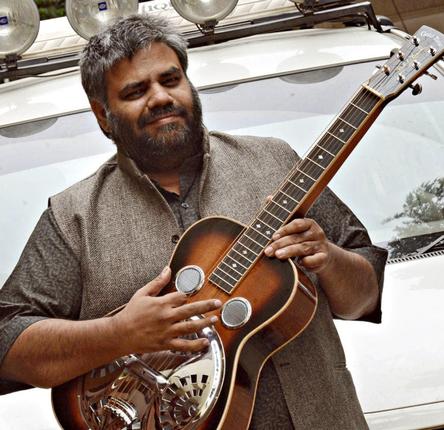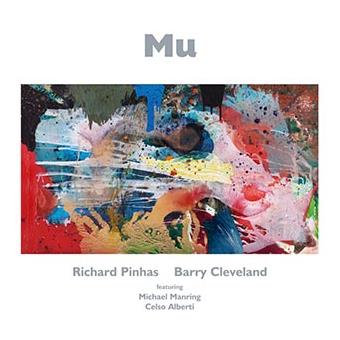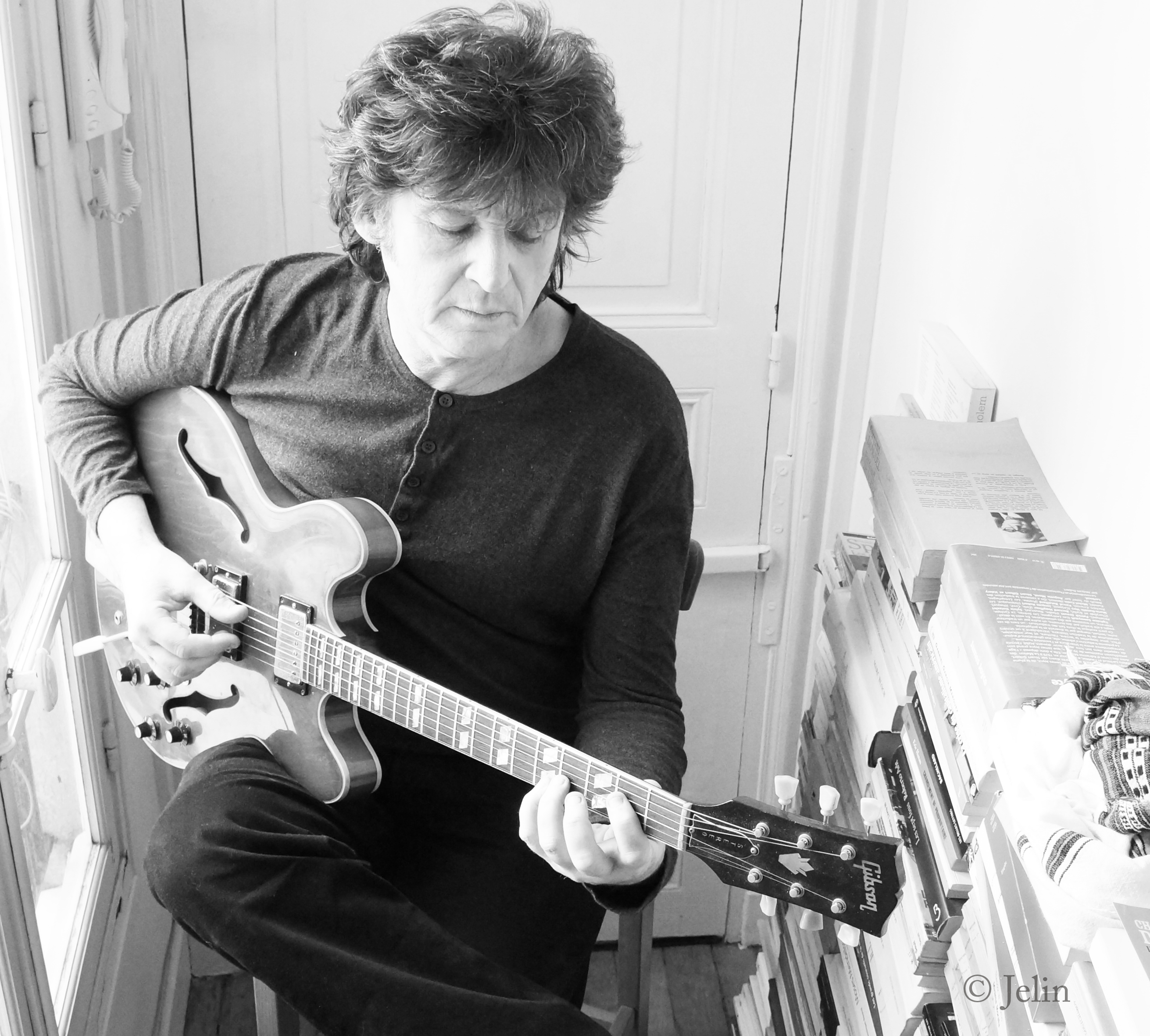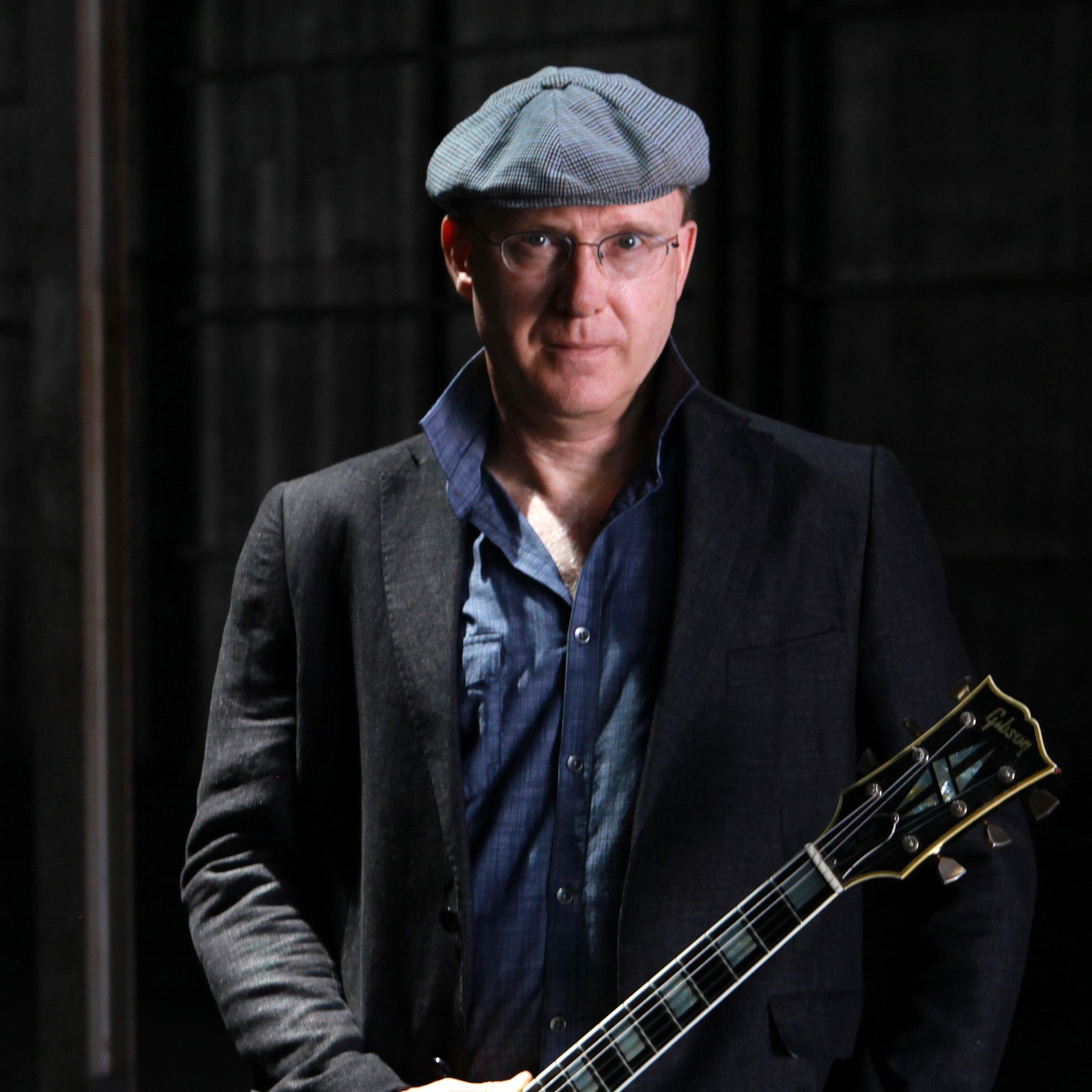 Playliste de l'émission
Radiobalisage
SAO PAULO UNDERGROUND
"Cambodian Street Carnival" + "Olhaluai" / "Of Golden Summer" / "Lost Corners Boogie"
CD "
Cantos Invisiveis
"
(
Cuneiform Records
)
> bandcamp / soundcloud
La rubrique 'Radiobalisage' (présentée en début, au milieu et en fin d'émission) est un focus sur un de nos disques favoris du moment.
DANIEL LANOIS
"Deconstruction" + "Later that Night"
CD "
Goodbye to Language
"
(
Red Floor Records
)
ERALDO BERNOCCHI / PRAKASH SONTAKKE
"The Unsaid" + "Will You Stay"
CD "
Invisible Strings
"
(
RareNoiseRecords
)
RICHARD PINHAS / BARRY CLEVELAND
"Forgotten Man" + " I Wish I Could Talk In Technicolor"
CD "
Mu
"
(
Cuneiform Records
)
>
bancamp / soundcloud