Occupant une place à part dans l'univers des DJ français,
DJ CLICK
balaie un large registre sonore, allant des cuivres des fanfares balkaniques aux visions les plus subtiles du métissage post-digital. Du
Koçani Orkestar
à
Balkan Beat Box
, d'
Ivan Nikolov
à
Burhan Oçal
, DJ CLICK déployait, il y a 10 ans dans ce SolénoMix exclusif, ses talents de passeur culturel, tissant une toile originale entre musiques traditionnelles et sonorités actuelles. Un talent que notre platiniste décline autant dans l'art du mix visuel que dans celui des rencontres sans frontières, talent nourri d'une grande culture et d'une grande ouverture musicale, talent qui vaut à l'intéressé la palme du... DJ-ing imaginogène !!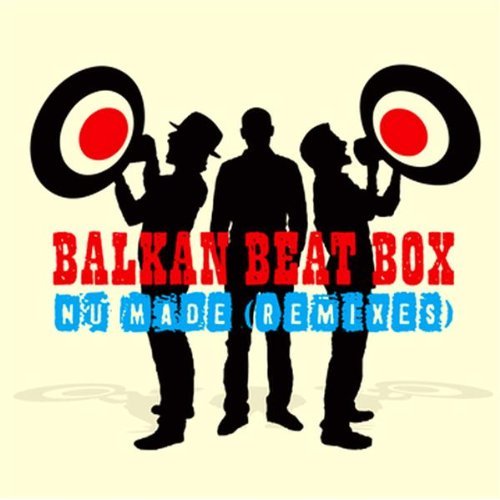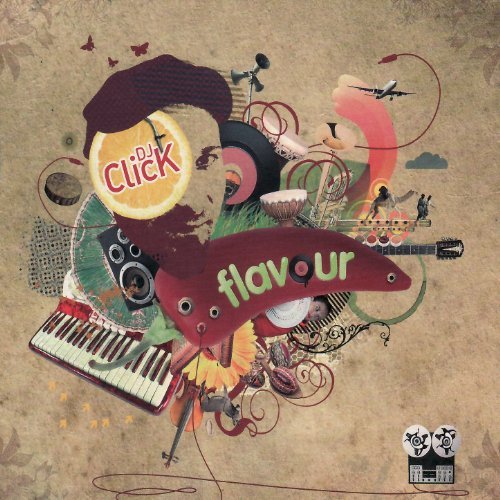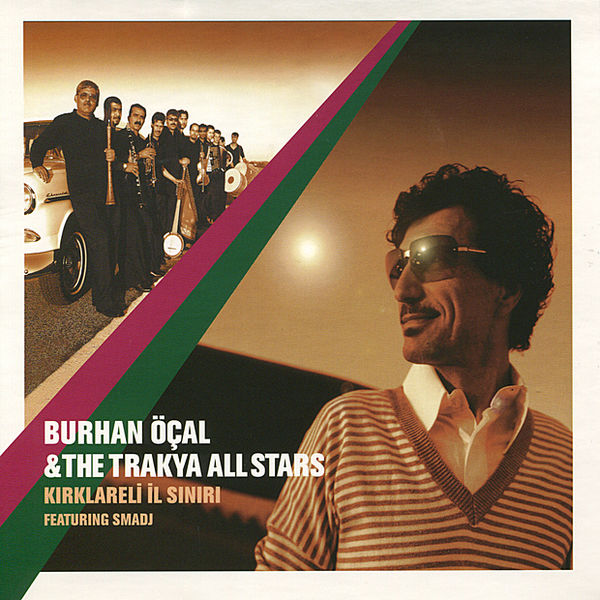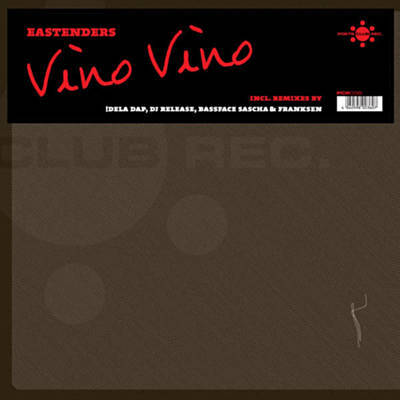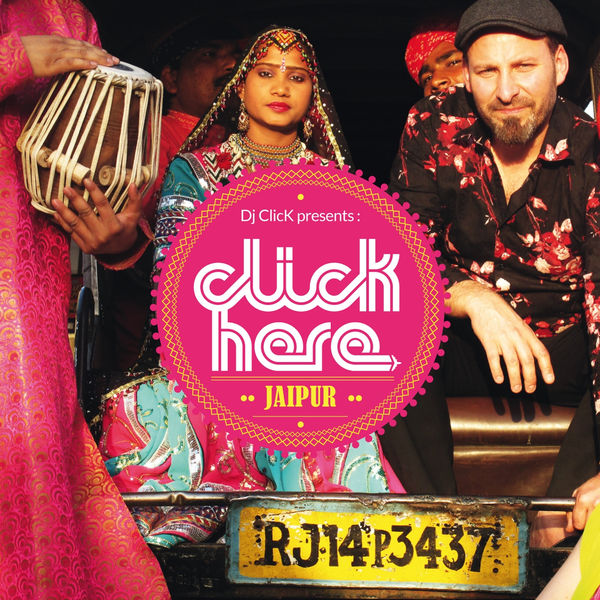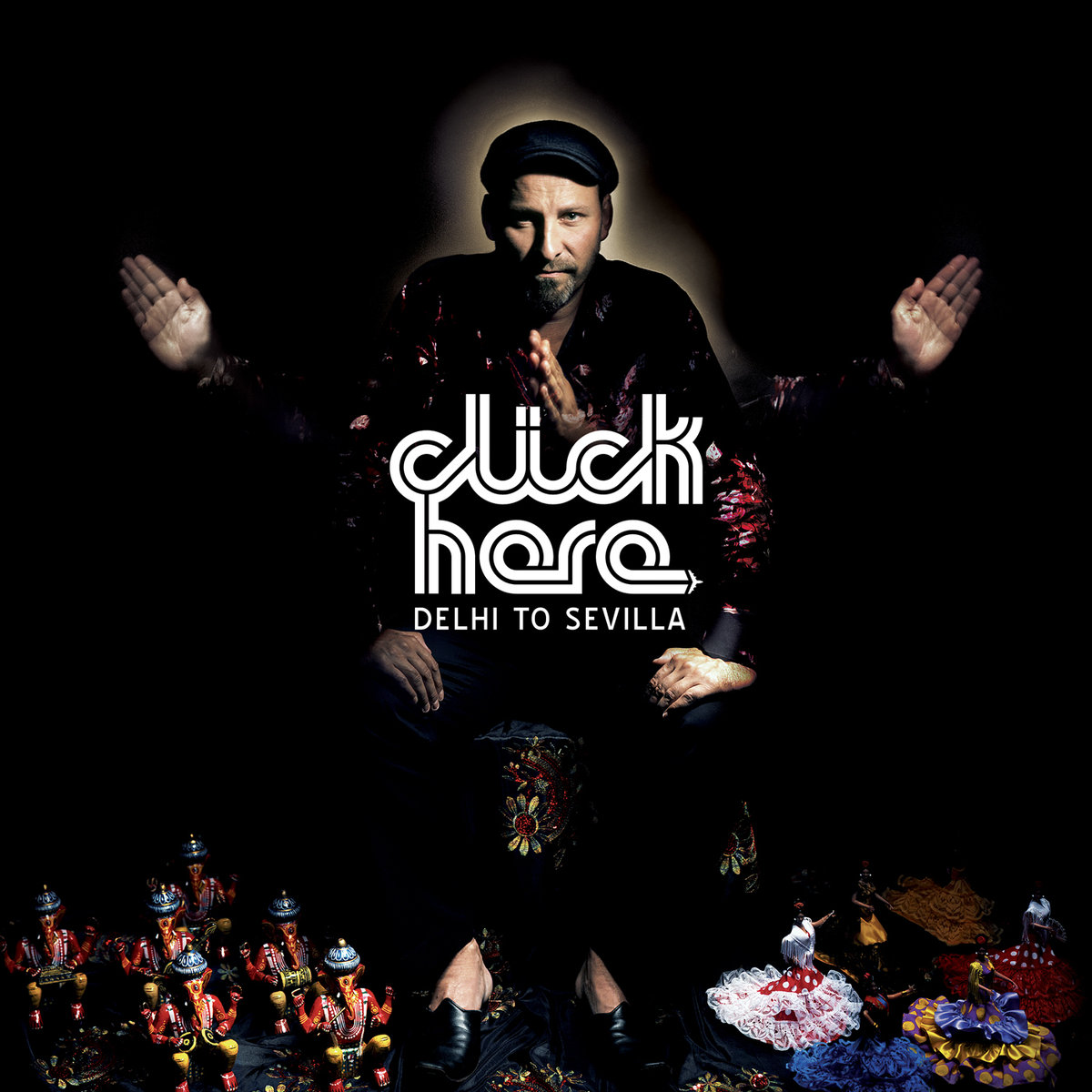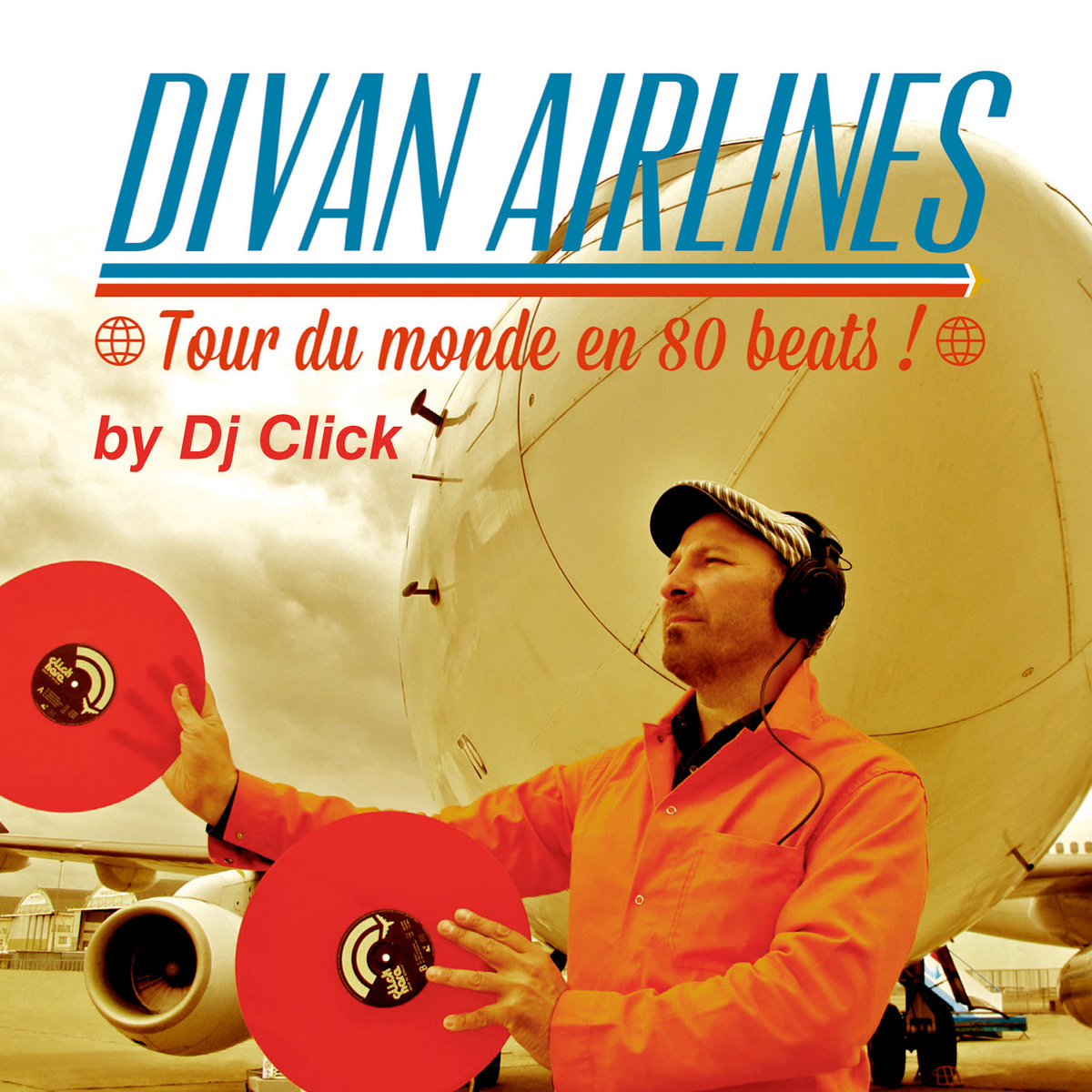 Playliste du SolénoMix
LEONTINA VADUVA & DJ CLICK
(inédit)
BUSCEMI VS KOCANI ORKESTAR
"Alone at my wedding"
Compilation "
Electric Gypsyland 2
" (Crammed Discs)
BALKAN BEAT BOX feat. VICTORIA HANNA
"Adir Adirim"
IVAN NIKOLOV
(kaval solo)
BJ NEVENKO
"Dusica Bilkic (solo)"
BALKAN BEAT BOX VS MAHALA RAÏ BANDA
DOM ATOM
(Coconut Fm)
NOMAD SOUNDSYSTEM & MC SUFFERAH
"Atarashi" From the Album '
DJ ClicK - Flavour
'
ST ROCCO'S RAVE
(Stefano Miele rmx)
BURHAN OCAL & THE TRAKYA ALL STARS
"Melike (feat.
Smadj
)" (Dj ClicK rmx) (inédit)
DUNKELBUNT
"The Chocolate Butterfly"
MAHALA RAÏ BANDA
(Felix B rmx)
RONA HARTNER
(Bonus vx solo)
DJ CLICK VS MAHALA RAÏ BANDA
EASTENDERS
"Vino Iubirea Mea (!DelaDap remix)" From release: "Vino Vino"
DJ CLICK
"Gibraltar (Club Mix)" (inédit)
MIGUEL DE MALAGA
Infos et dates de concerts : djclick.fr
Bandcamp :
djclick.bandcamp.com
Soundcloud :
soundcloud.com/click-here
YouTube :
youtube.com/user/nofridge