Après un premier SolénoMix placé sous le signe de la trance et de l'itinérance, PHIL VON fait coup double et nous offre un nouveau mix inédit optant pour un balayage géographique grand angle. Du coup, le leader de VON MAGNET nous étonne une fois encore, en délivrant une bande-son au pouvoir d'envoûtement décuplé. De la Sibérie à la Bulgarie en passant par le Mexique et la Turquie, ce sont des mélodies, rythmes, murmures, cris et autres mélopées planétaires qui se propagent dans ce mix au fort pouvoir suggestif.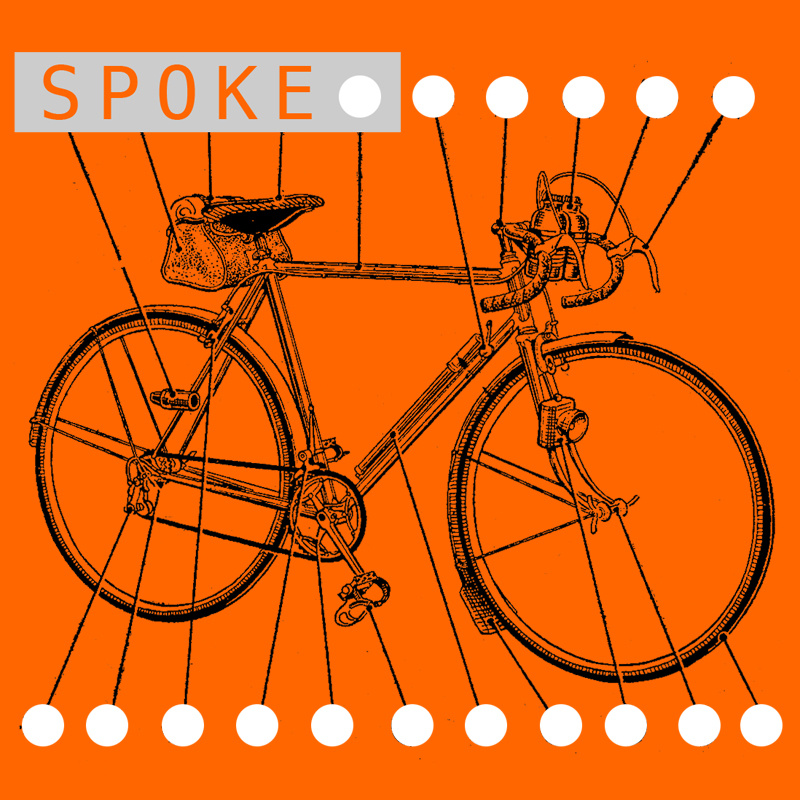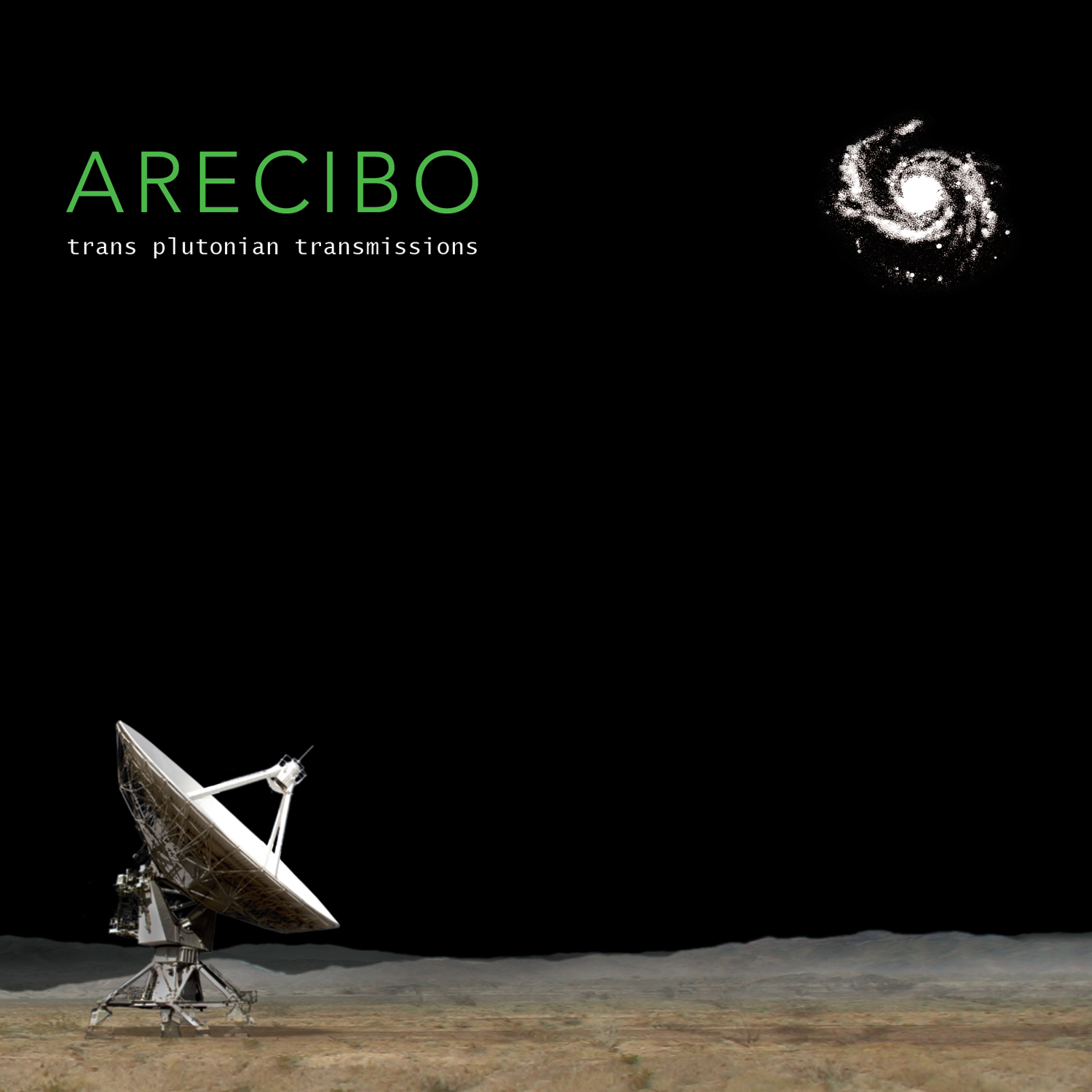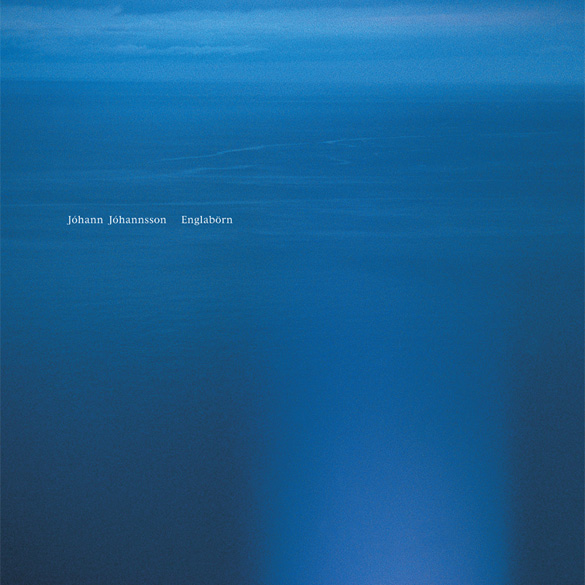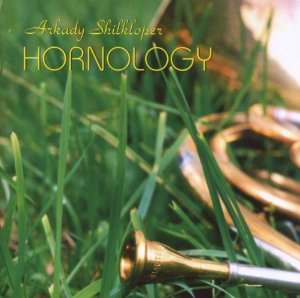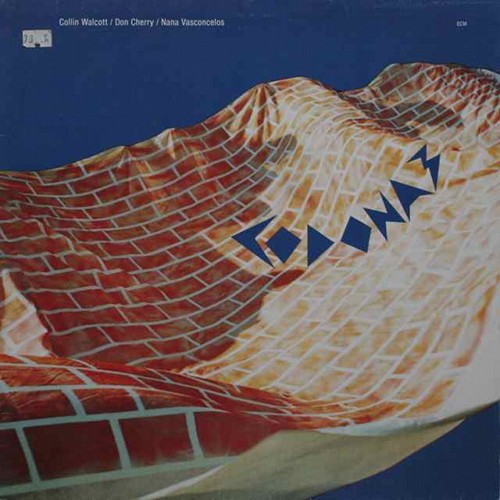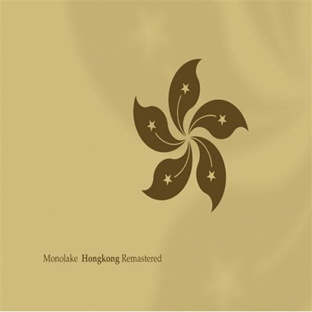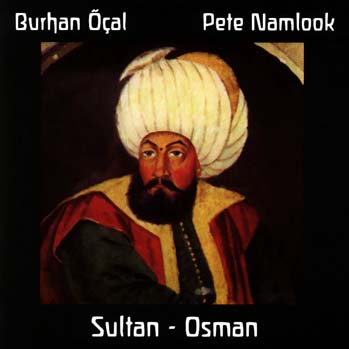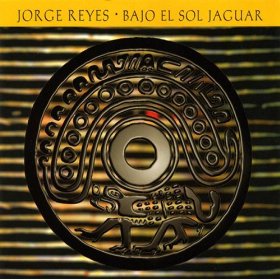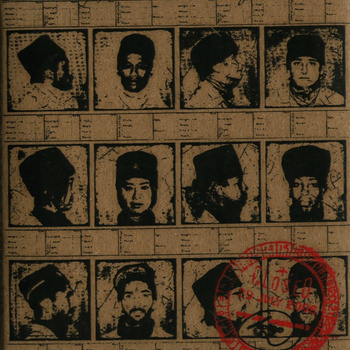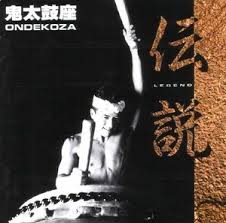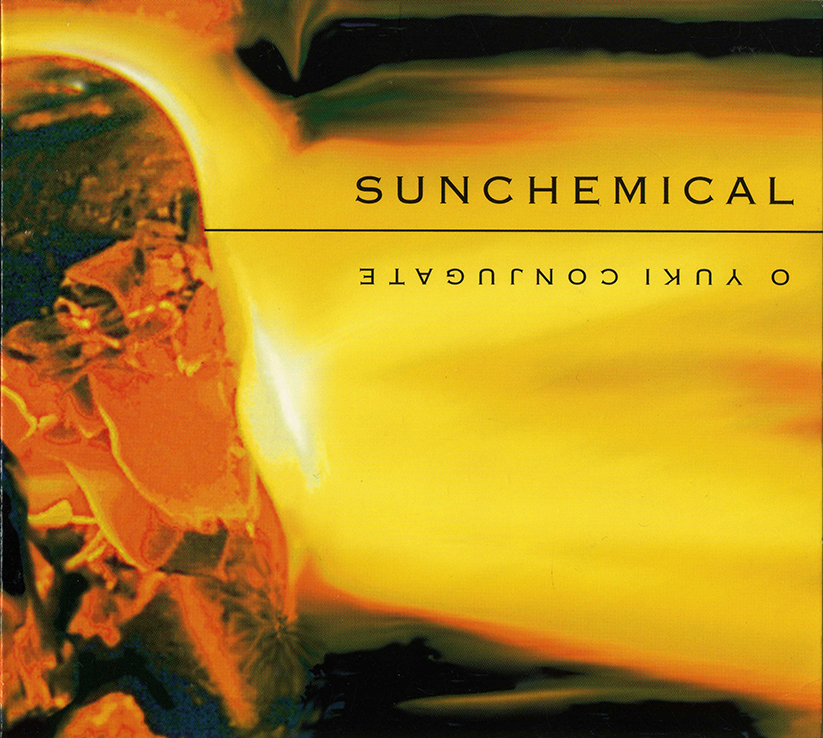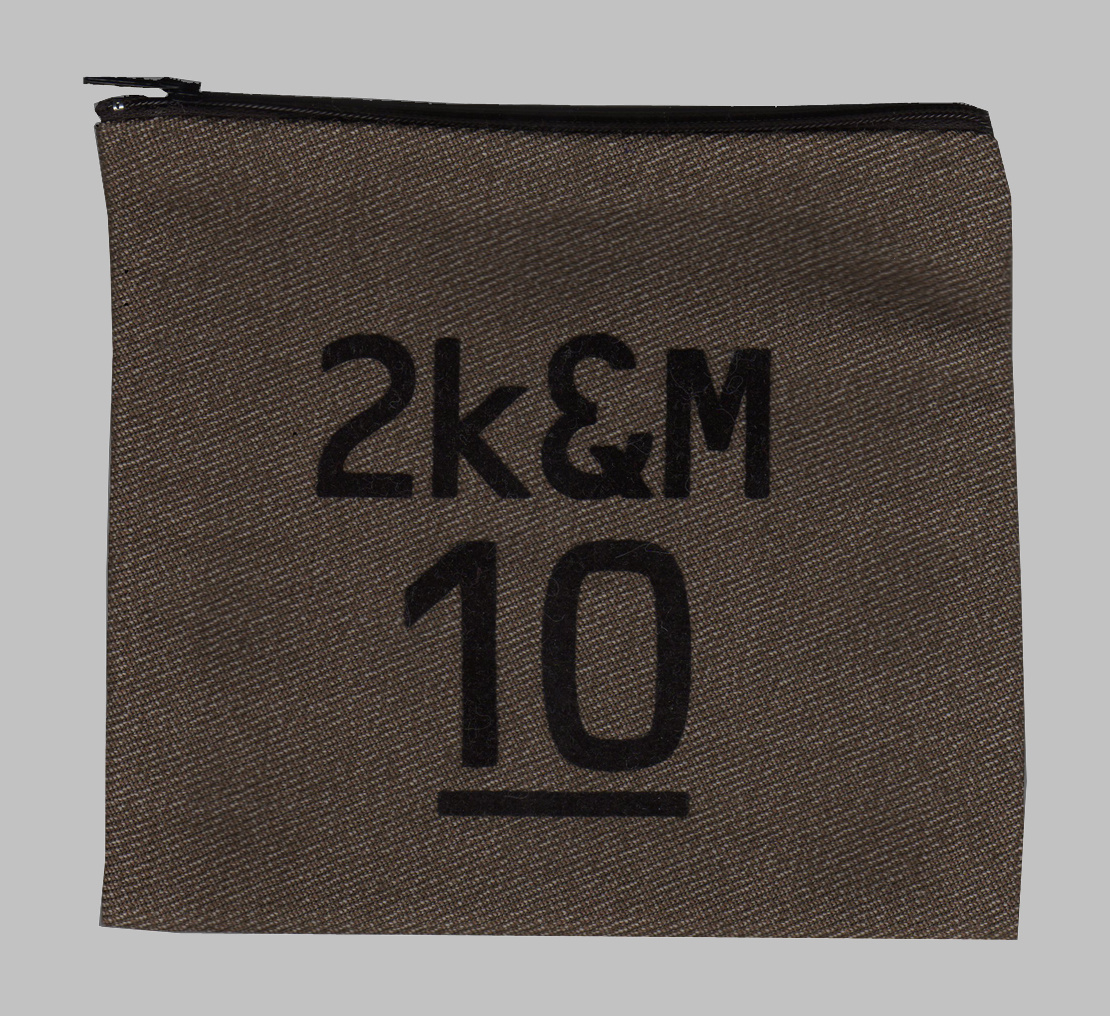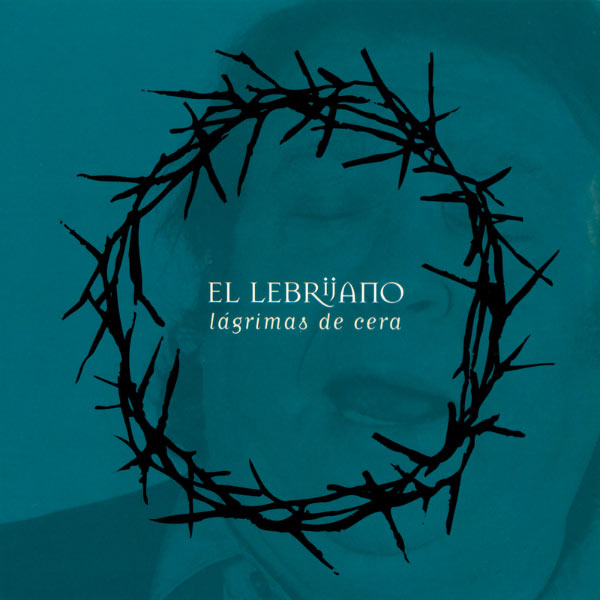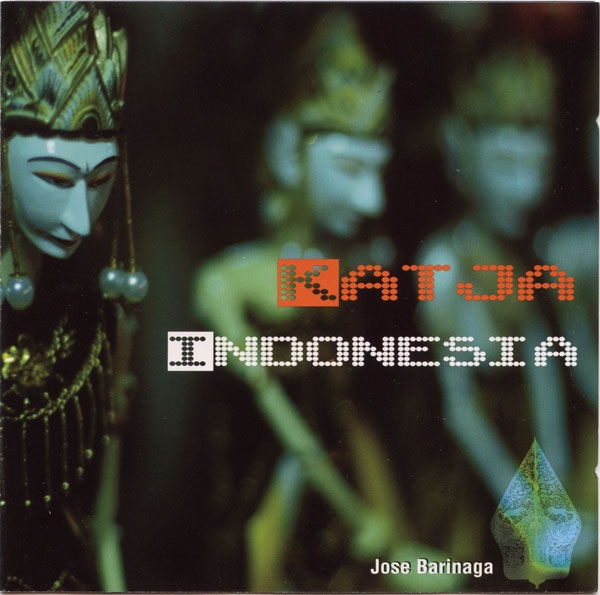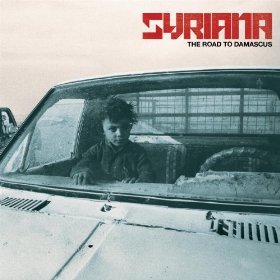 Playliste SolénoMix PHIL VON 02
O YUKI CONJUGATE
"Spoke"
ARECIBO
"M87 (The Four Second Timing Discrepancy)"
JOHANN JOHANNSSON
"Odi et Amo"
ARKADY SHILKLOPER
"He descended from the Heaven"
CODONA
"Goshakabushi"
SAINKHO NAMTCHYLAK
MONOLAKE
"Mass Transit Railway"
BURHAN OCAL & PETE NAMLOOK
"Bir Calgiyim Gogsune Yaslanmis Part 4 / 5" - CD "
Sultan Osman
"
(
Fax
)
JORGE REYES
"Ver Cosas Nunca Oidas"
AYNUR
"Delale (Guzelim)"
ORHAN GENCEBAY v/s LED ZEPPELIN
INFERNAL NOISE BRIGADE
"Nanafushi"
ONDEKOZA
"Odaïko"
O YUKI CONJUGATE
"Ascension"
2KILOS &MORE
"That's about all so far"
EL LEBRIJANO
"La Profecia"
DEF
"Inside In WB"
JOSE MERCE
"Martinete Balcanico"
ROBERT ASHLEY
"The Park"
SUSAN BELLING
"Mare Teno"
DJUR DJURA
"Tahuzzut (lullaby)"
DEF
"Keyboard One"
JOSE BARINAGA
HUGUES LE BARS
"Tango Japonais"
SYRIANA
"Love in a Time of Chaos"
JORGE REYES
"Aguas Permanentes"
HESPERION XXI
"Menk Kadj Tohmi"
2 KILOS &MORE
"Tiens, Regardes!"
PAT MASTELOTTO feat. KTU
"Optikus"
ENRIQUE MORENTE
"Compasses y Silencios"
WILD SHORES
"Astrophonia"