Cette semaine Solénoïde a décidé de réveiller ses vieux démons de la bass music. L'espace de 55 mnn, vos serviteurs vous offriront une bande-son hypnotique peuplée de rythmiques rampantes et de réverbes mutantes. Au fil d'une playliste toujours très cosmopolite, nous tenterons de vous emmener sur les voies les plus méconnues de l'empire du dub !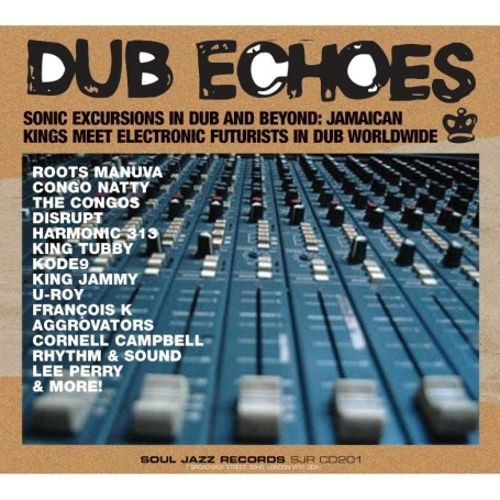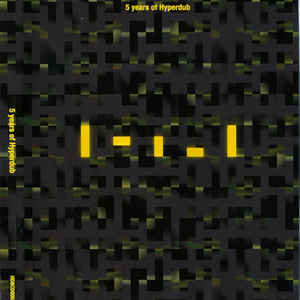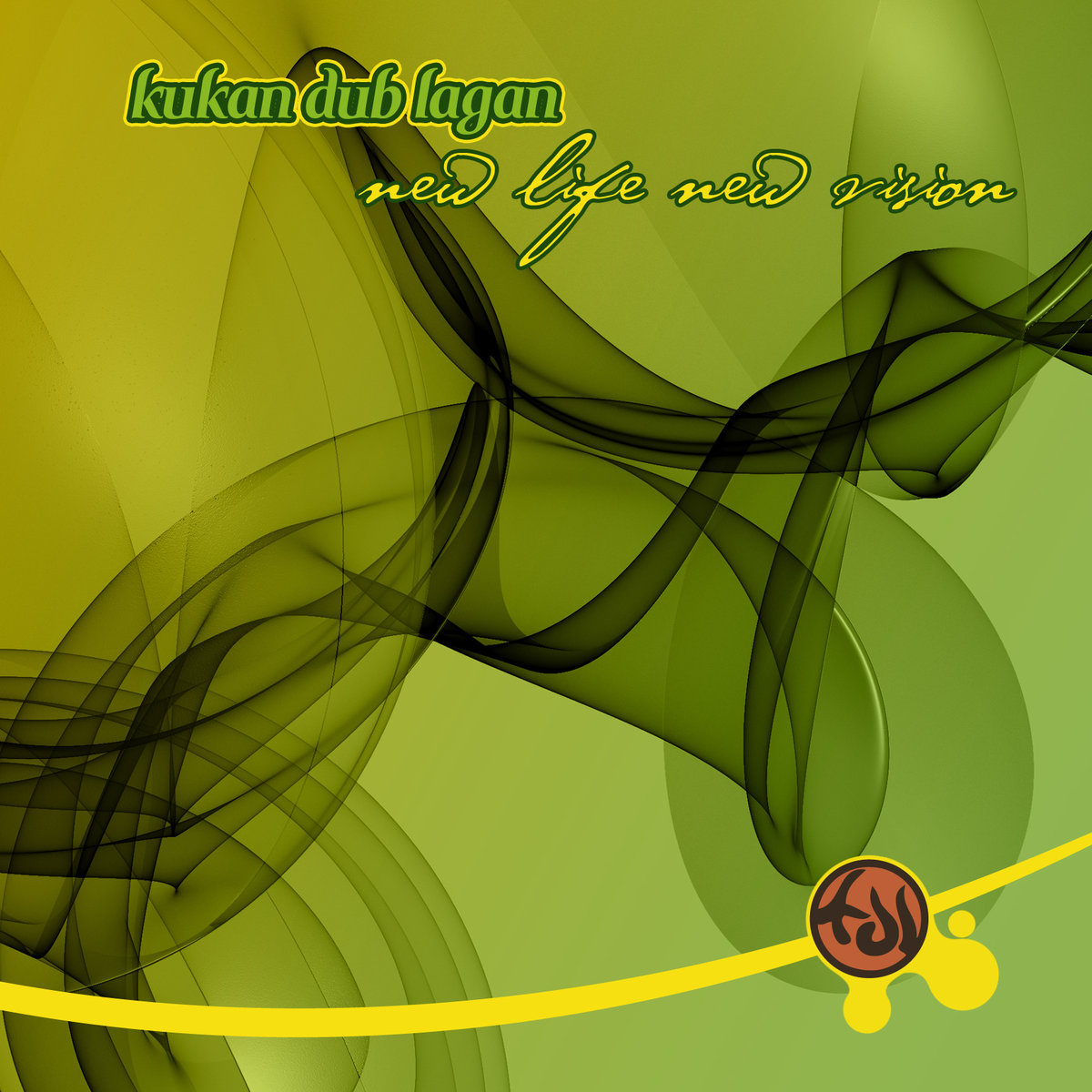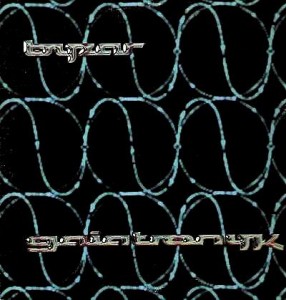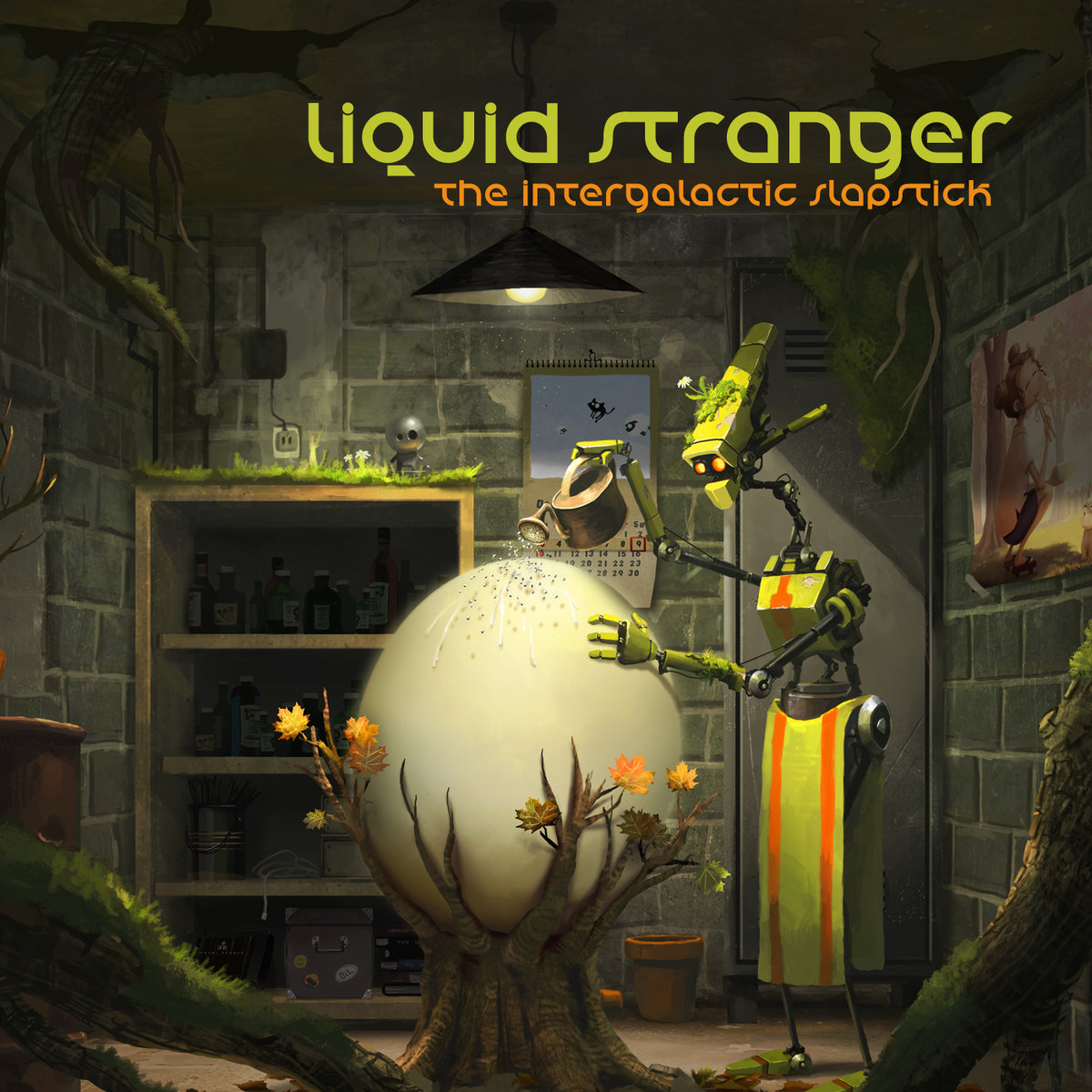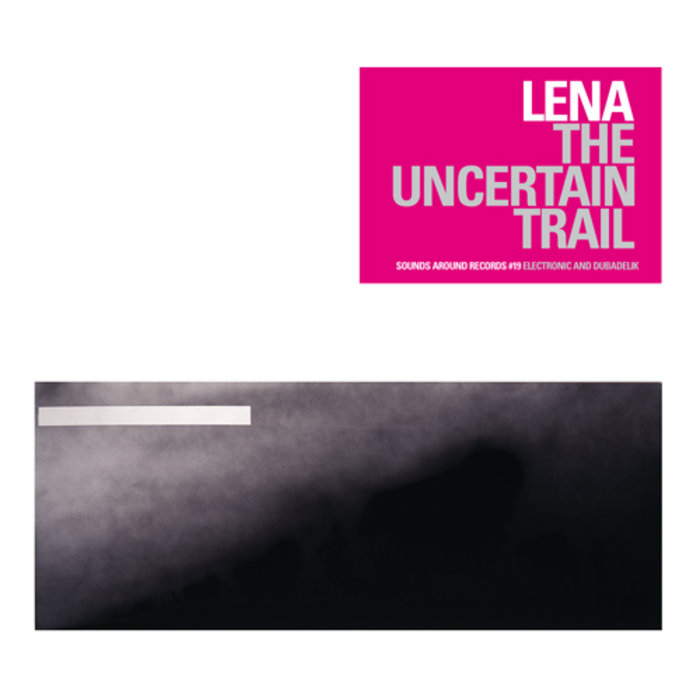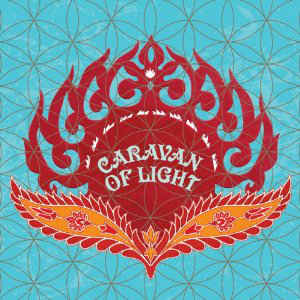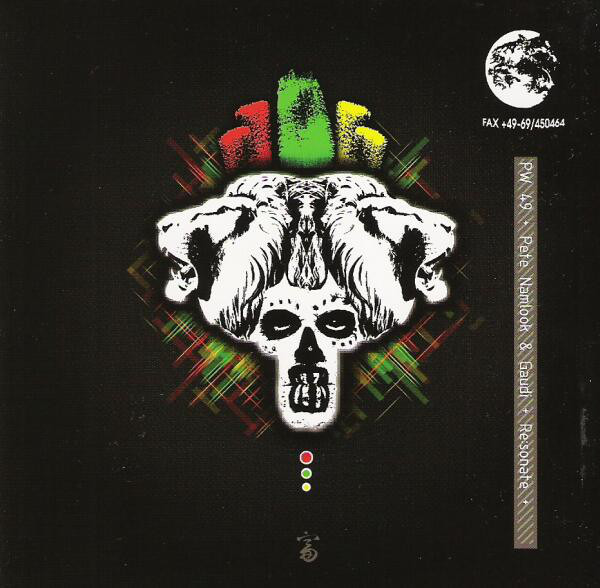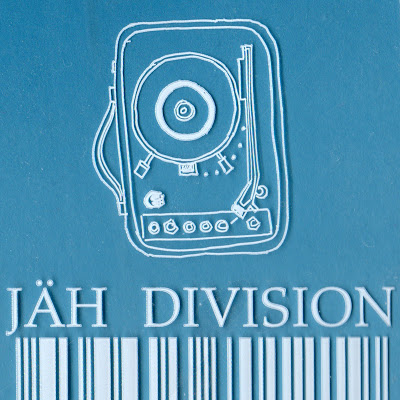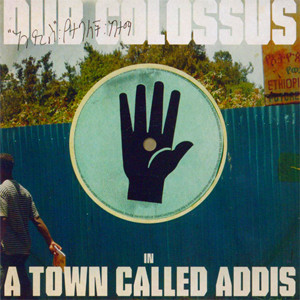 Playliste de l'émission :
FRANCOIS KERVORKIAN & U-ROY
"Rootsman"
CD compilation "
Dub Echoes
"
(Soul Jazz Records)
QUARTA330
"Bleeps from Outer Space"
CD compilation "
5 Years of Hyperdub
"
(Hyperdub)
KUKAN DUB LAGAN
"Scratch"
CD "
New Life New Vision
"
(Mikelabella Records)
BYZAR
"Tryphyn"
CD "
Gaiatronyk vs the Cheap Robots
"
(Asphodel)
LIQUID STRANGER
"His Fully Automatic Wheelbarrow"
CD "
The Intergalactic Slapstick
"
(Interchill Records)
LENA
"Entomodub 1 Remix"
CD "
The Uncertain Trail
"
(Sounds Around Records)
> SolénoMix MATHIAS DELPLANQUE en [Libre écoute] !
JOSHUA PENMAN
"Dub Darvish"
CD compilation "
Caravan of Light
"
(Quango)
PETE NAMLOOK & GAUDI
"The 7th Spirit"
CD "
Re:sonate
"
(Fax)
JAH DIVISION
"Transmission Dub"
EP "
Dub Wiil Tear Us Apart
"
(The Social Registry)
MALA
"Level Nine"
CD compilation "
5 Years of Hyperdub
"
(Hyperdub)
DUB COLOSSUS
"Shem City Steppers"
CD "
A Town Called Addis
"
(Real World)
Grâce à cet album, c'est un retour aux sources mythologiques du dub que nous effectuons: l'Ethiopie. Une expédition orchestrée par l'anglais
Nick Page
(fondateur de
Temple of Sound
) qui s'est entouré de nombreux artistes locaux (un harpiste, un saxophoniste, deux chanteuses…) pour composer un élégante mosaïque musicale teintée de reggae-dub et de traditions ethiopiennes. Extatique et rural par ci, populaire et urbain par là, ce colossal opus nous convie à une fantastique épopée entre Kingson et Addis Abeba, via Brixton !