Nos ingénieurs acousticiens vous invitent à vivre une expérience radiophonique hors du commun ! En l'espace de 55 mn, cette 176e Mission vous fera traverser des paysages sonores insolites avec Chicago Underground Duo, Limousine, Mehdi Alouane et Dub Spencer & Trance Hill.
Playliste de l'émission: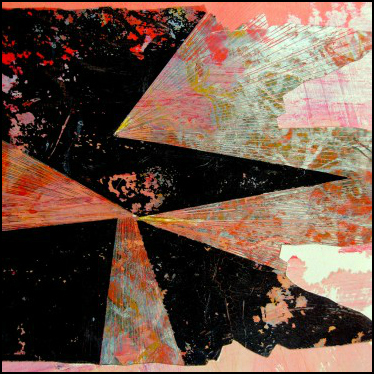 Radiobalisage :
CHICAGO UNDERGROUND DUO
"Blink Out" + "Yaa Yaa Kole" + "Kabuki" + "Boss"
CD "
Locus
" (
Northern Spy
)
La rubrique 'Radiobalisage' (présentée en début, au milieu et en fin d'émission) est un focus sur un de nos disques favoris du moment.
LIMOUSINE
"Lam Phutai"
+
"Yodh Song"
+
"Sad Sun"
CD "
Siam Roads
"
(Ekler'o'shock/Differ-Ant)
MEHDI ALOUANE
"We see clearer in the
dark" + "Cryptic Values"
CD "
The Sound of the Incurable Disease
" (Socadisc)
DUB SPENCER & TRANCE HILL
"Uranian Willy (Part 2)" + "Dead Souls"
CD "
William S. Burroughs – In Dub
" (Echo Beach)