Zoom cette semaine sur Jacaszek, compositeur polonais qui se révèle être un pôle d'attraction majeur de l'ambient-music européenne. Sur son nouvel album, "Kwiaty" (Ghostly International), Jacaszek allie son savoir-faire de climatologue sombre à la beauté céleste de voix féminines, au fil de compositions mélancoliques inspirées par les poèmes du britannique Robert Herrick (17ème siècle). Une production à la fois expérimentale et dramatique qui fait l'objet d'un focus dans cette émission !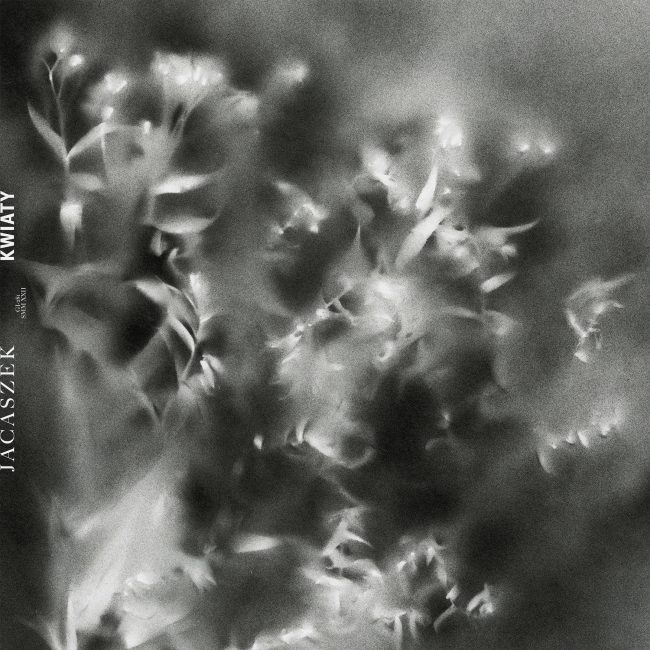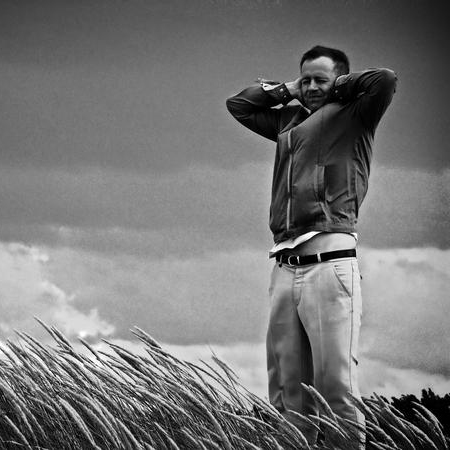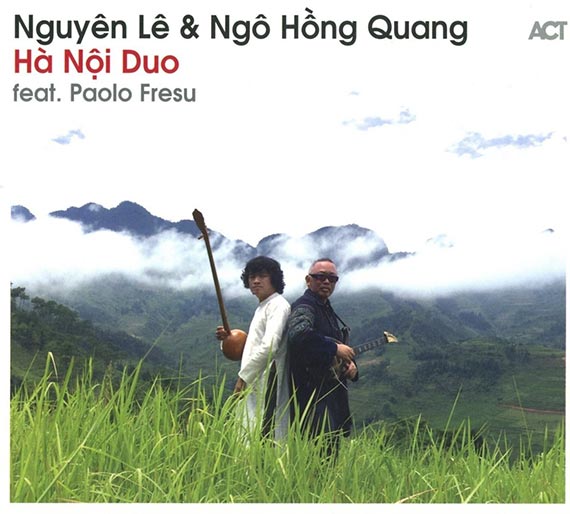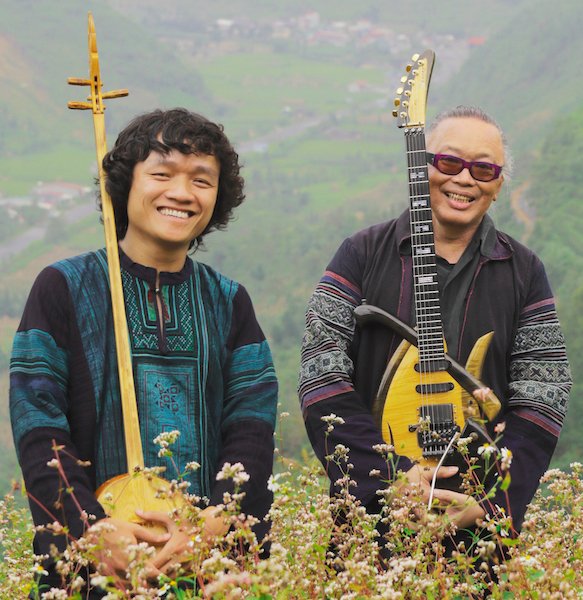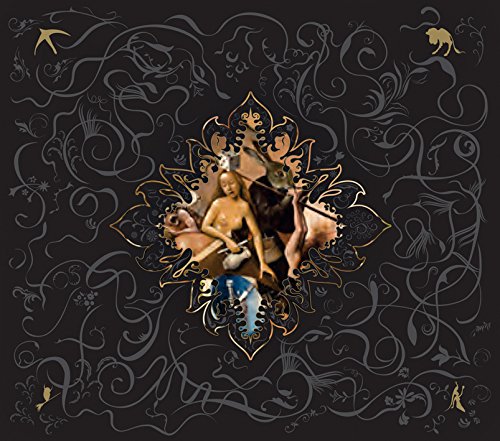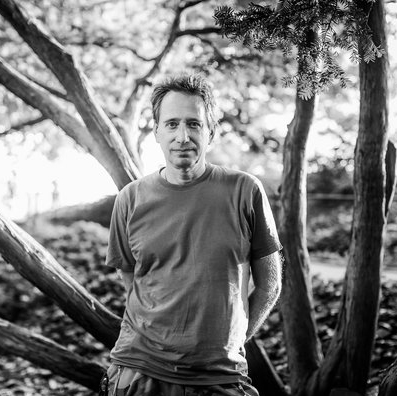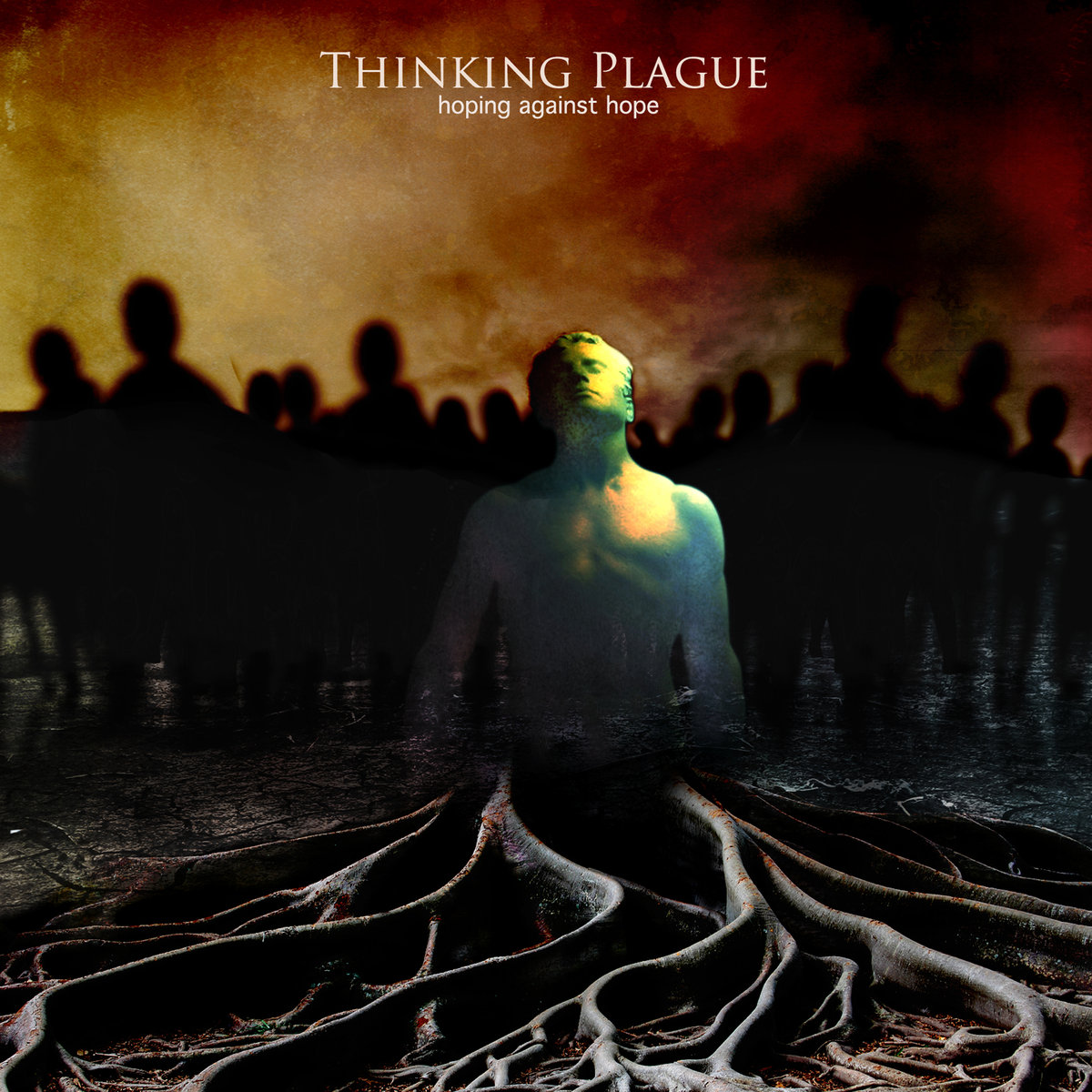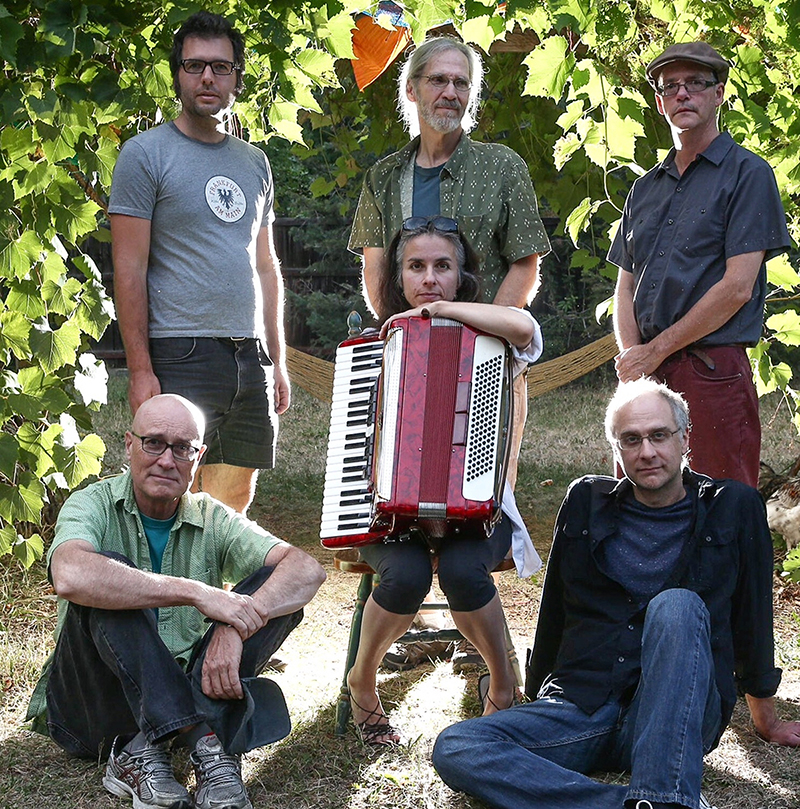 Playliste de l'émission
Radiobalisage
JACASZEK
"Eternity" + "Gardens" / "Love" / "White Island" / "Flowers"
CD "
Kwiaty
"
(Ghostly International)
>
Facebook
La rubrique 'Radiobalisage' (présentée en début, au milieu et en fin d'émission) est un focus sur un de nos disques favoris du moment.
NGUYEN LÊ & NGÔ HONG QUANG
"The Graceful Seal / Gọi Em" + "Silently Grows The Rice / Ru Con Bắc Bộ (Northern Folksong)"
CD "
Ha Noi Duo
"
(
ACT Music
)
>
Facebook
JOHN ZORN
"Paean to the Prince of Hell" + "Mirror Image" + "Out of the Eternal Sphere"
CD "
The Garden of Earthly Delights
"
(
Tzadik
)
>
Facebook
THINKING PLAGUE
"Thus Have We Made the World" + "Hoping Against Hope"
CD "
Hoping Against Hope
"
(
Cuneiform Records
)