Inclassable et téméraire,
KIMMO POHJONEN
est un des éléments les plus en vue de la scène musicale de Finlande. L'homme dépoussière comme nul autre l'accordéon pour le faire renaître aux limites de la folk nordique, de l'electronica sombre et de la musique contemporaine. Son nouvel album '
Sensitive Skin
' (Octopus) est en radiobalisage dans la Mission 188 du Solénoïde ! Un coup de cœur du Solénopole !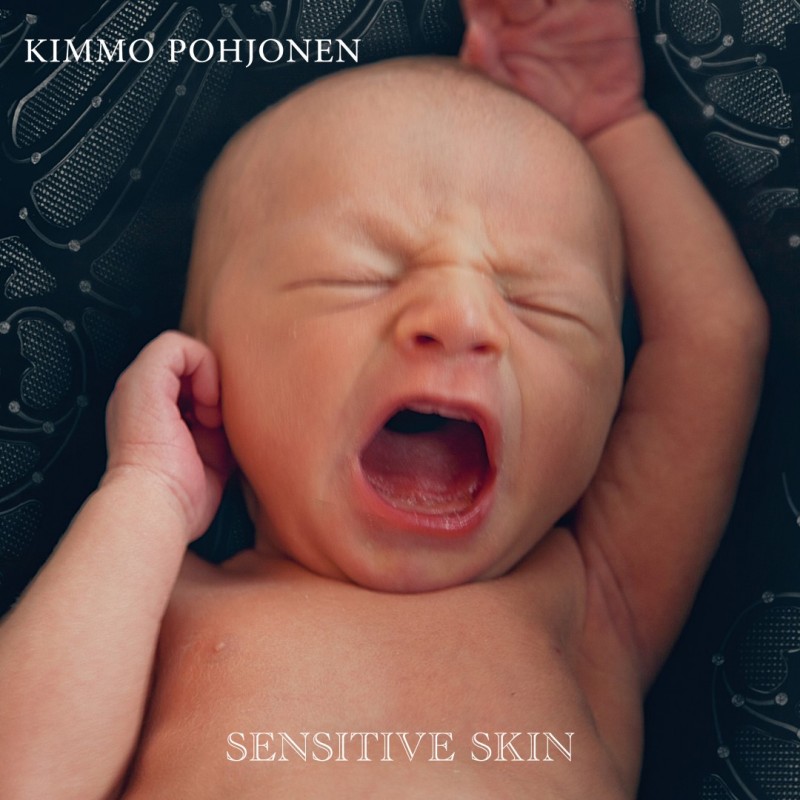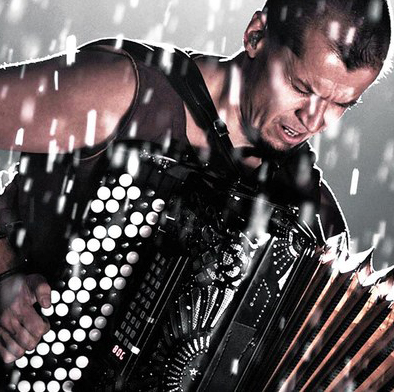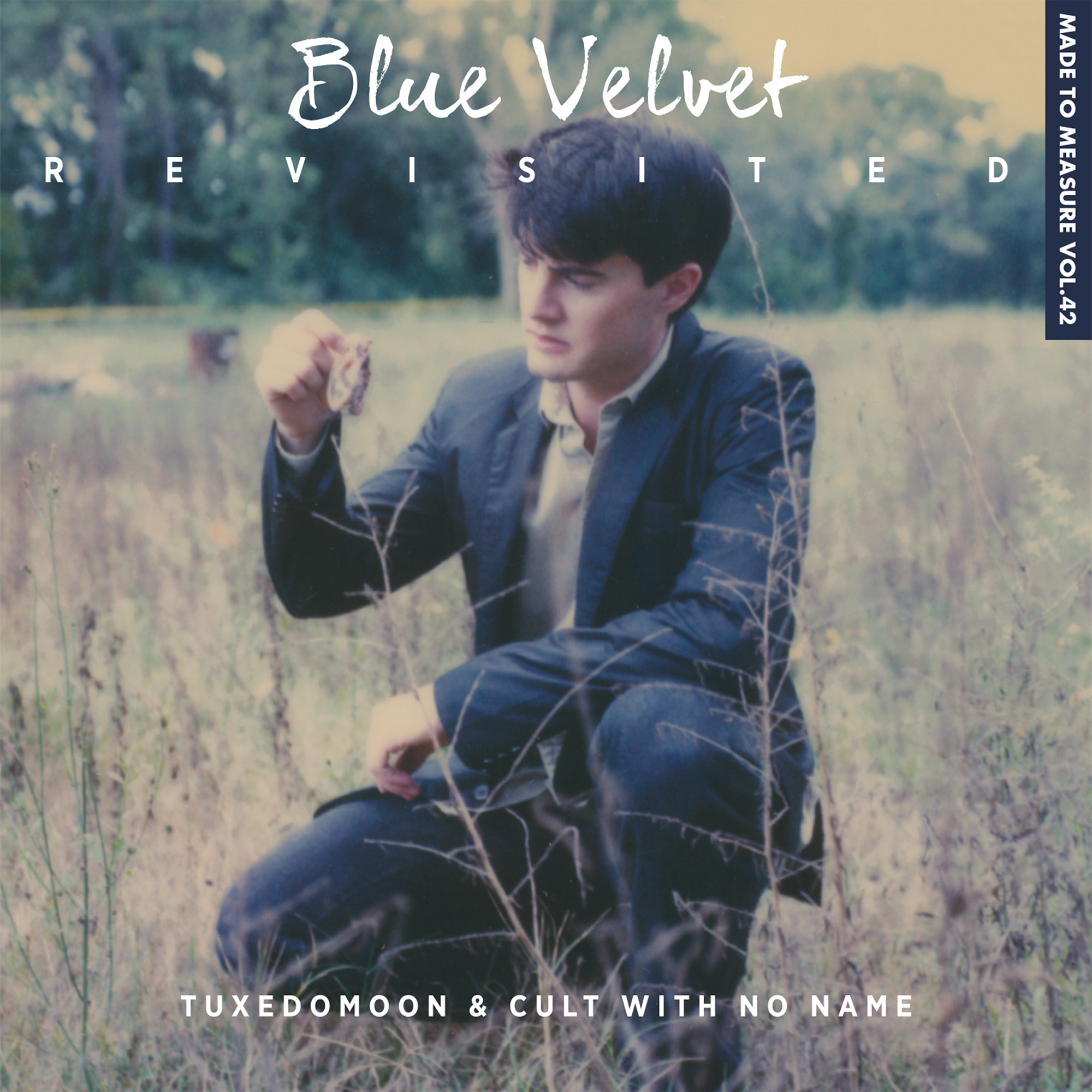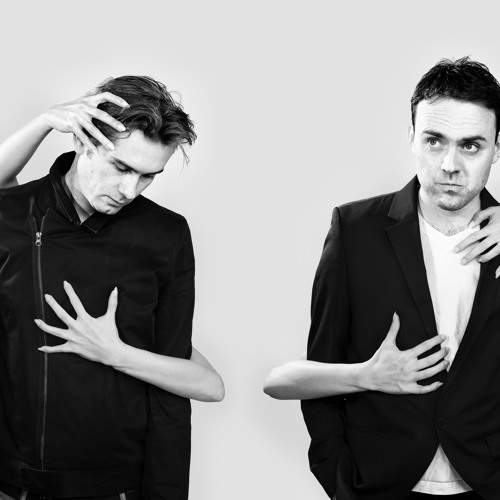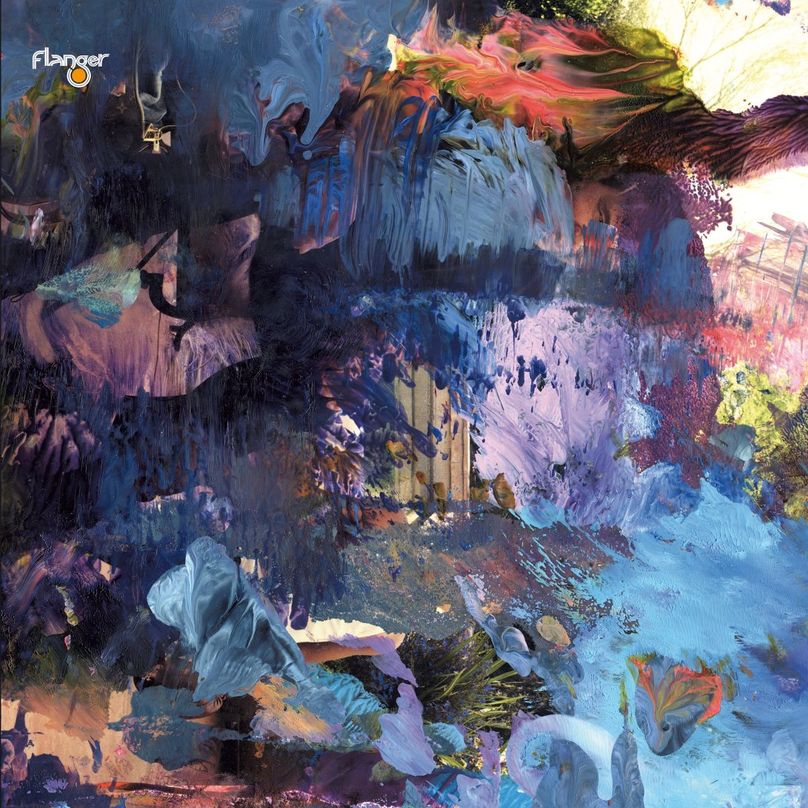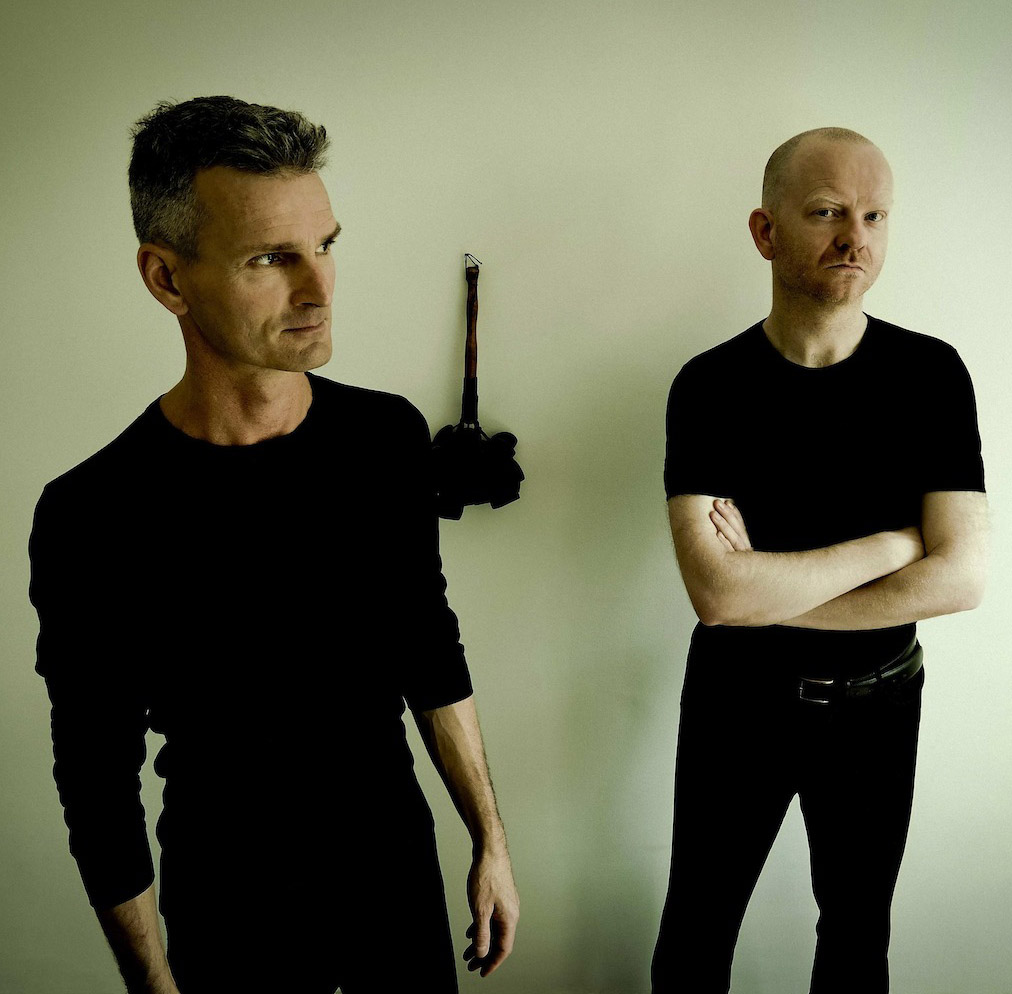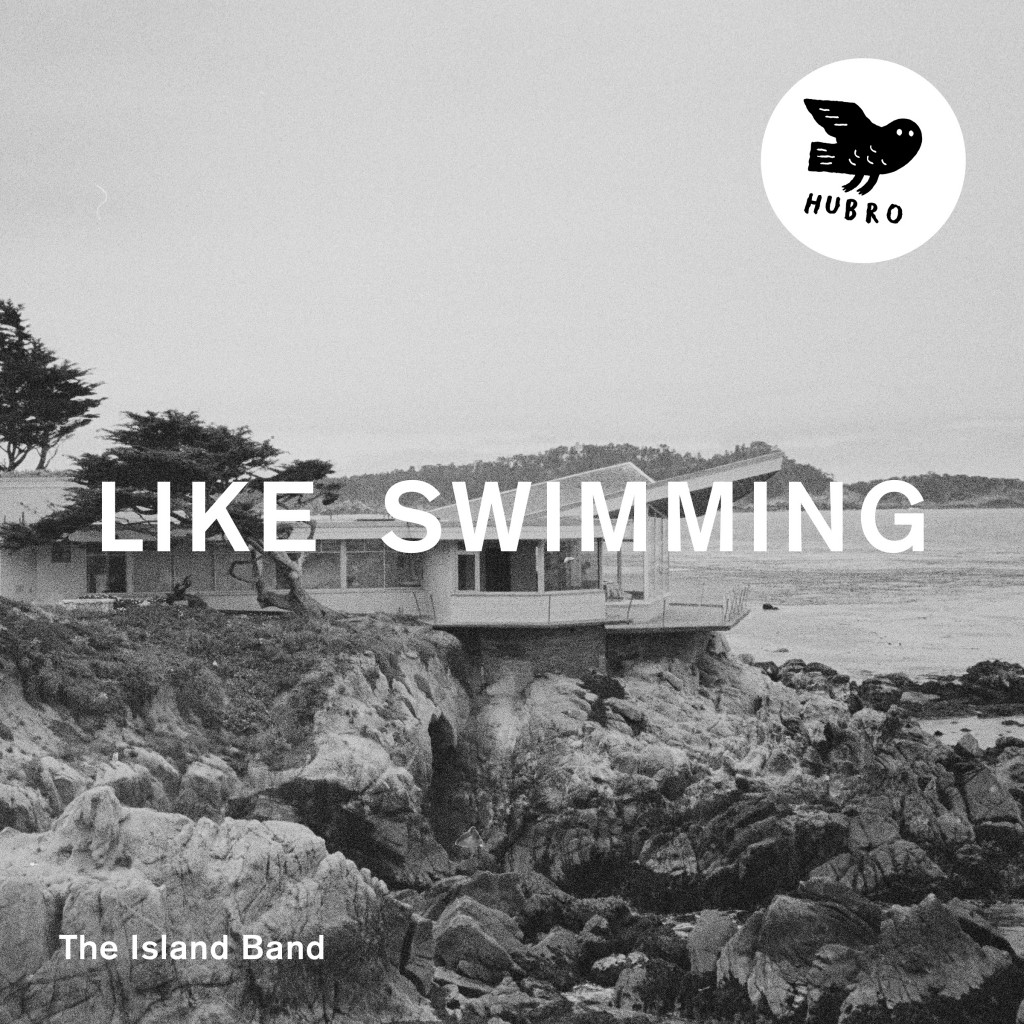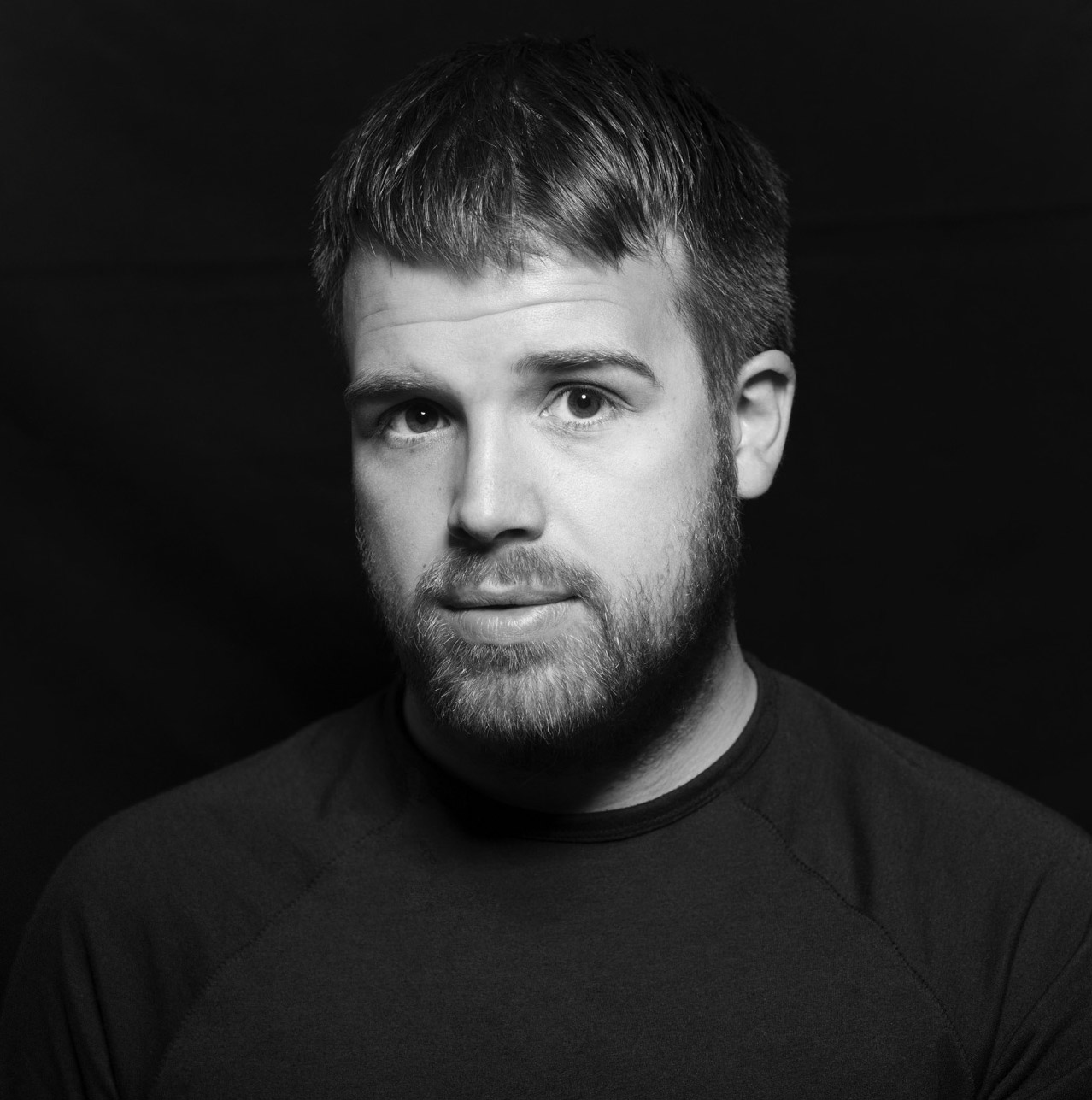 Playliste de la
Mission 188
Radiobalisage
KIMMO POHJONEN
"Sensitive Skin" + "Cyclon"
"Lamina"
"Emissio"
CD "
Sensitive Skin
"
(
Ondine Records/Octopus
)
La rubrique 'Radiobalisage' (présentée en début, au milieu et en fin d'émission) est un focus sur un de nos disques favoris du moment.
TUXEDOMOON & CULT WITH NO NAME
"Do It For Van Gogh" + "Until The Robins Come"
CD "
Blue Velvet Revisited
"
(
Crammed Discs/Made to Measure
)
THE ISLAND BAND
"The ShoreWaves In The Morning" + "Swimming (Part 2)"
CD "
Like Swimming
"
(
Hubro
)
FLANGER
"Sweet Silence" + "Chlorophyll Drop Shot"
CD "
Lollopy Dripper
"
(
Nonplace
)