Le vétéran BOBBY PREVITE a fait chavirer l'équipage du Solénoïde. En cause: son dernier album "Mass", sur lequel le batteur new-yorkais ose emmener le chant polyphonique et médiéval (de Guillaume Dufay) aux limites du doom metal et de la drone music ! Un peu comme s'il avait organisé la rencontre virtuelle de Painkiller et du Hilliard Ensemble... Une nouveauté désignée 'radiobalisage' !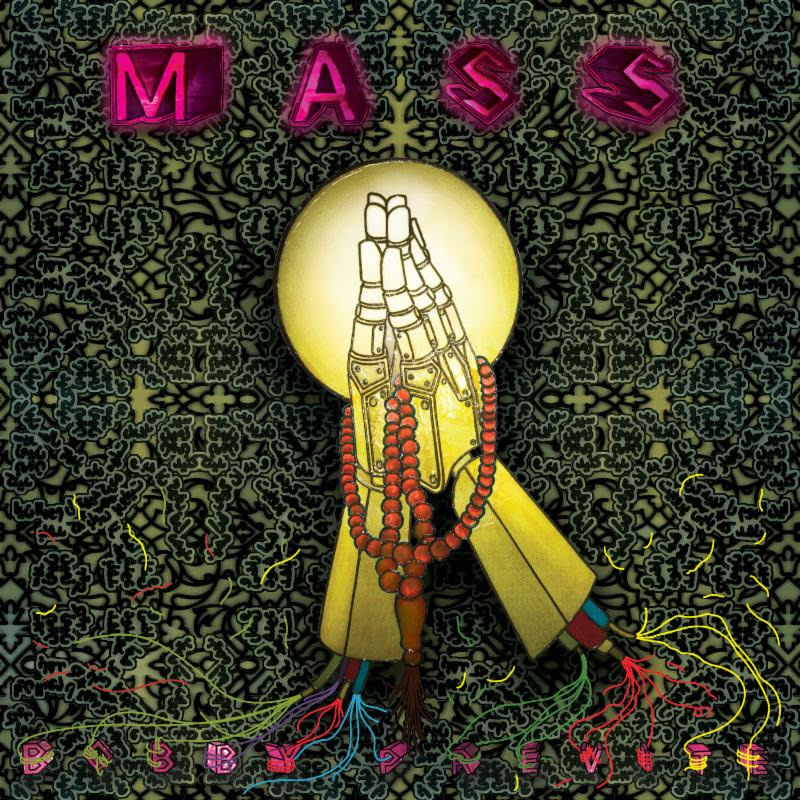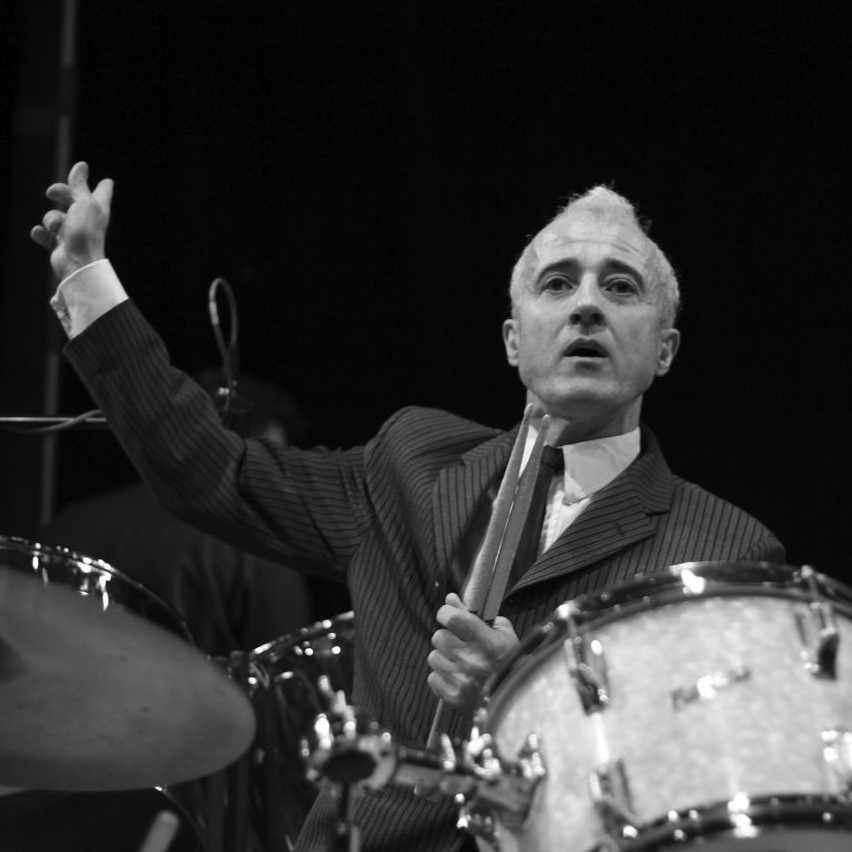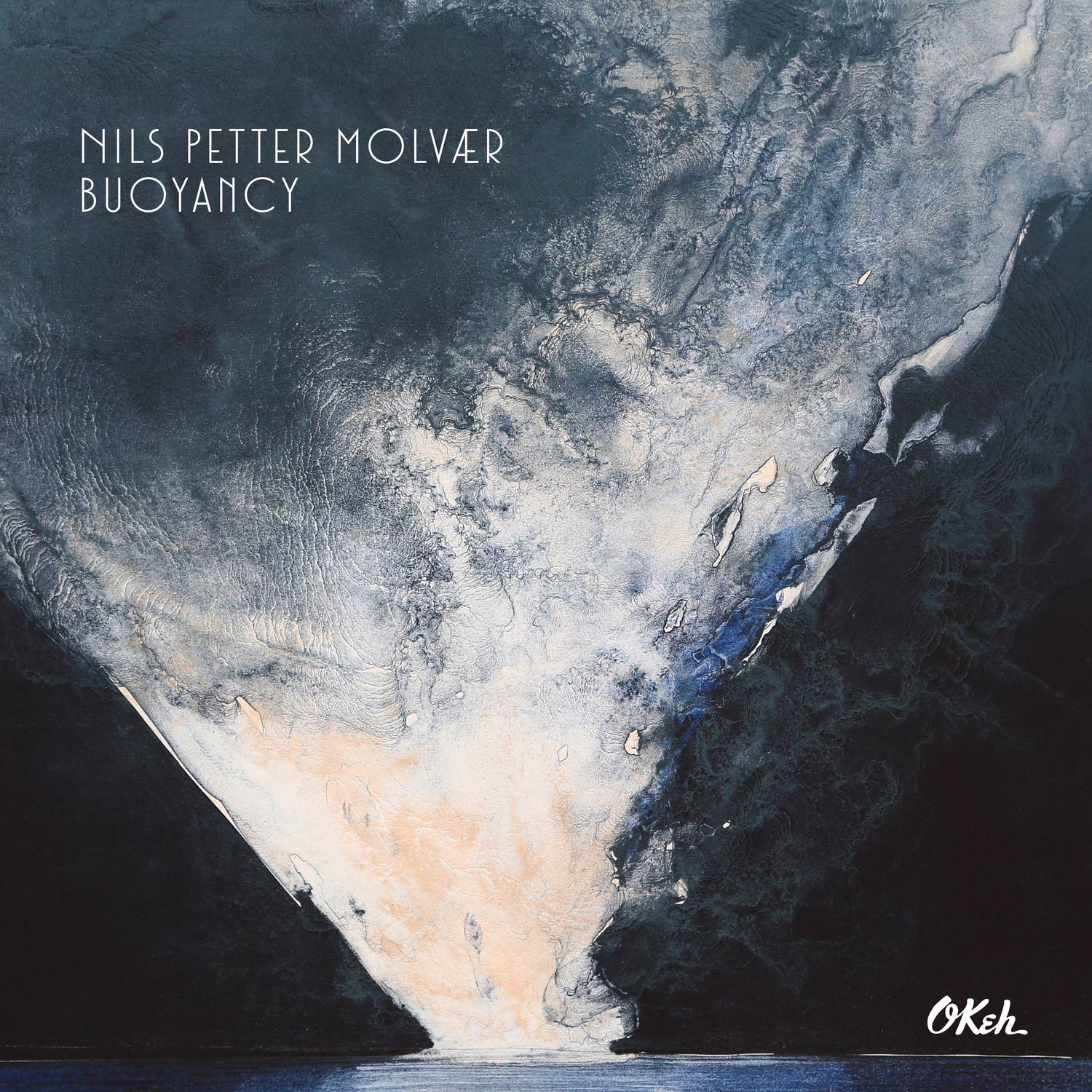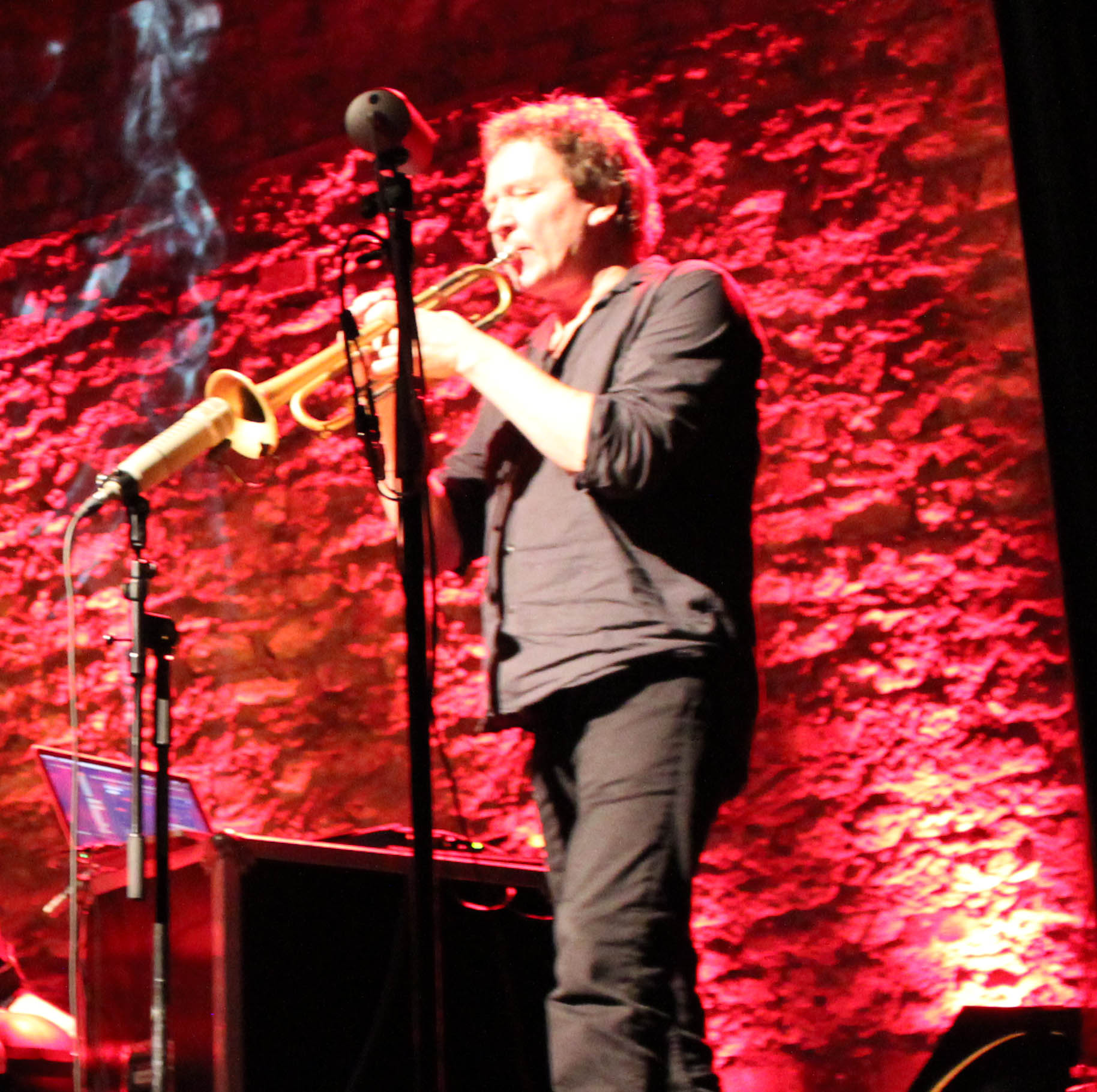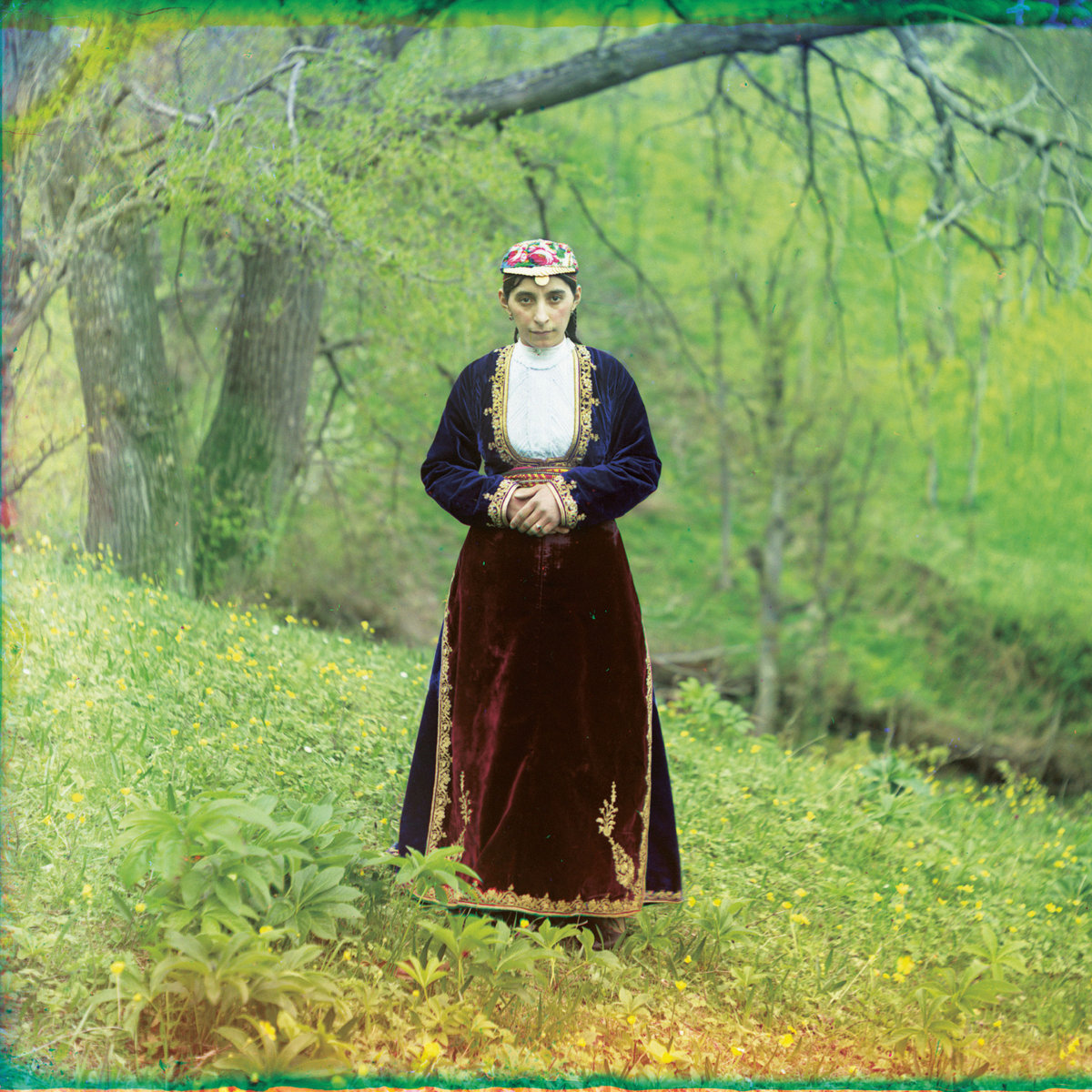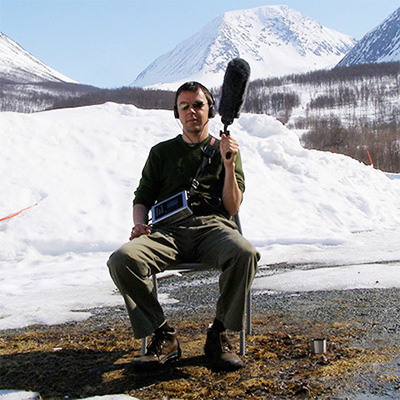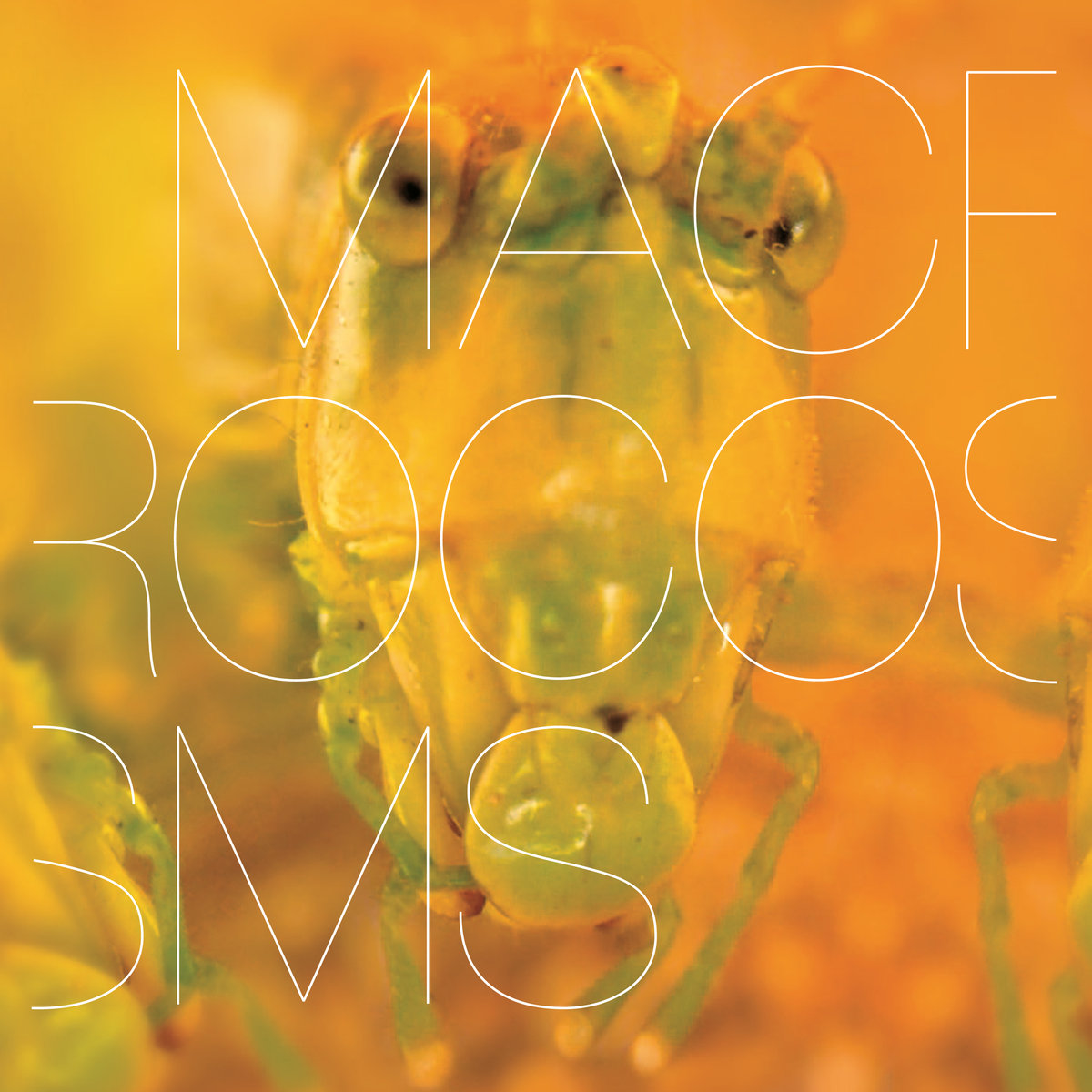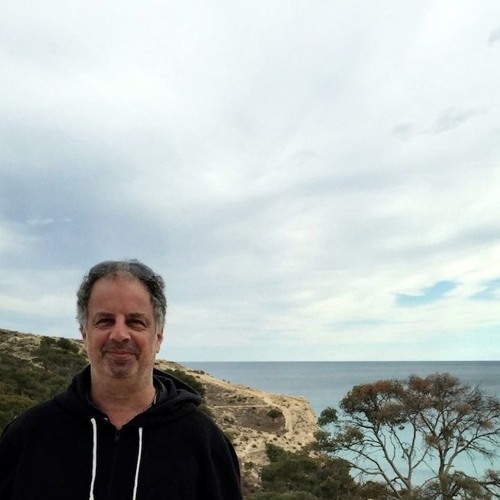 Playliste de la
Mission 192
Radiobalisage
BOBBY PREVITE
"Kyrie" + "Credo" / "Offering" / "Introit"
CD "
Mass
"
(
RareNoise Records
)
La rubrique 'Radiobalisage' (présentée en début, au milieu et en fin d'émission) est un focus sur un de nos disques favoris du moment.
NILS PETTER MOLVAER
"Kingfish Castle" + "Maddagala"
CD "
Buyoancy
"
(
Okeh
)
BIOSPHERE
"Aura In The Kitchen With The Candlesticks" + "Free From The Bondage You Are In"
CD "
Departed Glories
"
(
Smalltown Supersound
)
MICHEL BANABILA & MACHINEFABRIEK
"Upwards" + "Kaleidoscope"
CD "
Macrocosms
"
(
Tapu Records
)